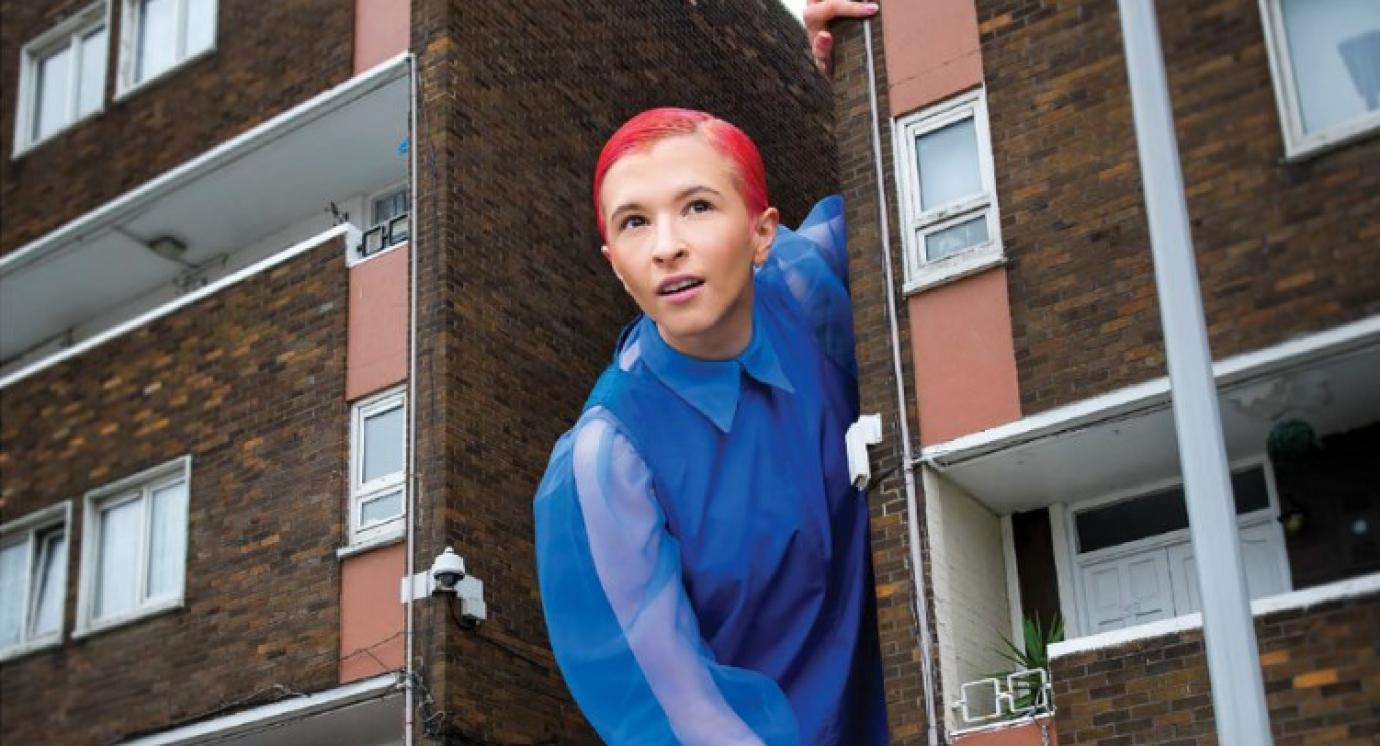 Explore the Fringe programme
06 August 2019
Dublin Fringe Festival turns 25 years old this September. It may be our birthday but we're giving the city a present – the biggest and best party in town for 16 days and nights this September. Taking over and transforming Dublin city's map with stages and performances that will make you stop in your tracks, showcasing the brightest and boldest talent the country has to offer:
Dublin Fringe Festival announces its 25th edition as this year's festival gears up for a whopper birthday celebration with its illuminating city take-over. This year the focus is on power and pleasure. When it comes to power, we're seizing it, sharing it and speaking truth to it. Power comes in many forms, not just wearing capes or carrying cash. Fringe recognises power in the quiet, the soft, and the patient, along with the primal, the furious and the muscular. As for pleasure, this year's festival offers dozens of art experiences that exhilarate and pulsate with joy. Fringe 2019 will delight audiences with art adventures that take you to forbidden spaces, uproarious laughter with the sharpest comedy and unmissable parties and gigs – make sure you can say you were there.
View the programme here.
When the powerful and the pleasurable combine this September, it will make for the most memorable Dublin Fringe Festival ever. Come take part all across Dublin city this September 7 – 22.
Dublin Fringe is Ireland's most exciting multidisciplinary arts festival, and home to mavericks and inventors showcasing brand new ideas for the very first time. The festival will run for 16 days and nights, staging an impressive 36 venues, 80 productions, 545 performances, with 54 world premieres. There will be shows in theatres and arts spaces all across town but this year particularly look out for the shows where the setting tells part of the story, like in a restaurant, a gothic chapel, on the DART, in a dressing room in Croke Park, in a hairdressers, the National Stadium, on an ice rink, in The Four Courts and in a former VIP nightclub. Fringe has an unwavering commitment to new voices and brand new work. This edition will offer an introduction to the radical makers whose work demands to be seen. Fringe calls for everyone to stay intrepid and get involved - you will reap the rewards with revelation, beauty and intimate encounters that linger long after the curtain falls.
The festival programme has been broken down into nine defined chapters to help audiences find their ideal Fringe experience:
Inventors & Mavericks
Club Culture is Culture
Time Capsule
Bodies In Time
Punchlines
Young Radicals
Plays Plays Plays
Escapades
Intimacies
Explore the programme here.
Don't miss out on this 25th Fringe birthday party which promises to throw all others into the shade. Get it, book it, see it this September!