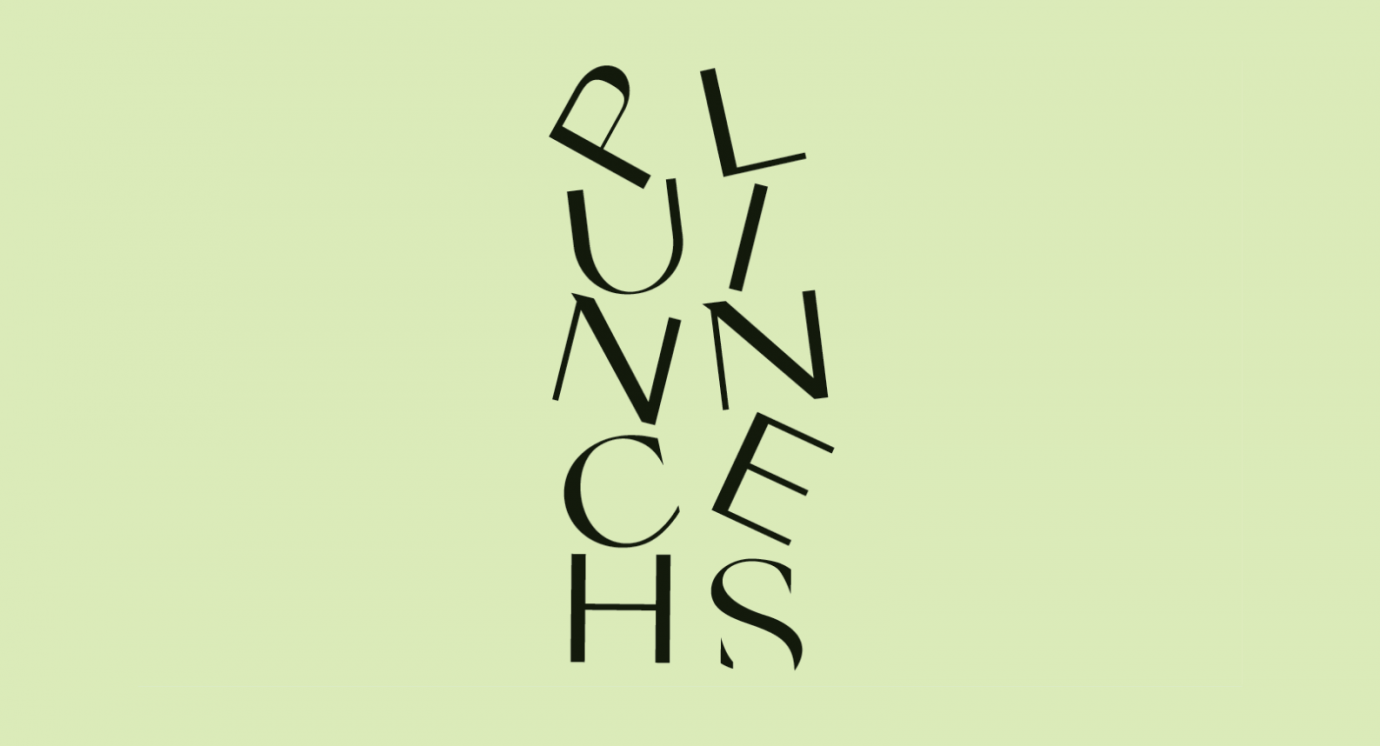 20 August 2019
SO FUNNY THEY'LL FLOOR YOU
Uproarious stand-up, alternative and interactive comedy experiences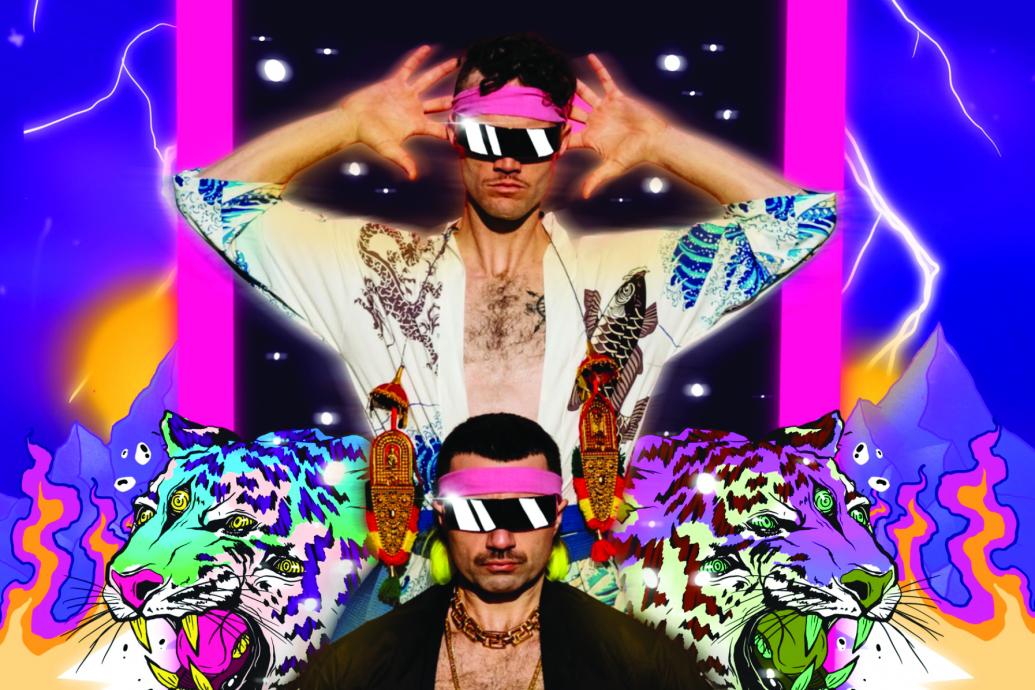 CHAMPIONS OF DANCE
LORDS OF STRUT
Presented by National Lampoon
Bombastic and fantastically flamboyant dancing duo Famous Seamus and Sean-tastic have teamed up with comedy powerhouse National Lampoon to create a dance-fantasy-opera of pure comic mayhem! In this farcical origin story, the brothers transcend time and theatre convention with hilarious and surreal physical comedy.
Guided by their impassioned Momager, the dysfunctional family are charged with defeating a secret organisation whose sole aim is to destroy dance. Catapulted towards destiny as the chosen ones, our heroes must tackle a family feud, save the very soul of the world and pick the right outfit.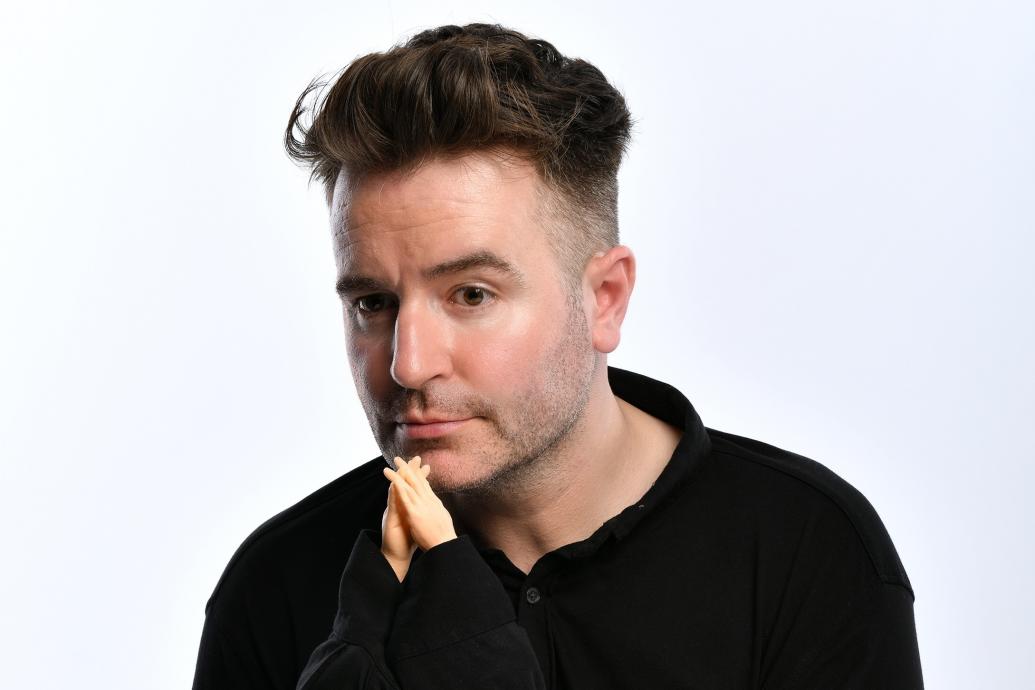 NOTIONS ELEVEN
JARLATH REGAN
A new stand-up show about humility from the national treasure, organ donor and creative genius Jarlath Regan. His many TV appearances include Russell Howard's Good News (BBC) and Goggle Box (Channel 4). He is the creator of the award–winning An Irishman Abroad podcast, which reaches one million listeners weekly.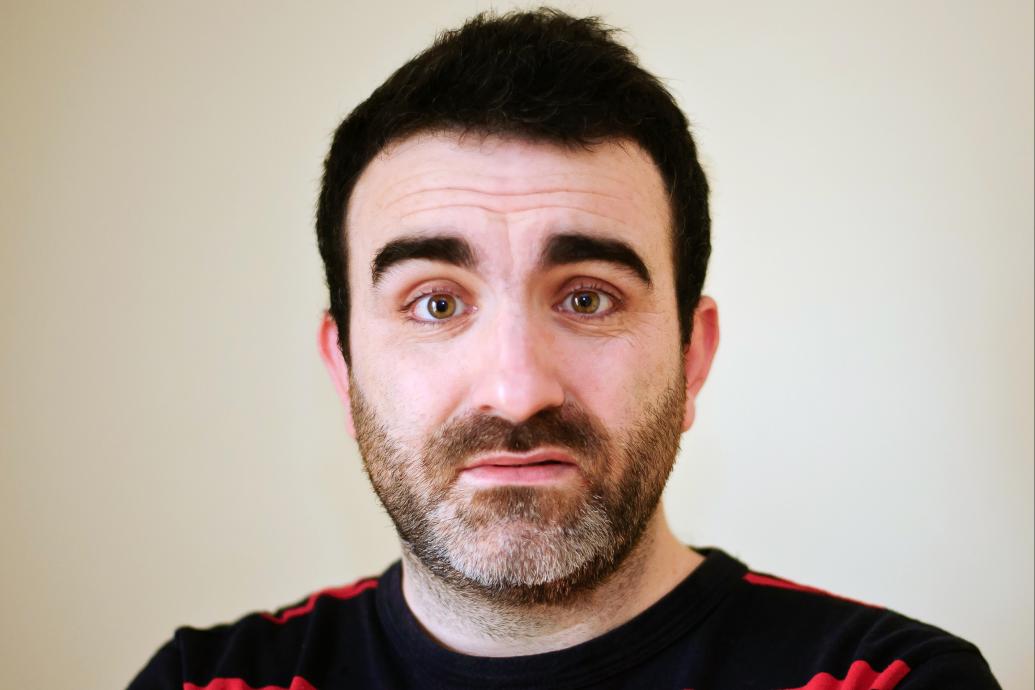 RESURRECSHANE
SHANE CLIFFORD
Sometimes all you need is a push. Shane Clifford went from being a modern-day hermit to becoming a stand-up comedian and all it took was a near-death experience. Dark, honest and absurd but always funny, join Shane for a new hour of comedy that explores mental health, male body image and the perils of retail management.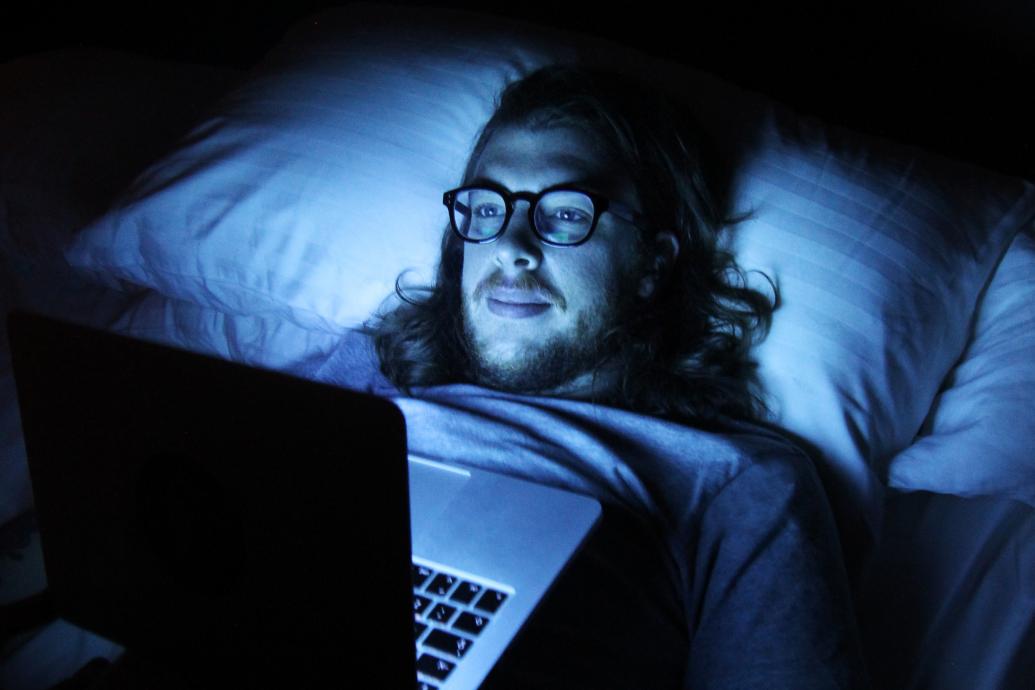 LIVE FEED
TONY CANTWELL
In the year 2000, comedian Tony Cantwell celebrated his confirmation by buying a home personal computer and entered the world of online anonymity. A multimedia story told through sketch, stand-up and video of how one chubby fridget successfully juggled multiple personas but found the biggest struggle was his own puberty.
THE PROSECCO EXPRESS
JOANNE MCNALLY
Joanne is lost, not physically, she knows exactly where she is, she's in Dublin. But adopted at six months old, she has no real sense of who she is. What Joanne doesn't realise is once she opens that big, strange door she can't close it again. Mainly because she's double jointed in both hands, and while we're on the topic, whose fault is that? Joanne is on a mission to find out how DNA and destiny works, and now so are you.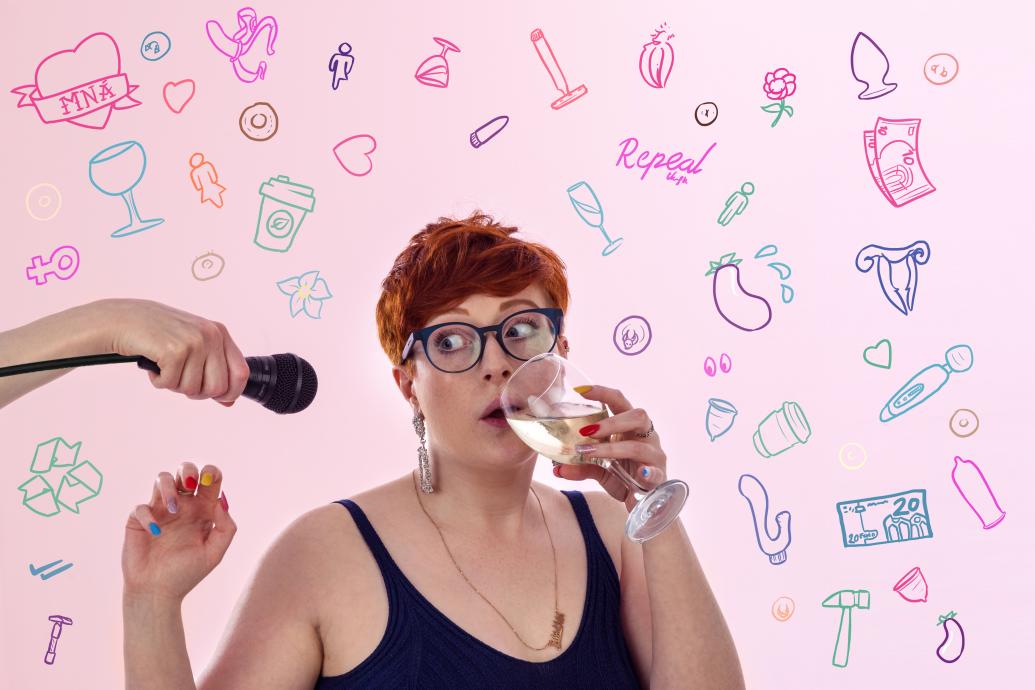 BLÁ BLÁ BLÁ... WITH SPECIAL GUESTS
BLÁITHÍN DE BURCA
Comedian Bláithín de Burca has strongly held and (mostly) well-informed opinions. Serving up sassy musings on everything from dick-pics to gender politics, Bláithín delves into the complicated and oft-misunderstood world of intersectional feminism, exploring experiences and opinions with in-house experts and fellow Nasty Women. Can we concoct some tools for navigating the nonsense facing us in modern society? Party in Blá's to find out. Think panel discussion meets tipsy-bitching at the aftersesh. There will be hysteria.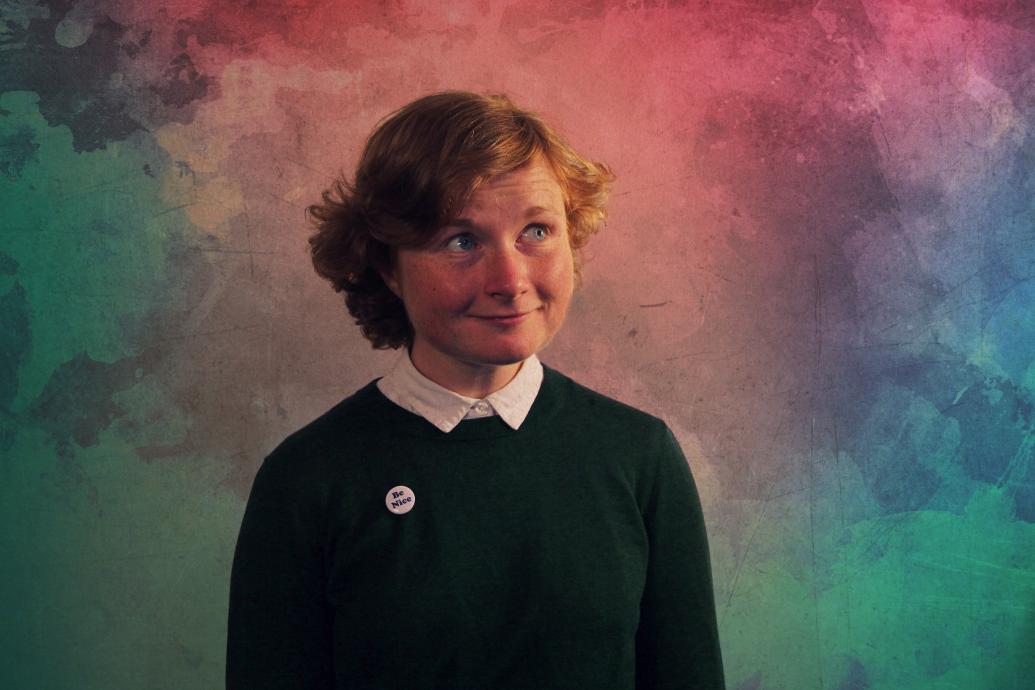 ARE YOU WELL?
ÁINE GALLAGHER
Ireland's only unqualified guerrilla Irish teacher gives another ill-prepared Irish lesson. Do you struggle to understand whether you're sorry, satisfied or aroused? Are people on the bus not willing to discuss it with you? Then Áine may be able to help as this class focuses on understanding feelings; not only in the Irish language but also in Irish culture (where the typical response if discussing feelings is, 'right well, I'll let you go then'). Please expect to learn very little Irish. 
DUNGEONS & NAGGINS
STEVE BENNETT
Have you ever played Dungeons & Dragons? No? Good! The guy who writes this barely has. Half madcap comedy, half role-playing game. Steve Bennett has devised a simplified version of the imagination-based game and added some top comedians to improvise the story. There'll be live illustrations to show you more of what's going on in the game and drinking game rules to spice things up.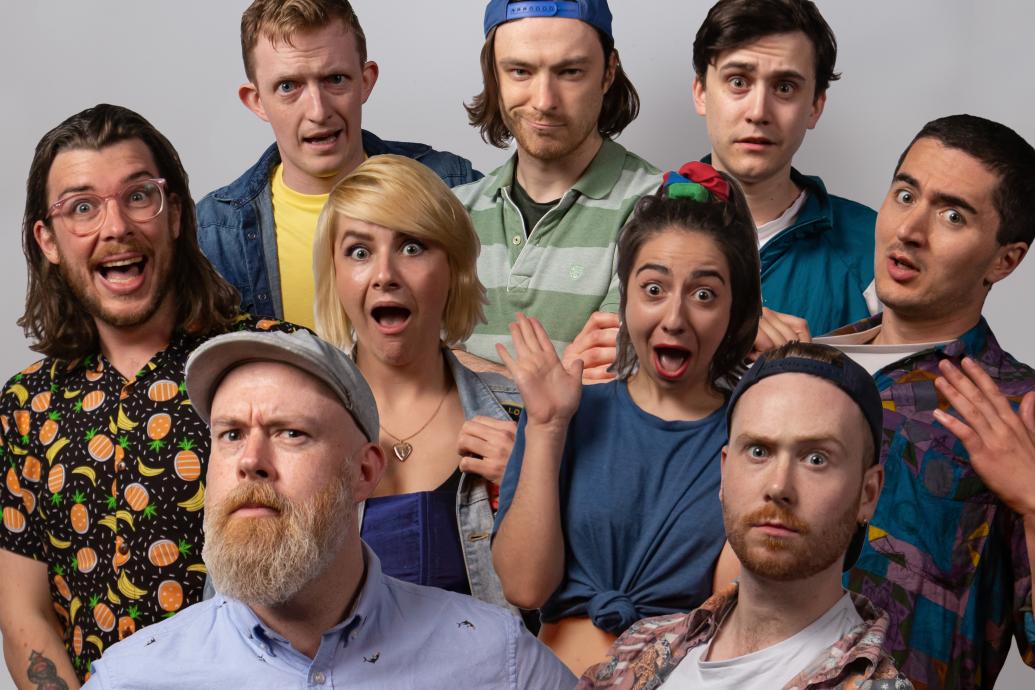 DREAMGUN FILM READS STRIKES BACK
DREAMGUN
After their sell-out, award-winning and critically acclaimed run last year, Dreamgun strike back with a whole new lineup of film reads for you to binge at Fringe. Classic film scripts, rewritten with jokes and nonsense, read by unprepared comedians.
Tuesday: Die Hard
Wednesday: Back to the Future
Thursday: GoldenEye
Friday: The Silence of the Lambs
Saturday Matinee: Willy Wonka & the Chocolate Factory
Saturday Evening: The Lord of the Rings: The Fellowship of the Ring