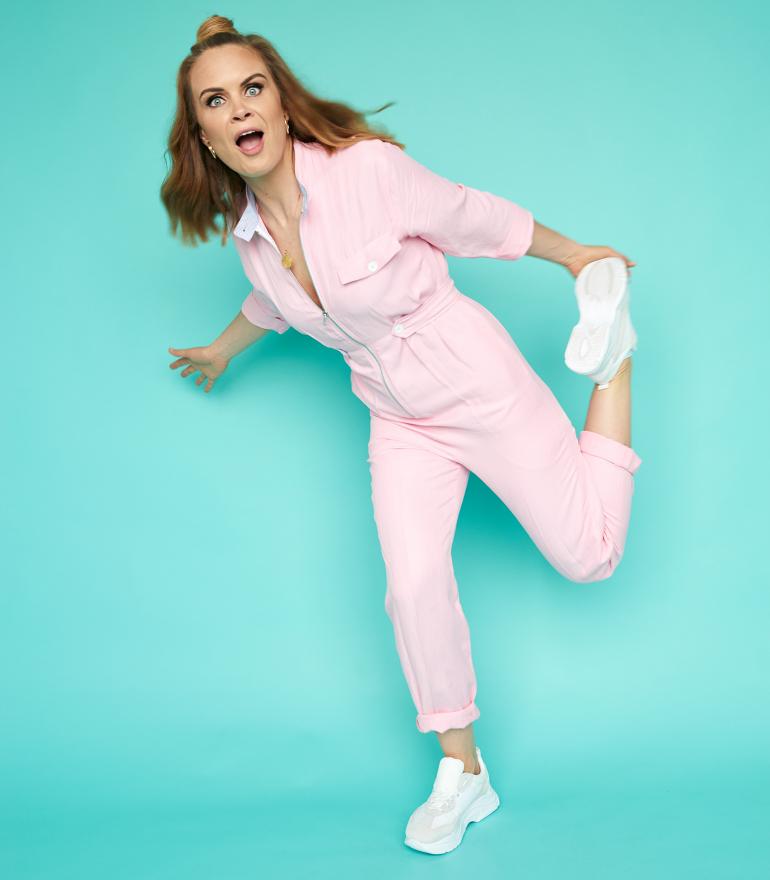 The Lisa Richards Agency
Joanne is lost, not physically, she knows exactly where she is, she's in Dublin. But adopted at six months old, she has no real sense of who she is. What Joanne doesn't realise is once she opens that big, strange door she can't close it again. Mainly because she's double jointed in both hands, and while we're on the topic, whose fault is that? Joanne is on a mission to find out how DNA and destiny works, and now so are you.
Information
Please note: this show has limited ticket availability.
Preview
10 September 
20:45 
€11
Performances
11 - 15 September 
20:45 
€16 / €14 conc.
Other performance
14 September 
15:00 
€16 / €14 conc.
Venue
Smock Alley Theatre
Sponsored By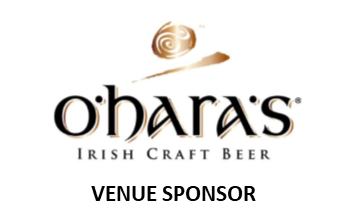 ★★★★★

Humour this sweet is simply priceless.