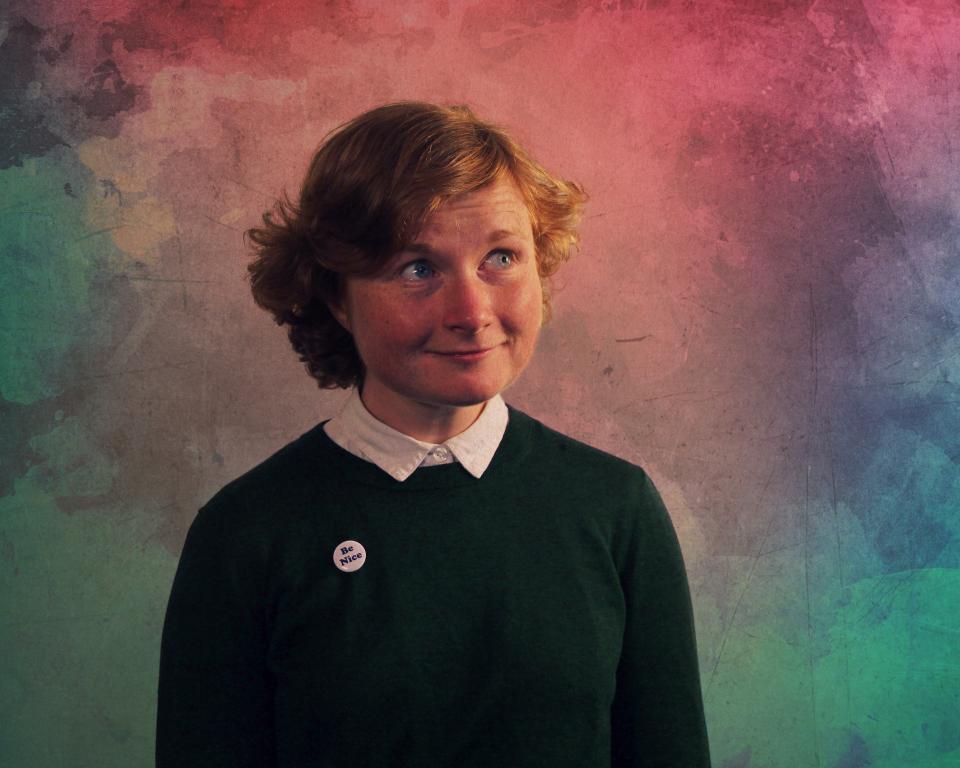 Ireland's only unqualified guerrilla Irish teacher gives another ill-prepared Irish lesson. Do you struggle to understand whether you're sorry, satisfied or aroused? Are people on the bus not willing to discuss it with you? Then Áine may be able to help as this class focuses on understanding feelings; not only in the Irish language but also in Irish culture (where the typical response if discussing feelings is, 'right well, I'll let you go then').
Please expect to learn very little Irish.
Information
Venue is not wheelchair accessible.
PLEASE NOTE: THIS SHOW HAS LIMITED TICKET AVAILABILITY.
 
Preview
16 September
18:45
€11
Performances
17 - 19 September
18:45
€13 / €11 conc.
Other performances
20 September
18:00
21 September
13:00
€13 / €11 conc.
Venue
The International Bar