SUPPORT DUBLIN FRINGE
We are asking you to help us to do more.
to support more artists.
to create more unforgettable experiences.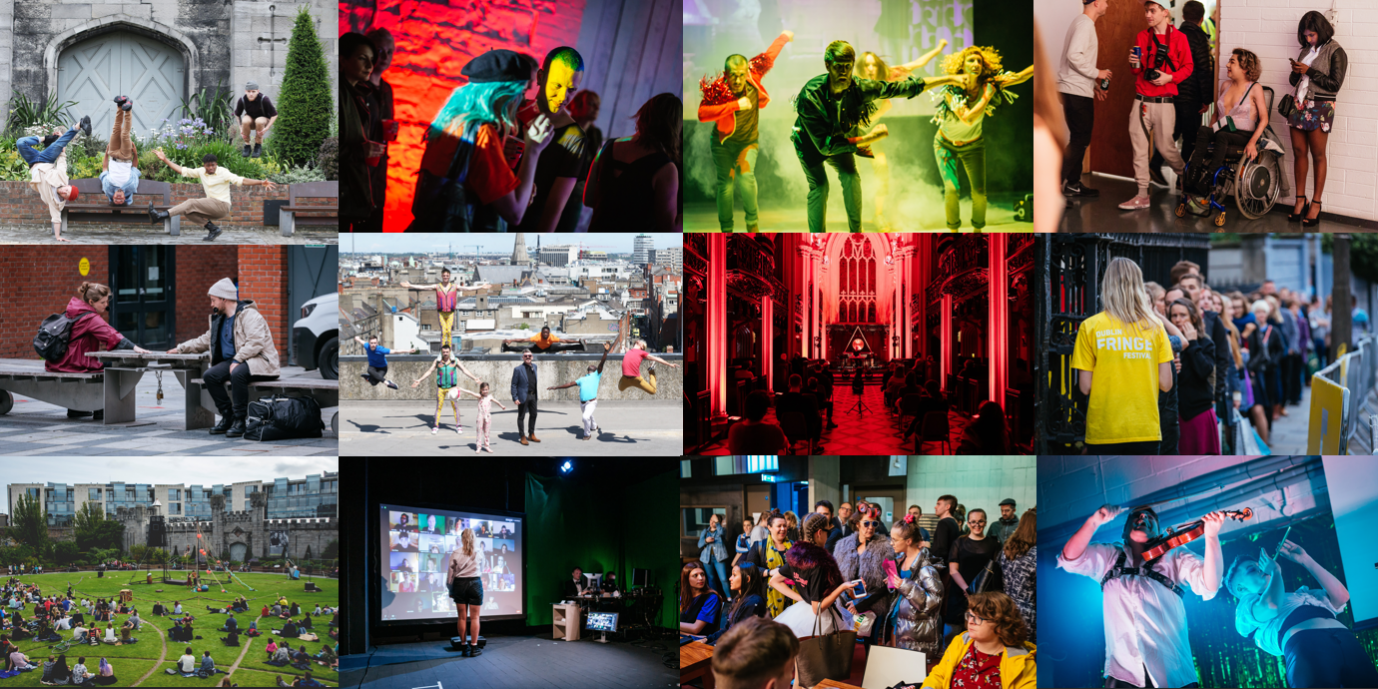 Become a Fringe Friend
Support the festival and its future. Find a level that suits you: are you a.... Firework (€100), Flame (€50) or Spark (€25)?


 
FRINGE FRIENDS 2020-2021:
Valerie Beatty, Alexandra Bideaua, Robbie Blake, Louise Bruton, Ellen Byrne, Elizabeth Campbell, Una Carmody, Elissavet Chatzinota, Dan Colley, Eoin Colley, Jack Colley, Aoife Cooper, Tom Creed, Michelle de Forge, Pea Dineen, Anna Dunlevy, Veronica Dyas, Sorcha FitzGerald, Anja Friedrich, Dani Galligan, Roise Goan, Fionnuala Gygax, Miles Harrigan, Aisling Halligan, Susan Lambert, Alison Martin, Orla McCaffrey, Ruth McGowan, Grace McKiernan, Eamonn Moriarty, Fiona Murphy, Aisling Murray, Aoife Ni Mhaolain, Conall Ó Riain, Niamh O'Donnell, Sarah O'Farrell, Shane O'Reilly, Dairne O'Sullivan, Dee Patton, Sarah Purcell, Nicola Rogers, James Rooney, Rebecca Roper, Al Russell, Christopher Sparks, Aoife Spillane-Hinks, Louise White, Iratxe Zirion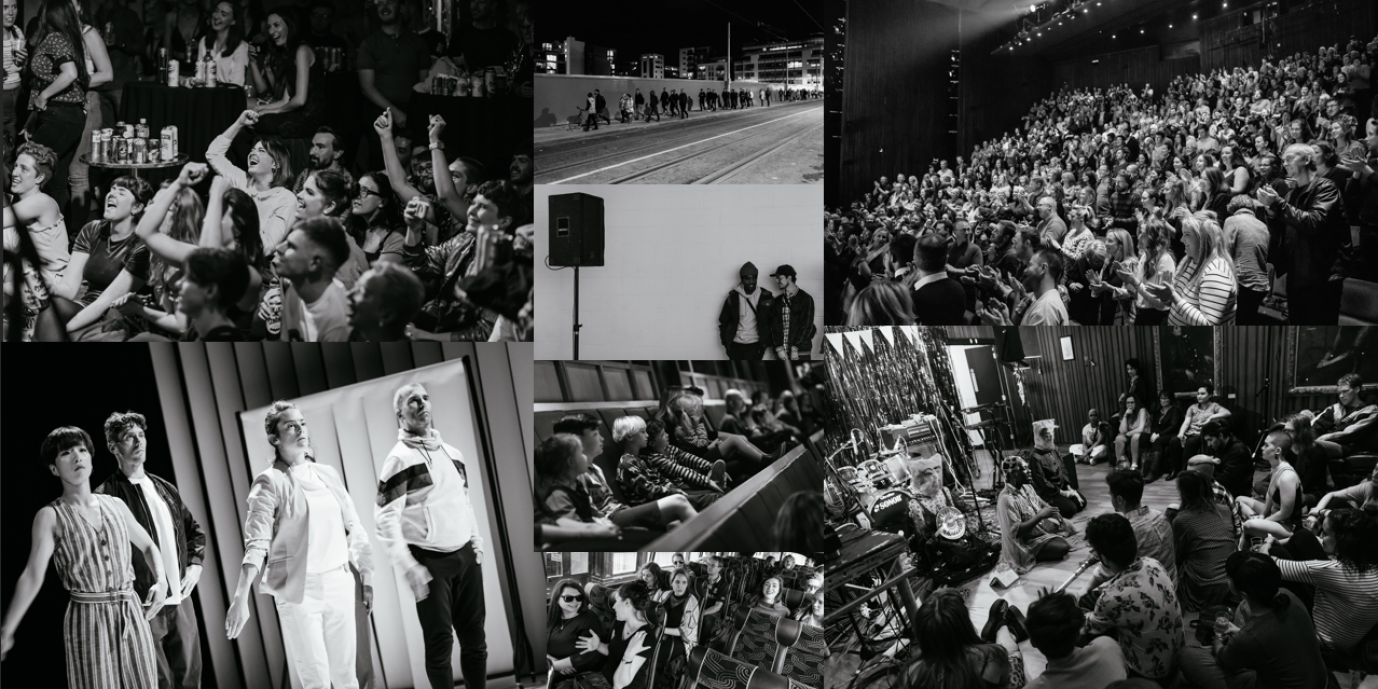 Donate Now
Go the extra mile to show your support and donate to Dublin Fringe when purchasing your festival tickets! The price of ticket helps to cover the shows production while your donation will allow us to offer professional supports, resources, space, time, training and professional development to independent artists. Every cent is hugely appreciated!
Play an Inspiring Role
If you are interested in giving

a gift

to Dublin Fringe we would love to chat with you.

Dublin Fringe is a year-round artist support organisation, championing talent development and artform development. We want you to be a part of that work behind the scenes - your gift would directly support an opportunity for an emerging artist.

Speak to Dee or Susan or call us to find out more about building a relationship with Dublin Fringe Festival.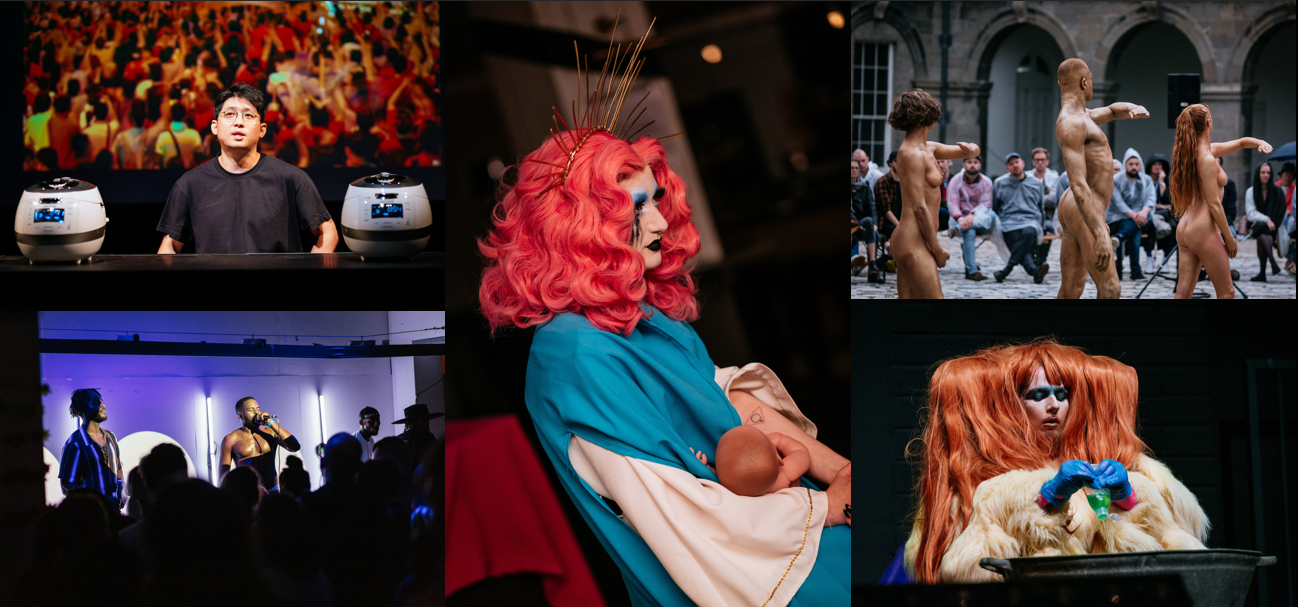 Corporate Sponsorship & IN-KIND SUPPORT
We create meaningful partnerships with all kinds of businesses. Access new audiences, raise your brand awareness and have an awesome time at Fringe as our guests!