ABOUT
Dublin Fringe Festival is a curated, multidisciplinary arts festival and year-round artist support organisation. We seek out and present contemporary, playful and provocative new work made by Irish and international artists of vision in an annual celebration all over the city.
Established in 1995, Dublin Fringe Festival is the agenda-setting festival for new work in Ireland, devoted to talent development and artform development. It is a platform for new and emerging artists in Ireland to showcase their work and offers artists at every stage of their career an opportunity to challenge, subvert and invigorate their disciplines and practice.
For artists, Dublin Fringe Festival facilitates opportunities to innovate, to push boundaries and strengthen the conditions in which they work. We champion artistic risk, ambition and excellence across art forms. We offer support, resources and professional development to the vibrant community of Irish independent artists. Our year-round FRINGE LAB resource hub provides thousands of artists with a space to experiment and hone their skills.
For audiences, Dublin Fringe Festival is about discovery. The festival programme stimulates curiosity and creates memorable encounters that enthral and embolden audiences. We make space for artists to use the city as a canvas and create performances in conversation with the times we live in. The festival plays a vital role in Dublin's cultural life, extending the possibilities of what art can be and where it happens. The scale and environment of the festival welcomes new audiences, attracting loyal aficionados and newcomers every September.
Get in touch
Email:
info@fringefest.com
Telephone:
+353 (0)1 670 6106
Address:
Sycamore Building
Sycamore Street
Temple Bar
Dublin 2
Ireland
Board
Niamh

O'Donnell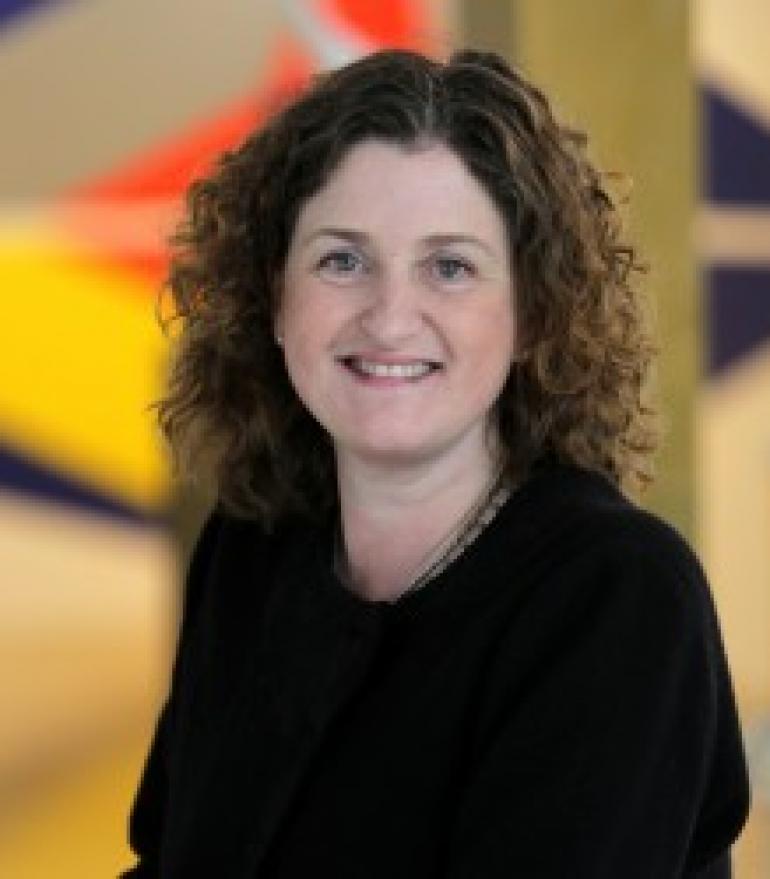 Irish Theatre Institute (ITI) / Board Chair
Julie

Blakeney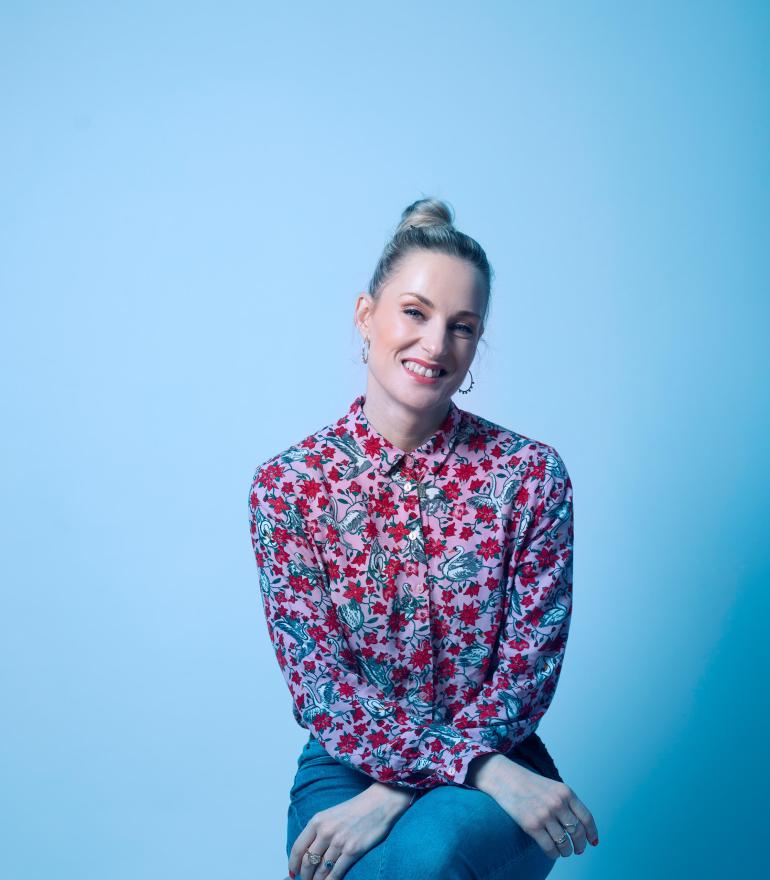 Dan

Colley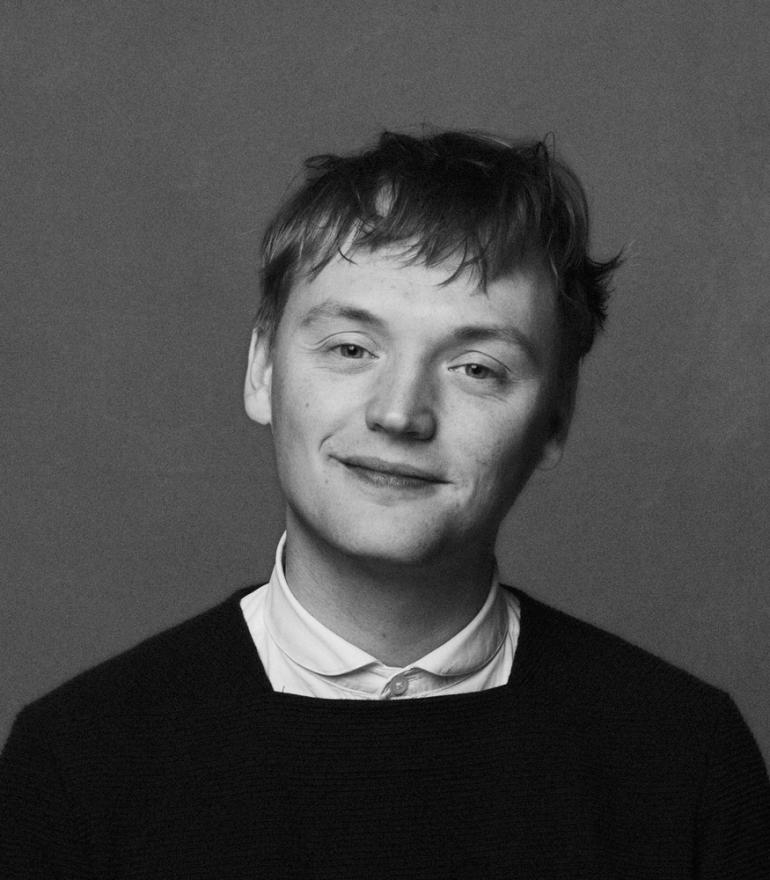 Creative Director & Producer
Miles

Harrigan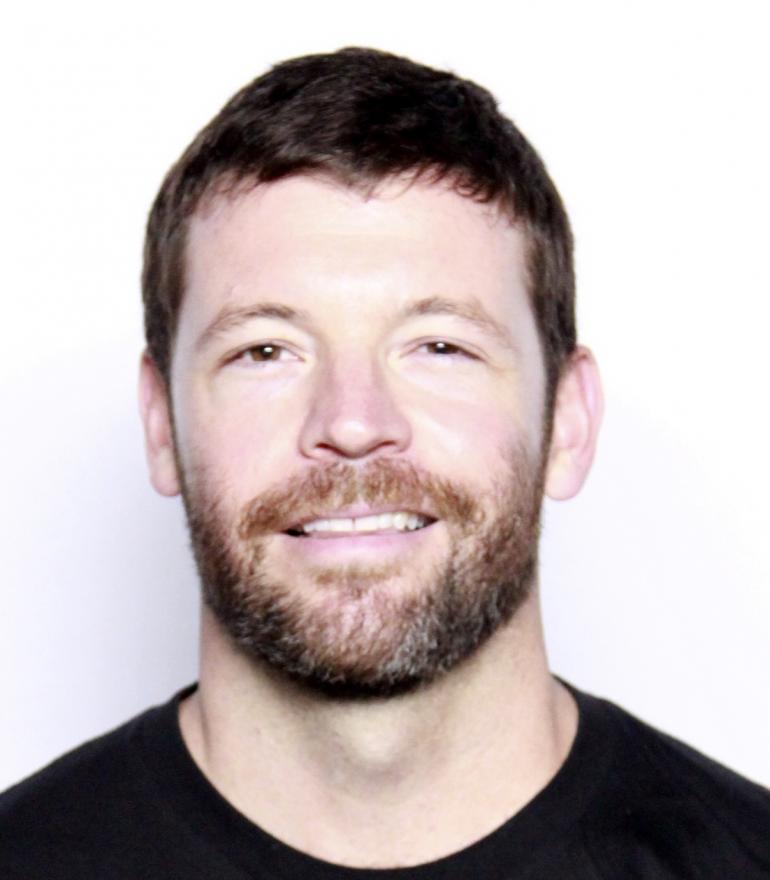 Lara

Hickey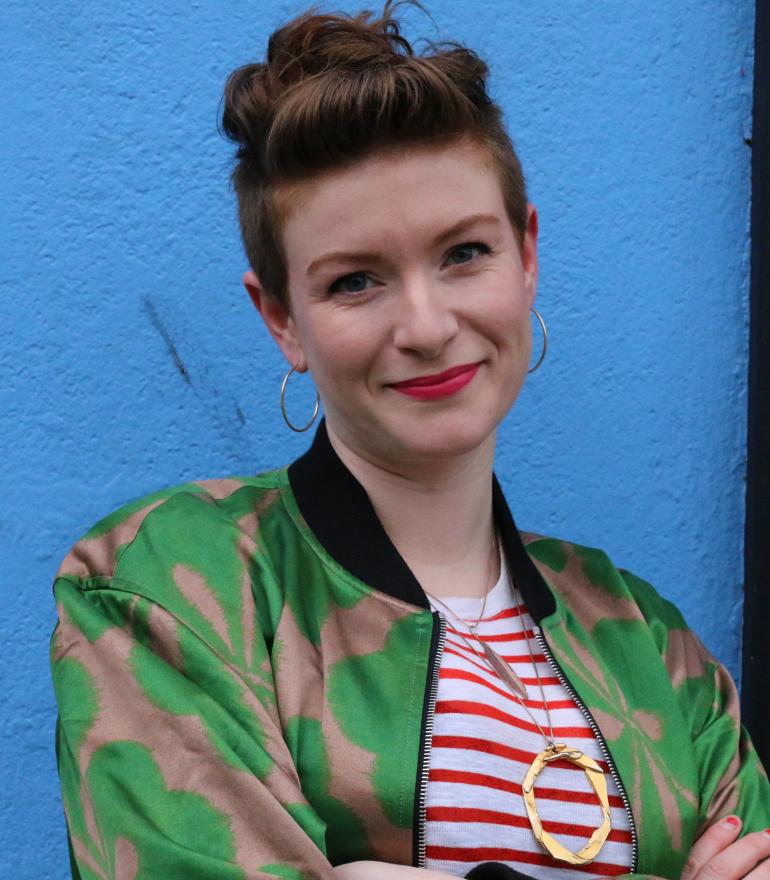 Carly

McKenna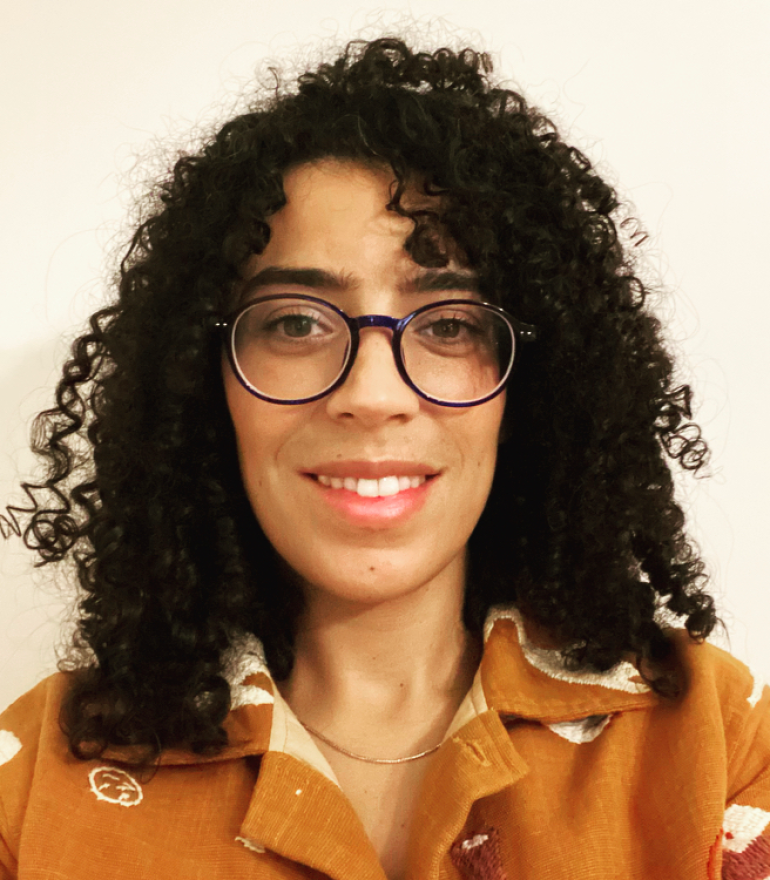 Brian

Melarkey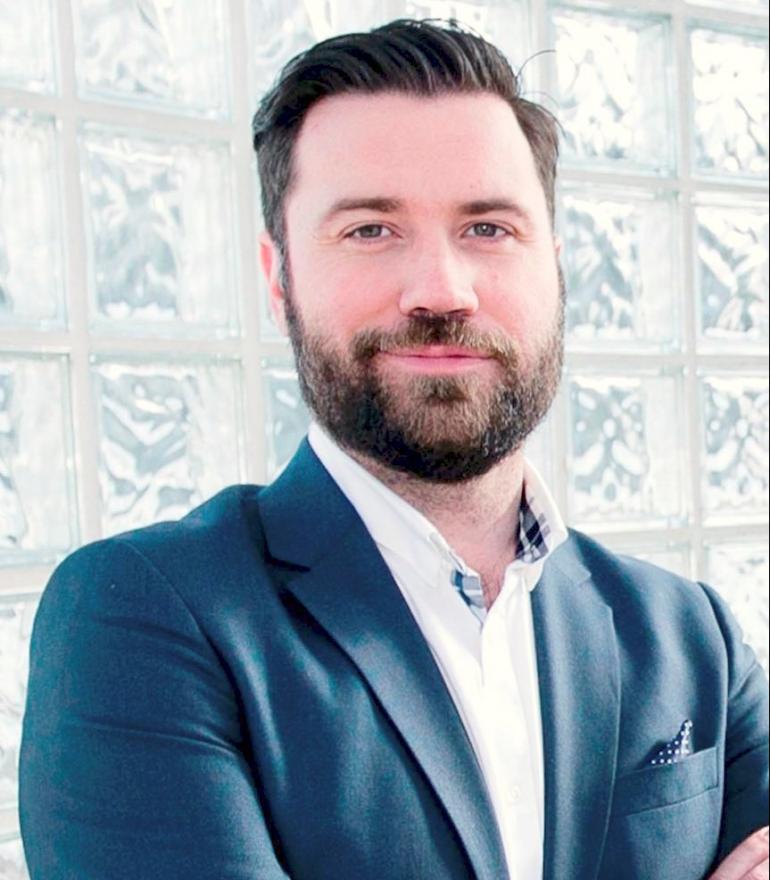 Áine

Mulloy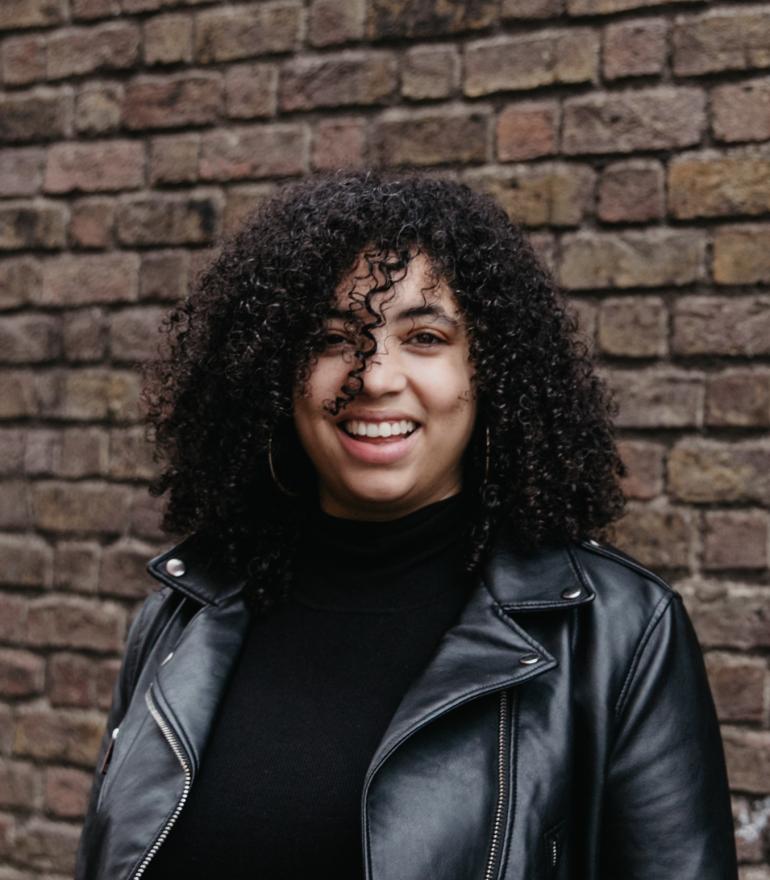 AWS (Amazon Web Services)
Mary

Dunphy (emeritus)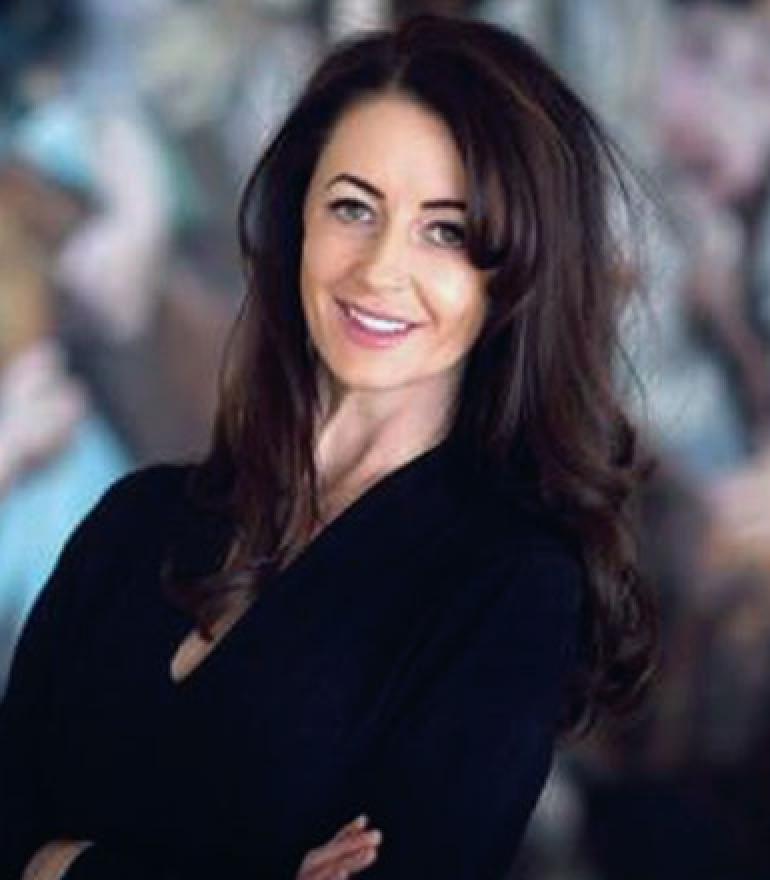 Dave

Harland (emeritus)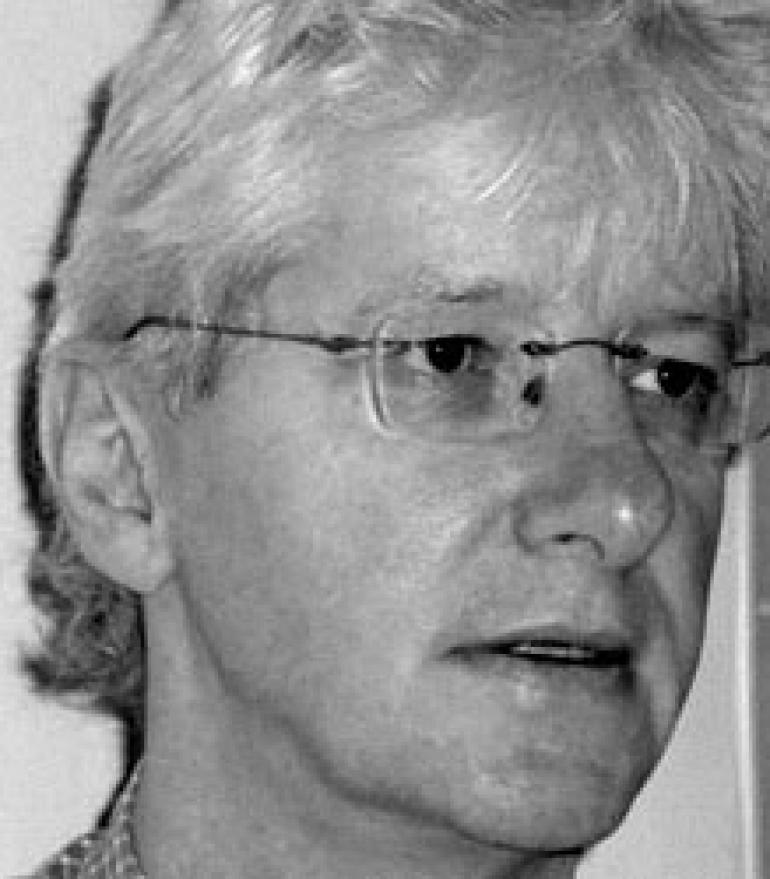 Omnicom Media Group / The Brainfood Store
PRIVACY (GENERAL DATA PROTECTION REGULATION G.D.P.R.) Policy
The purpose for processing your data is to email you information about Dublin Fringe Festival, process ticket purchases, and process Fringe applications. You have the following rights, in certain circumstances and subject to applicable exemptions, in relation to your personal data:
the right to access the personal data that we hold about you, together with other information about our processing of that personal data
the right to require us to rectify any inaccuracies in your personal data
the right to require us to erasure your personal data
the right to request that we no longer process your personal data for particular purposes
the right to object to our use of your personal data or the way in which we process it
Please note that to help protect your privacy; we take steps to verify your identity before granting access to personal data.
If you would like to exercise any of these rights, please submit a request to our Data Protection Officer outlining the specific details of the request:  Email: dee@fringefest.com  Tel: +353 (0)1 6706106.  All valid requests will be processed without undue delay and in any event within one month of receipt of the request.  This period may be extended by up to two further months where necessary.
COOKIE POLICY
What Are Cookies
As is common practice with almost all professional websites this site uses cookies, which are tiny files that are downloaded to your computer, to improve your experience. 
For more general information on cookies see the Wikipedia article on HTTP Cookies
How We Use Cookies
We use cookies for a variety of reasons detailed below. Unfortunately, in most cases, there are no industry standard options for disabling cookies without completely disabling the functionality and features they add to this site. It is recommended that you leave on all cookies if you are not sure whether you need them or not in case they are necessary for a service that you use.
Disabling Cookies
You can prevent the setting of cookies by adjusting the settings on your browser (see your browser Help for how to do this). Be aware that disabling cookies will affect the functionality of this and many other websites that you visit. Disabling cookies will usually result in also disabling certain functionality and features of this site. Therefore it is recommended that you do not disable cookies.
Third-Party Cookies
In some special cases, we also use cookies provided by trusted third parties. The following section details which third party cookies you might encounter through this site.
This site uses Google Analytics which is one of the most widespread and trusted analytics solutions on the web for helping us to understand how you use the site and ways that we can improve your experience. These cookies may track things such as how long you spend on the site and the pages that you visit so we can continue to produce engaging content. For more information on Google Analytics cookies, see the official Google Analytics page
GOVERNANCE
Dublin Fringe Festival is the registered business name of Dublin Fringe Festival CLG. Dublin Fringe Festival CLG is a company limited by guarantee, not having a share capital, and is registered in Ireland at Sycamore Building, Sycamore Street, Temple Bar, Dublin 2. Company registration number: 253495. Dublin Fringe Festival is governed by a voluntary board of Directors. The current Board of Directors are: Niamh O'Donnell (chair), Dan Colley, Luke Hardcastle, Miles Harrigan, Lara Hickey, Brian Melarkey, Áine Mulloy, Patrick Walshe, Mary Dunphy (emeritus) and Dave Harland (emeritus).
We are committed to good governance and have embarked on the journey of compliance with the Charities Regulator's Charities Governance Code. Our governing document is available here. 
Dublin Fringe Festival keeps detailed records of accounts and maintains strict financial controls. Our most recent statements are available here. 
In compliance with the Children First Act 2015, you can find our Child Protection Policy Statement here.
Dublin Fringe Festival is also committed to comply with the Principles of Good Fundraising.
Dublin Fringe Festival is a not for profit organisation and is a registered charity with a valid charitable taxation exemption for the Revenue Commissioners. 
Registered charity number: 20037772.
Tax exemption number: CHY12698.