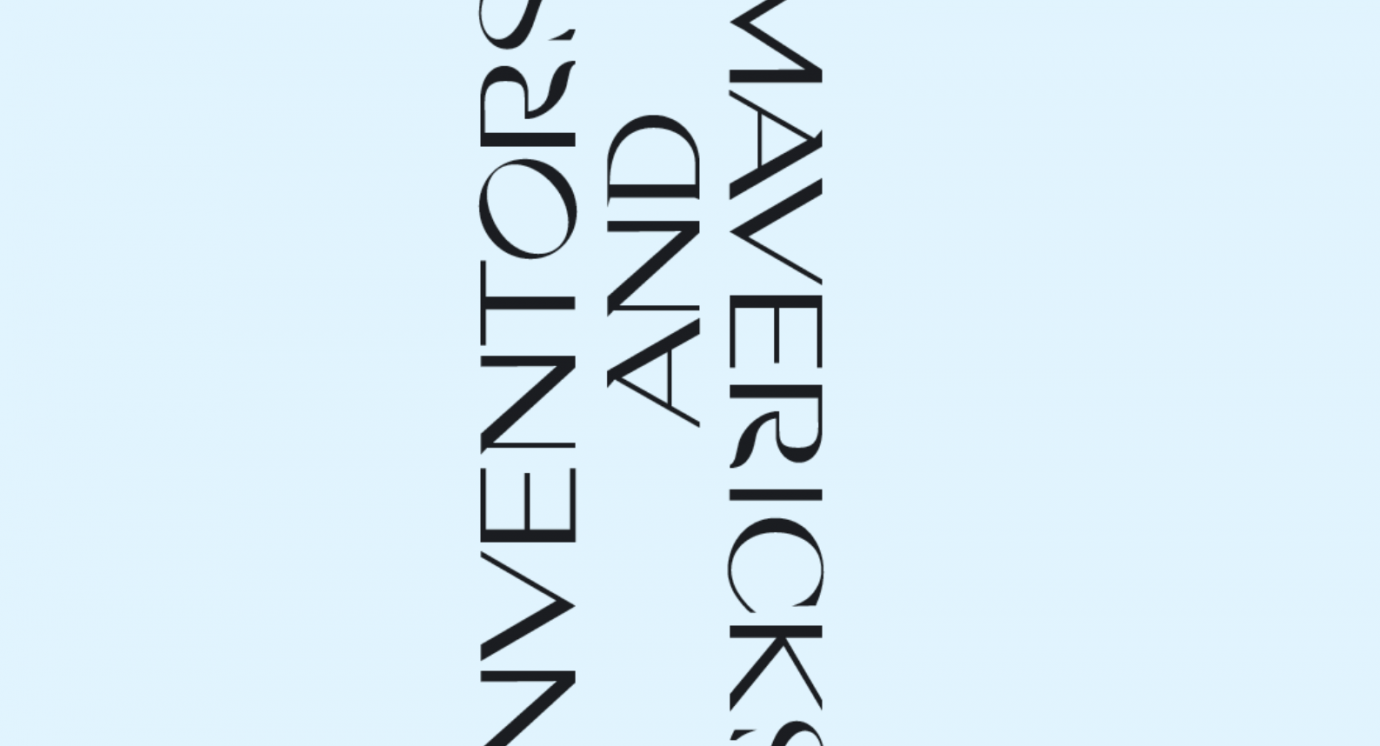 07 August 2019
WORKS THAT DEFY CATEGORISATION
Interdisciplinary, experimental, genre-bending and perception-shaking performances.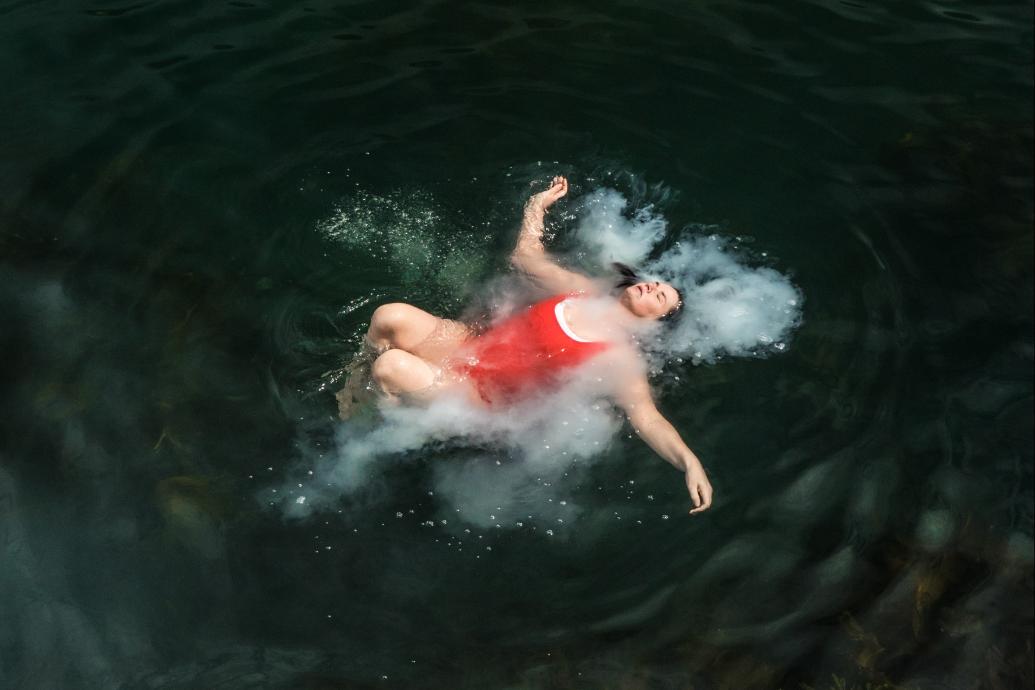 BODIES OF WATER
EOGHAN CARRICK, MAEVE STONE & JONAH KING
 
An exhibition by an artist you have never heard of.
Ira Dean disappeared at sea in 2009 while making her final artwork. She vanished completely. But was it an accident? A tragedy? A hoax? The mystery has haunted her partner, Jan Kavanagh, for the last decade in her search for clues in the surviving artworks. Join her as she introduces us to the life and work of Ira Dean.
MAKING A MARK
TALKING SHOP ENSEMBLE & RUN OF THE MILL THEATRE
Mark has competed in the World Games, played King Lear before packed houses and packed bags for 20 years in Tesco's... But that's not even half the story. Part live interview, part self-led confessional, this is Mark's life and he's ready to take a seat at the table. Ambition, disruption, grief and frustration. He hopes this show will be the making of him. Are you ready for what he has to say?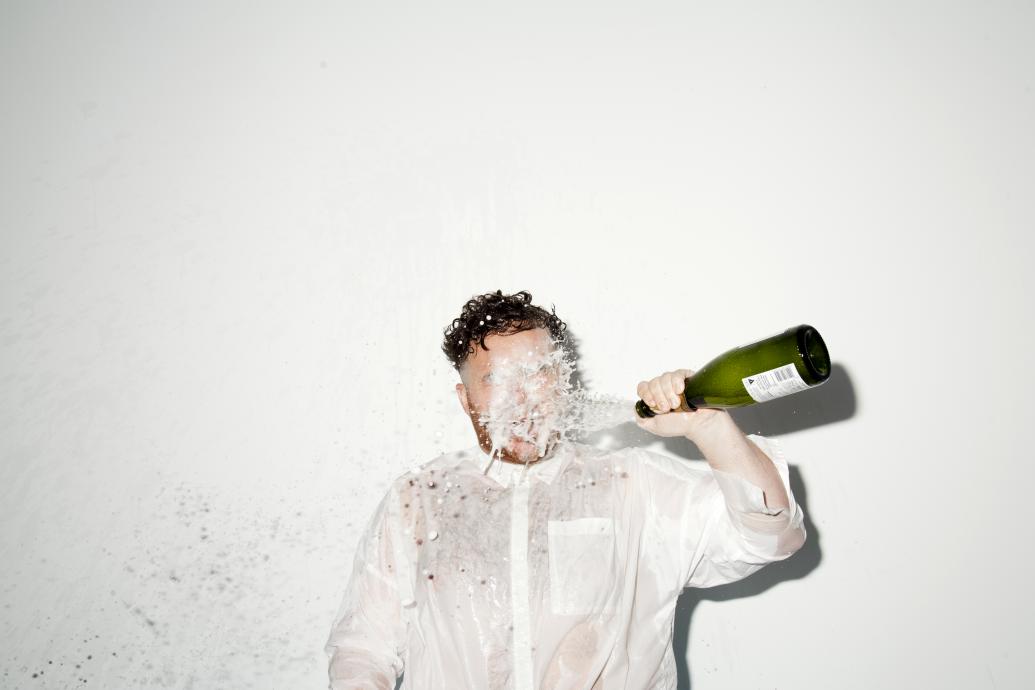 THINGS WE'VE ALWAYS WANTED TO TELL YOU
Directed by Scottee. Made and performed in collaboration with Thommas Kane Byrne, Felicia Olusanya and Jade O'Connor, with additional work from Brian Teeling.
You're invited to a dinner party we'd never be invited to. Sit down, shut up and come overhear the conversations of five proud working-class Irish folk as they discuss the middle classes, privilege and the bright lights of Lidl. This is a show for any of you who think Ireland doesn't have a class system and for those of you who are woke enough to know better. Spoiler: we'll be reaching beyond the sob story clichés you've come to expect of us.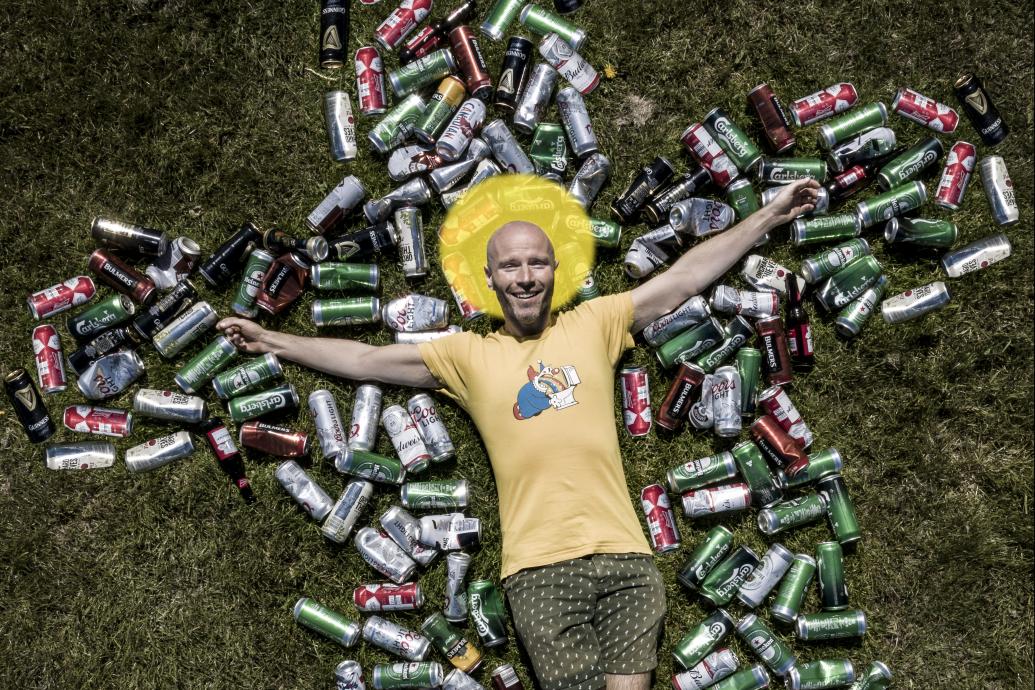 IN ONE EYE, OUT THE OTHER
TADHG HICKEY
The first solo comedy show from Tadhg Hickey (CCCahoots) introduces you to Feargal; a downtrodden but cheery man who fulfilled his lifelong dream of becoming an alcoholic. Using the Catholic calendar as a roadmap, Feargal leads us on a surreal and hilarious journey with many poignant twists in the hope of arriving at a sort of light at the end of the tunnel.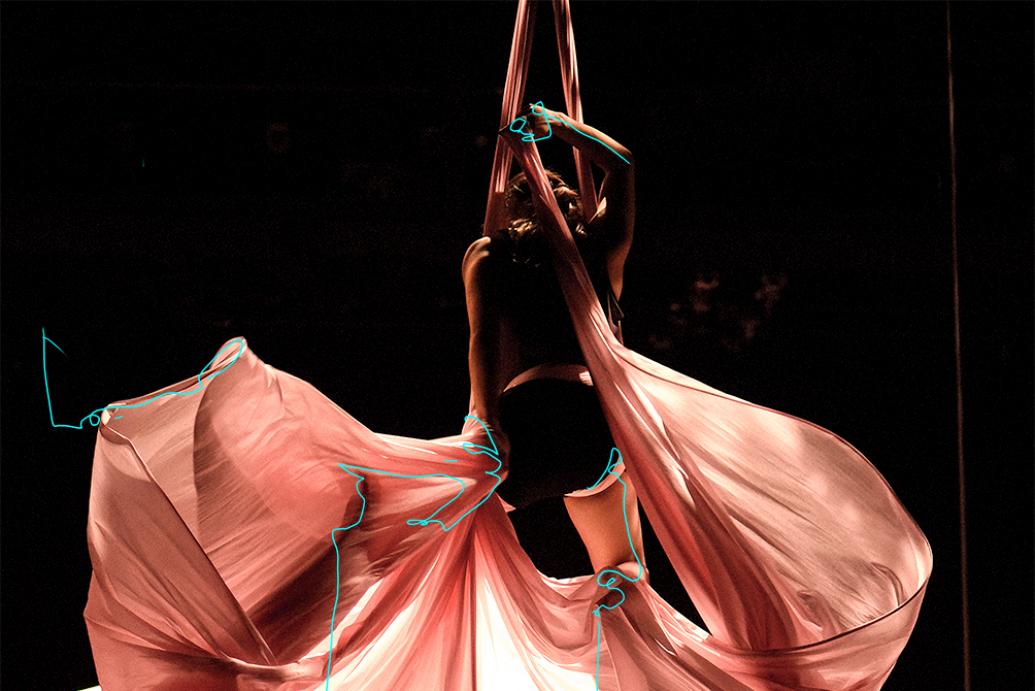 SORRY GOLD
EMILY AOIBHEANN
If aerial is the dance of industrial technology, what will the dance of biotechnology be? This new work reinvigorates performance as a living and speculative environmental form, counter to a culture of repetition and resurrection, holding fast to an idea that the future is possible, desirable and beautiful. This performance is part one of a twin-production project on the themes of civilisation and nature.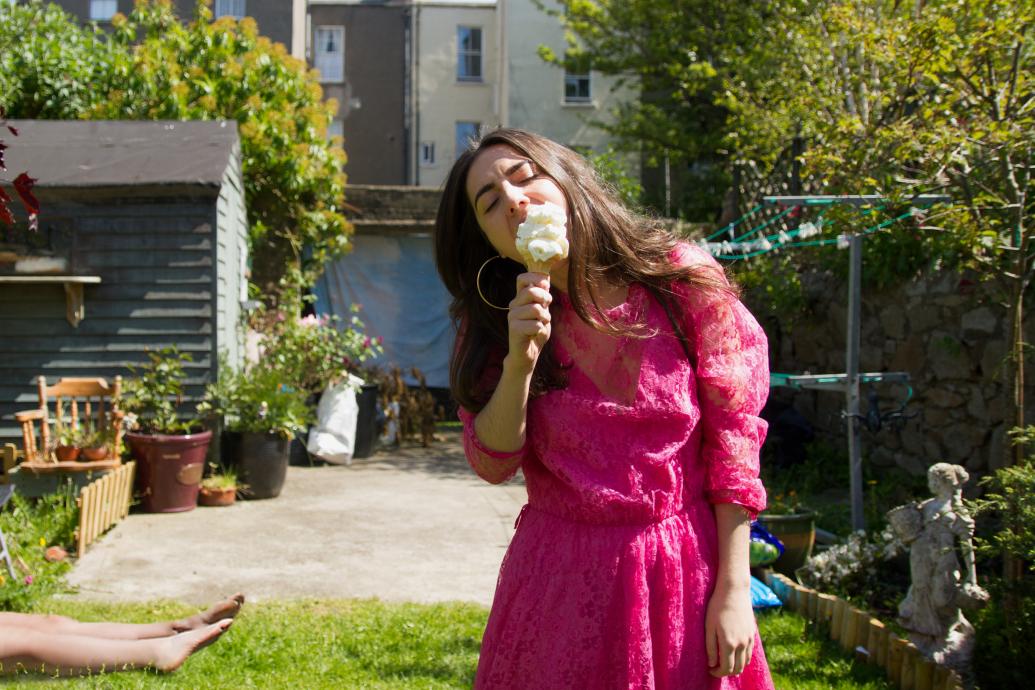 SYMPHONY OF WORMS
HANNAH MAMALIS
Hannah is an only child. She has an unsettling attraction to Hobbits, always misses the toilet with the toilet paper and is terrified of dying alone. But what if she could reach out and experience a glimpse of life and death through her alternate selves in alternate dimensions? A time, space and neurosis traversing comedy show about failure, connection and our never-ending quest to find the things that truly matter. To affinity and beyond.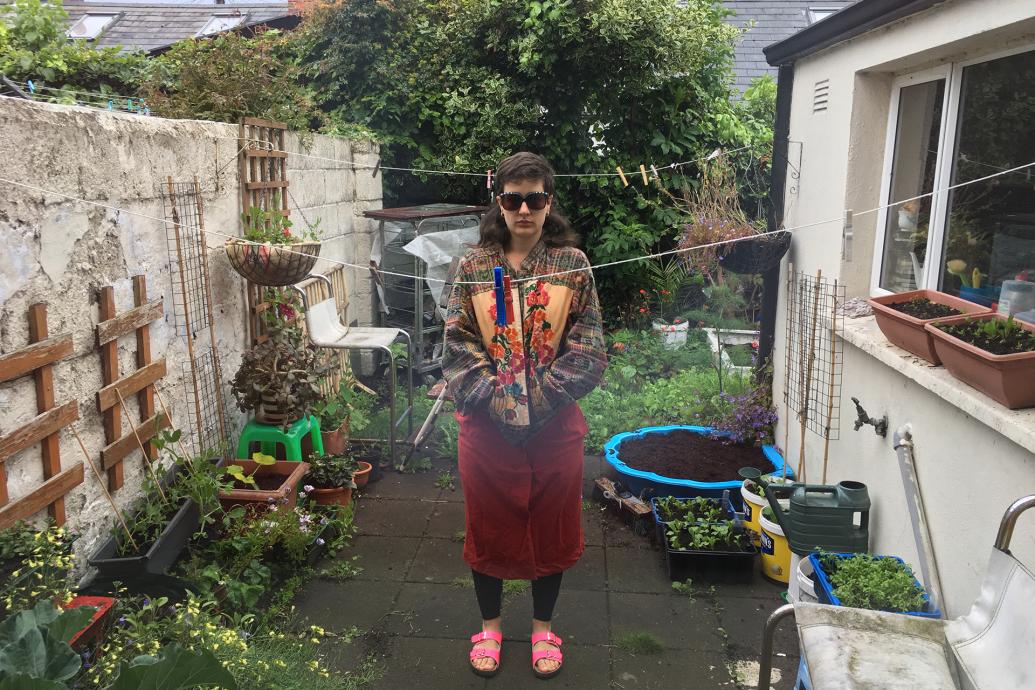 MOONDOG & IRENE
DEAD LADY
It was fairly recently that Cal Folger Day went to New York to make music. It was in 1958 that her great-step-aunt-in-law went to New York to find herself in a textile design career.
Lots of people go to New York, in reality and in dreams: it's the nexus of fantasy. So why wouldn't decades dissolve when a cult favourite street musician in a Viking hat, Moondog, crops up in two separate lives?
Through music, movement, and verbatim interview material, enter NYC as an astral plane documenting both history and self.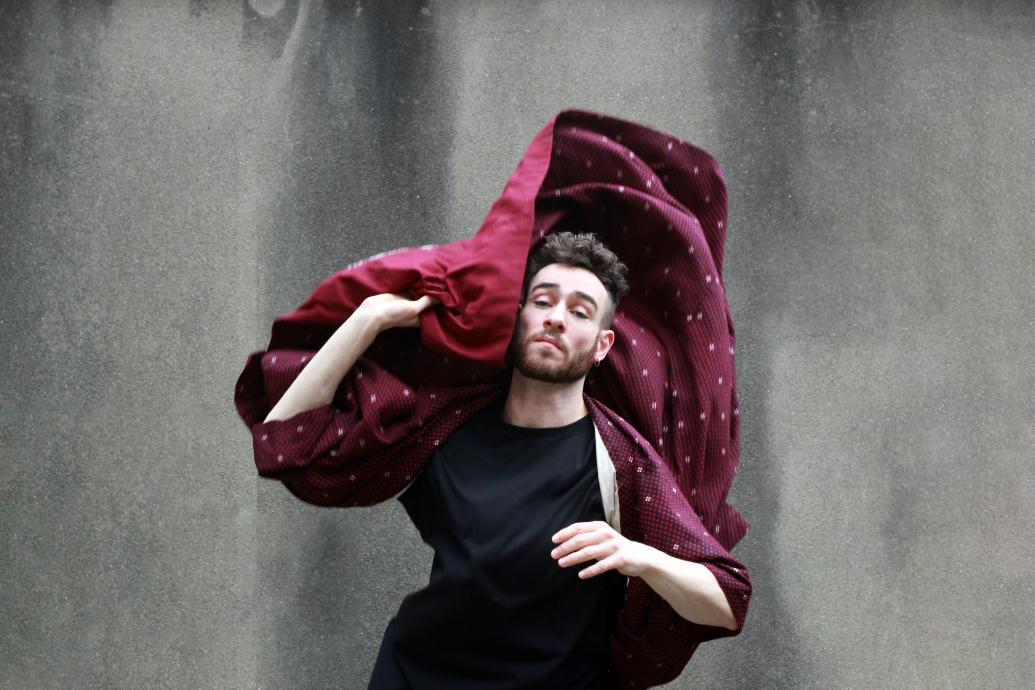 NINE WEEKS
SEÁN KENNEDY
This is a story of love, vulnerability, connection and reclaiming lost power. When Seán discovered his mother was terminally ill, he travelled to Australia to bring her home. Things didn't go as planned. He's trapped between two worlds. These nine weeks changed them both forever. Classically trained tenor Seán Kennedy uses his voice to release the pressure. He celebrates his mother's life, and all women that defy male oppression and abuse. Together with conductor Julie Shanley and her choral ensemble, they bring the sonorous performance world to life.
GYM SWIM PARTY
DANIELLE GALLIGAN & GAVIN KOSTICK
'Hello, Deliveroo? I'd like to order an axe.' Welcome to the turf war to end all wars. The two biggest gym chains in Dublin go head to head to settle old scores and gain control of the city. But when love crosses tribal lines, violence and vengeance gush across the city. Brought to the stage by award-winning director Louise Lowe, this is an epic tale made modern; a fusion of dance, movement and text soaked in sweat and fuelled by desire. Gym. Swim. Party. Best. Day. Ever.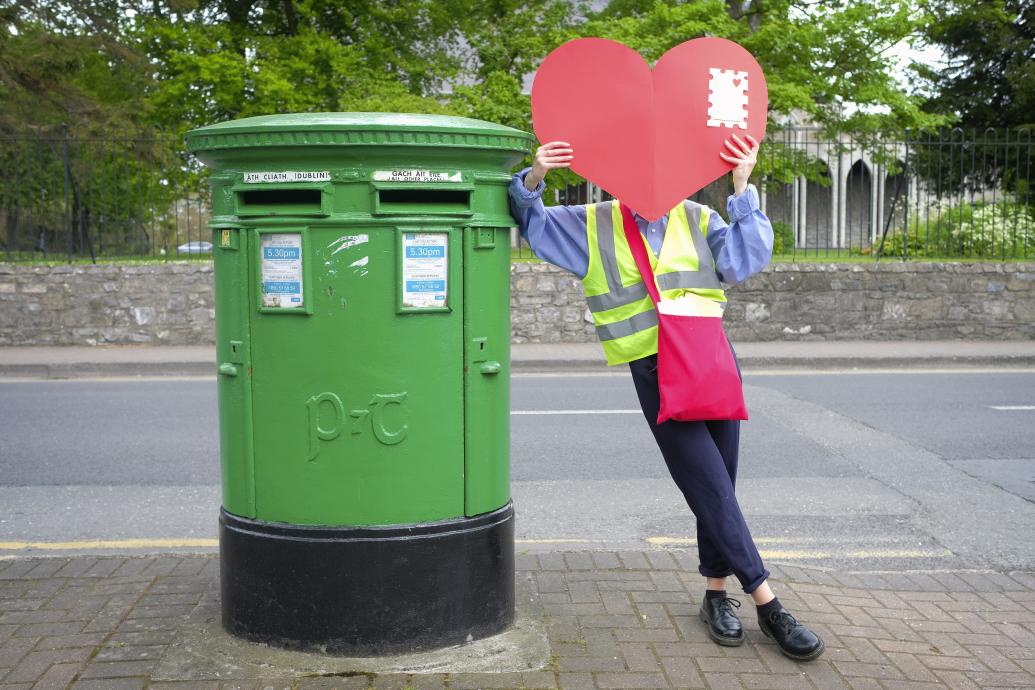 ODE TO A POSTCODE
FRESHLY GROUND THEATRE
Dearest Tallaght,
An ode. A song. A love letter.
We're inviting people to write and post personal letters addressed to Tallaght. Travel to Tallaght accompanied by our radio play before stepping into our live installation.
It's a changing space. A post office. A place to laugh and sing and dance with the people who built a city, whether you're a true Tallafornian or you're just passing through.
CUCKOO
JAHA KOO
A bunch of talkative rice cookers take you on a journey through the last 20 years of Korean history. One day when his electric rice cooker informed him that his meal was ready, artist Jaha Koo experienced a deep sense of isolation. "Golibmuwon" (고립무원) is an untranslatable Korean word expressing the feeling of helpless isolation. A major economic crisis in South Korea had a devastating impact on the young generation to which Jaha belongs. This show combines personal experience with political events and reflections on happiness, economic crises and death.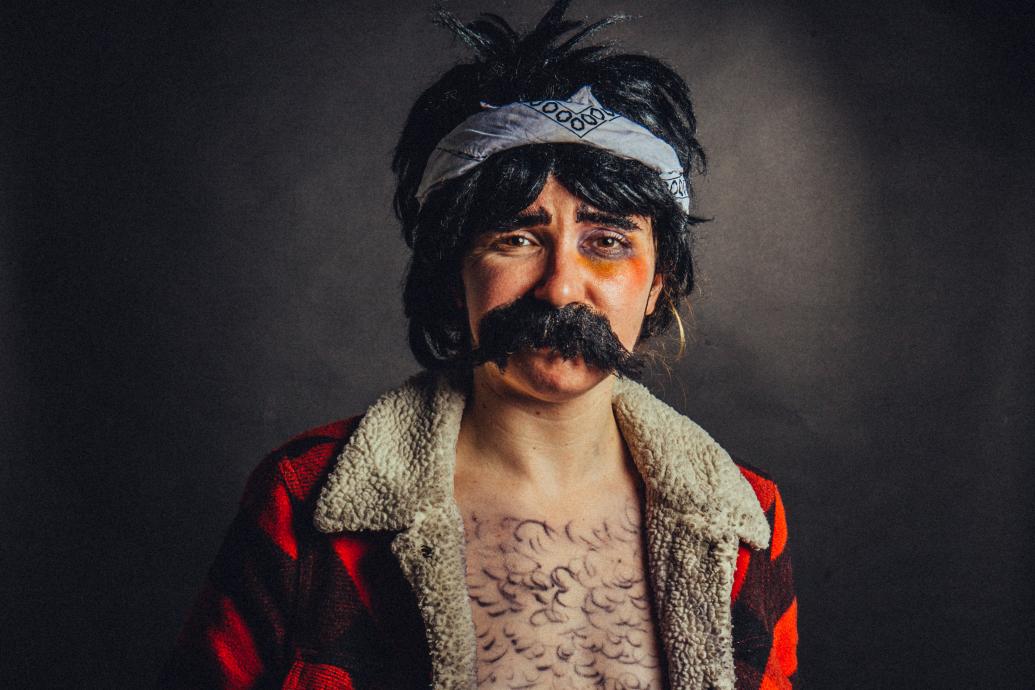 NATE
NATALIE PALAMIDES
For the first time in history, it's hard to be a man. Natalie Palamides (2017 Edinburgh Comedy Awards' Best Newcomer) doesn't understand this... but Nate does. Natalie Palamides is Nate. May include: consensual touching of boobies, non-consensual mind-blowing, and Nate's hard, stretchy cock. Winner of Total Theatre Award 2018 at Edinburgh Fringe Festival. Co-devised and directed by Edinburgh Comedy Award winner, Doctor Brown.