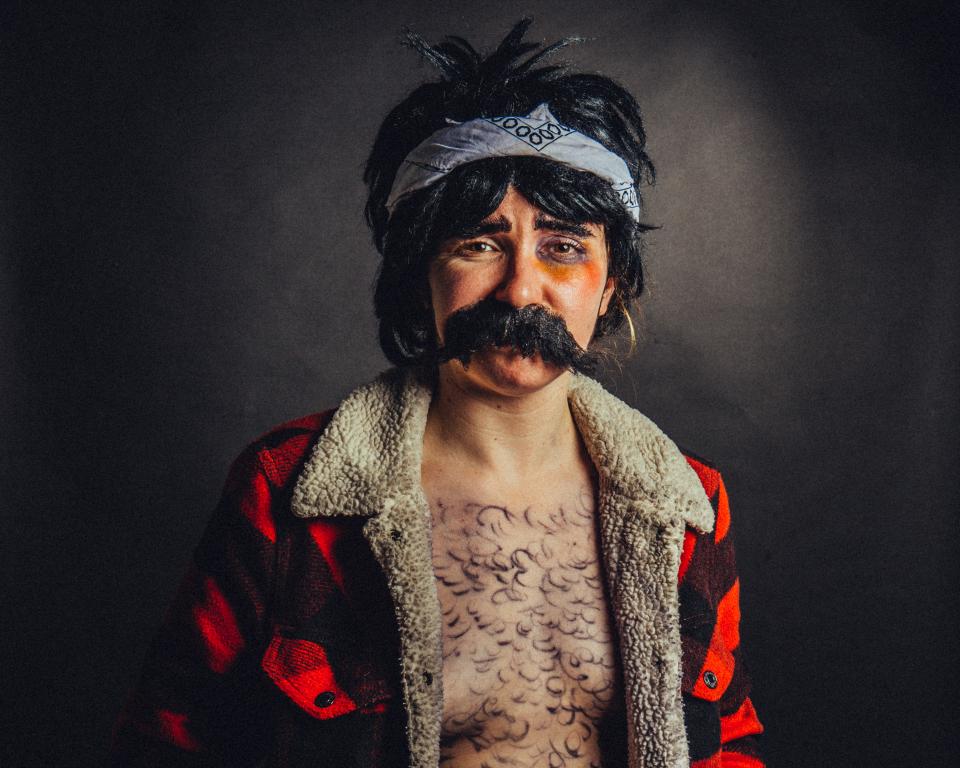 Presented by Dublin Fringe Festival, Project Arts Centre and Soho Theatre
For the first time in history, it's hard to be a man. Natalie Palamides (2017 Edinburgh Comedy Awards' Best Newcomer) doesn't understand this... but Nate does. Natalie Palamides is Nate. May include: consensual touching of boobies, non-consensual mind-blowing, and Nate's hard, stretchy cock.
WINNER: Total Theatre Awards 2018 – Innovation, Experimentation and Playing with Form.
Co-devised and directed by Edinburgh Comedy Award winner, Doctor Brown.
⭐️⭐️⭐️⭐️⭐️ The Times
⭐️⭐️⭐️⭐️⭐️ List 
⭐️⭐️⭐️⭐️ Evening Standard
⭐️⭐️⭐️⭐️ The Guardian
⭐️⭐️⭐️⭐️ The Telegraph
Information
NEIGHBOURS:
International disruptions from Fringe and Project
Dublin Fringe Festival and Project Arts Centre are joining forces once again for NEIGHBOURS. We're here to disrupt the cultural landscape and get you closer to the international artists making waves around the world.
Good neighbours presenting great art.
Please note: this show has limited ticket availability.
Performances
17 – 19 & 21 September
21:15
€16 / €14 conc.
Other Performance
20 September
18:30 
€16 / €14 conc.
Venue
Project Arts Centre - Cube
Sponsored By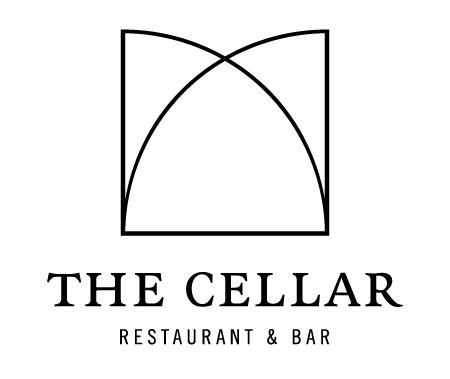 ★★★★☆

You may not have easy answers for the sly challenge packed in this outrageous comedy. But at least he's asking.