Things We've Always Wanted to Tell You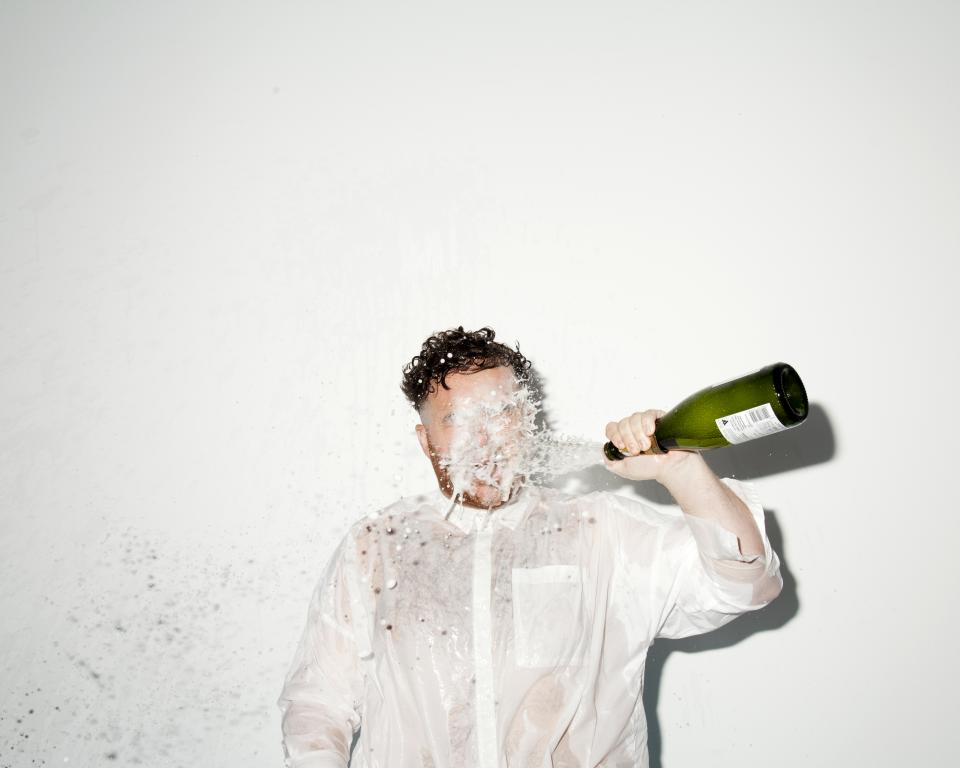 A Dublin Fringe Festival commission.
Made and performed in collaboration with Felicia Olusanya, Jade O'Connor and Neil Watkins, with additional work from Thommas Kane Byrne and Brian Teeling.
Directed by Scottee.
You're invited to a dinner party we'd never be invited to. Sit down, shut up and come overhear the conversations of five proud working class Irish folk as they discuss the middle classes, privilege and the bright lights of Lidl. This is a show for any of you who think Ireland doesn't have a class system and for those of you who are woke enough to know better. Spoiler: we'll be reaching beyond the sob story clichés you've come to expect of us.
The performance on Friday 20th will be followed by a post-show discussion lead by Emmet Kirwan and Louise White.
Information
Developed at FRINGE LAB in partnership with British Council Ireland. Made with support from the Spirit of Fringe/Spirit of Project Arts Centre Award.
Please note: this show has limited ticket availability.
Preview
18 September
18:30 
€11
Performances
19 & 21 September
18:30 
€16 / €14 conc.
Other performances
20 September
21:15
€16 / €14 conc.
21 September
13:15
€16 / €14 conc.
Venue
Project Arts Centre - Cube
Sponsored By