20 August 2019
DUBLIN FRINGE FESTIVAL & COLLAPSING HORSE PRESENT
YOUNG RADICALS: FRINGE FOR YOUNG AUDIENCES
Five shows full of wonder, play and divilment
RAINBOW IN A BOX
CATHAL MCCARTHY
Have you ever chased a rainbow?
Or wondered what it would be like to stand in one?
This interactive art installation invites you to take a walk inside a rainbow. Using prismatic light, you will experience the way the light shines through to create a canvas of colour. Pop on your white coat and step inside this magical space, where you can feel and touch the colours of the sky.
All ages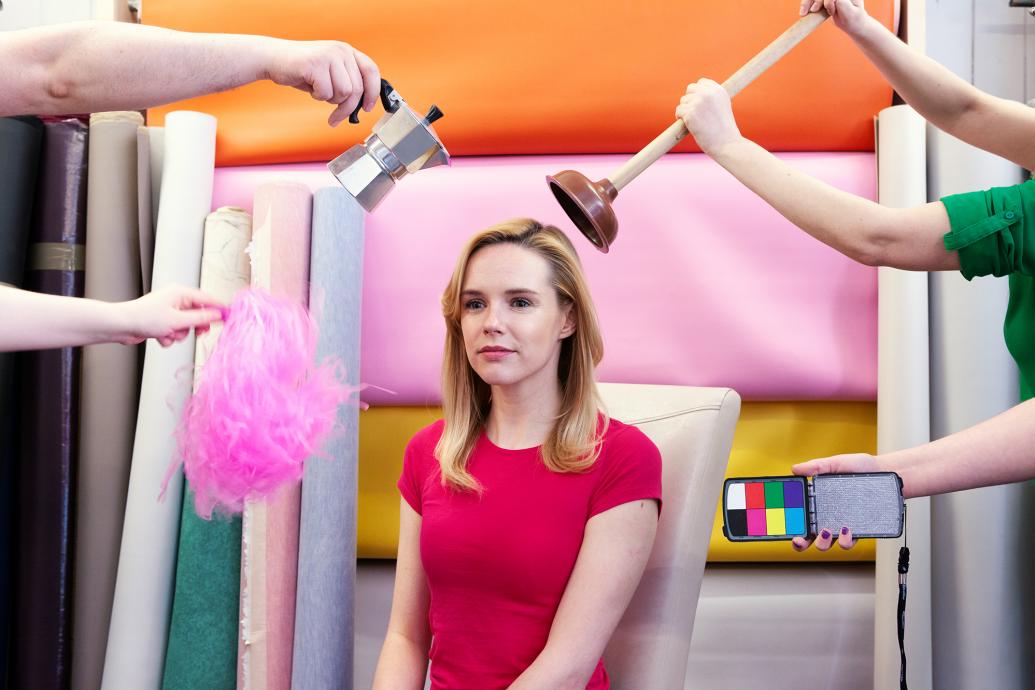 MOOP
GAME THEORY
We take fun very, VERY seriously. MOOP is Matter Out Of Place: it's rubbish, trash… stuff from Somewhere Else. Five silent characters find increasingly hilarious and beautiful ways of playing with the strange (to them anyway) stuff that keeps appearing in their world. A physical theatre performance about curiosity, play and getting un-bored, this is a show for anyone who's ever found more than one use for a stick. Let the games begin!
Ages 5+ and anyone that takes fun seriously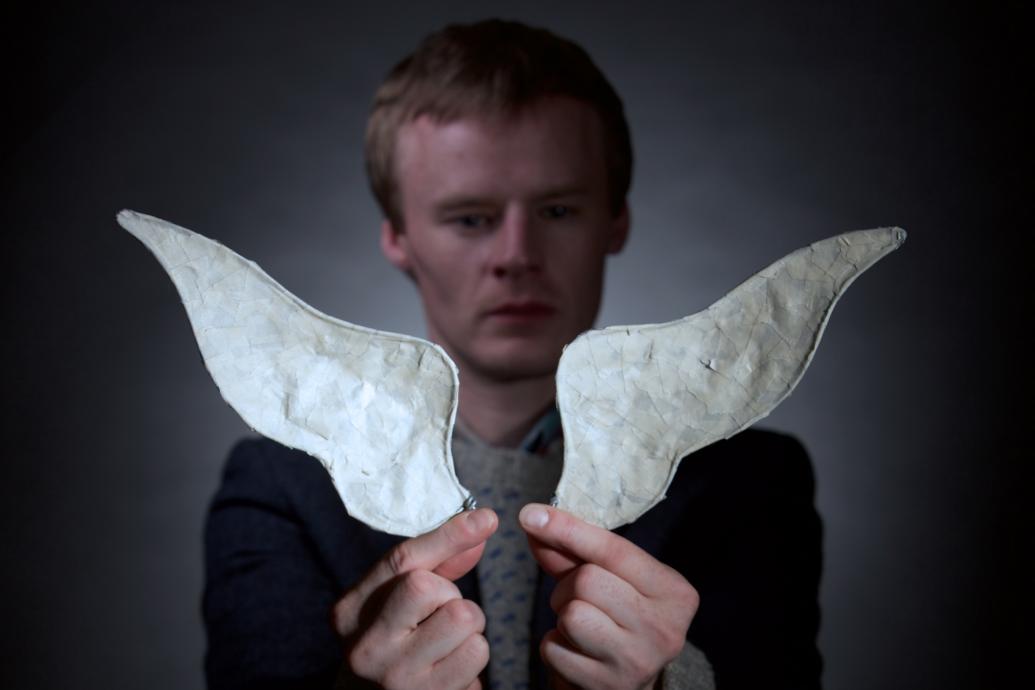 A VERY OLD MAN WITH ENORMOUS WINGS
COLLAPSING HORSE
In a kitchen, in a theatre, two storytellers and their audience find something remarkable — a very old man with enormous wings. The wise neighbour woman tells us he's an angel. The priest says he's an imposter. Pilgrims flock to see him, hoping to be healed by him, hoping for a gawp. They leave with something different than what they expected. Adapted from Gabriel Garcia Marquez's Un señor muy viejo con unas alas enormes Collapsing Horse bring this classic piece of magical realism to the stage in search of its beautiful, strange, emotional richness.
Ages 8-80
DREAMGUN FILM READS: THE LION KING
DREAMGUN
Dreamgun present their first film read that is intentionally for young audiences instead of accidentally for young audiences. Our shows are already for a generation of '90s kids that can't let go of their childhood, to be honest we've had to change very little. There'll be jokes for grown-ups that go over the kids' heads and jokes for the kids that go under the grown-ups' heads. Grab your nearest relative's child and re-experience The Lion King performed by a bunch of comedians who haven't read the script beforehand.
Ages 10+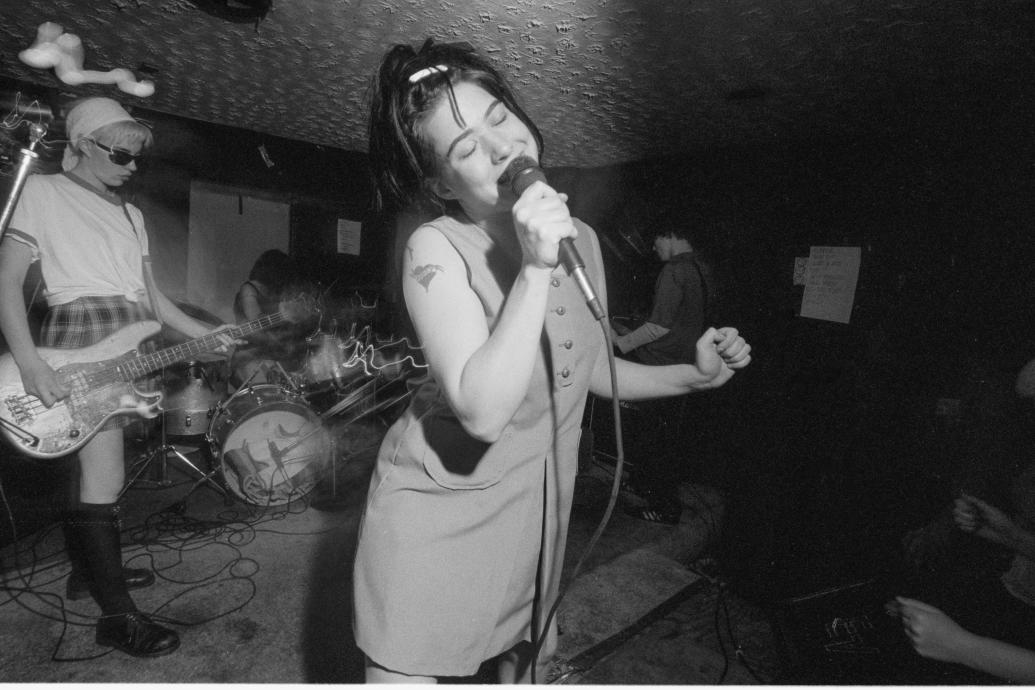 PLAY LIKE A RIOT GRRRL
GIRLS ROCK DUBLIN, OTHER VOICES & KATO
Presented by Dublin Fringe Festival and Collapsing Horse
Date 8 September
A knockout line-up of music workshops, industry talks and punk performances for girls, women and trans and non-binary folk. Inspired by the underground punk movement of the early '90s, this day-long event will shatter the glass ceiling. You supply the attitude; we'll supply the rest.
10:00 ELECTRIC LADY JAM BIG BAND
14:00 OUR JOURNEY INTO MUSIC
16:00 GIG 
Ages 15+