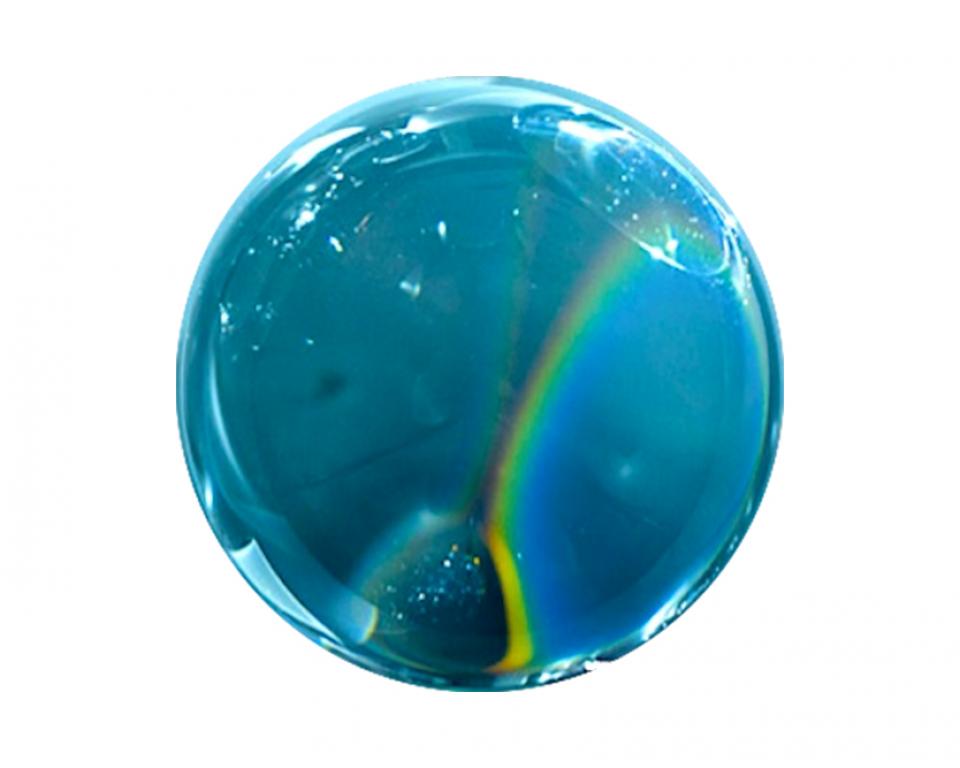 Dublin Fringe Festival & Collapsing Horse present
YOUNG RADICALS: Fringe for Young Audiences.
A TRACKS co-commission from Dublin Fringe Festival, Cork Midsummer Festival, and Baboró International Arts.
Have you ever chased a rainbow?
Or wondered what it would be like to stand in one?
This interactive art installation invites you to take a walk inside a rainbow. Using prismatic light, you will experience the way the light shines through to create a canvas of colour. Pop on your white coat and step inside this magical space, where you can feel and touch the colours of the sky.
Technical assistance: Peter Casby and Ruairí Mc Connell 
Original soundtrack: Lewwab
Kindly supported by CT Electric Castlebar, Robus Lighting Ireland and Perspex.
Information
Supported by the Ombudsman for Children's Office.
Dates
7 & 8, 14 & 15, 21 & 22 September
9:45 - 17:15
Free
Venue
Dublin Castle - Courtyard
Sponsored By