07 August 2019
CHAMPIONING THE ART THAT'S MADE AFTER DARK
Parties, club nights, cabaret and gigs that prize pleasure and pulsate with joy.
LOAH & BANTUM
Loah is one of Ireland's fastest-rising stars, creating genre-bending sound, and collaborating with world-renowned musicians. Bantum is one of the most influential artists in Irish electronic music. Together, the Irish/Sierra Leonean singer-songwriter and Cork producer have hit us with a string of critically acclaimed collaborative releases (April Brave, Take It). For the first time, the duo join forces live for a dedicated collaborative show in the serene surrounds of the Pepper Canister Church. Expect a mix of Bantum's signature electronic sonics and Loah's dreamlike take on modern neo-soul.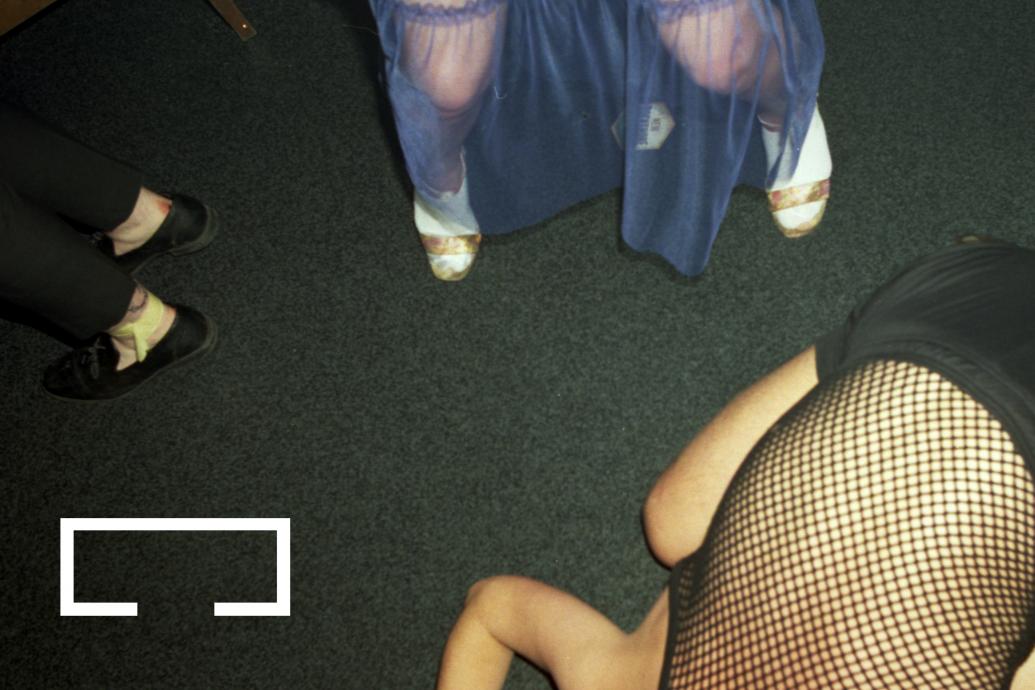 COMFORT CARNIVAL
CLUB COMFORT
Club Comfort is a party and spiritual community encompassing ravers, lovers and freaks. They have curated a day-into-night programme featuring workshops and panel discussions, performances and DJ sets, exploring the theme of new Irish identity. Expect electronic epiphany, sweaty embrace and a palpable sense of euphoria. They've quickly carved out a space for forward-thinking club music and dancefloor wildness rooted in an ethos of respect. The struggle for space pushes this community to the fringes, but it's their spirit of joyful defiance that defines them. They adapt, they establish new traditions, they dance.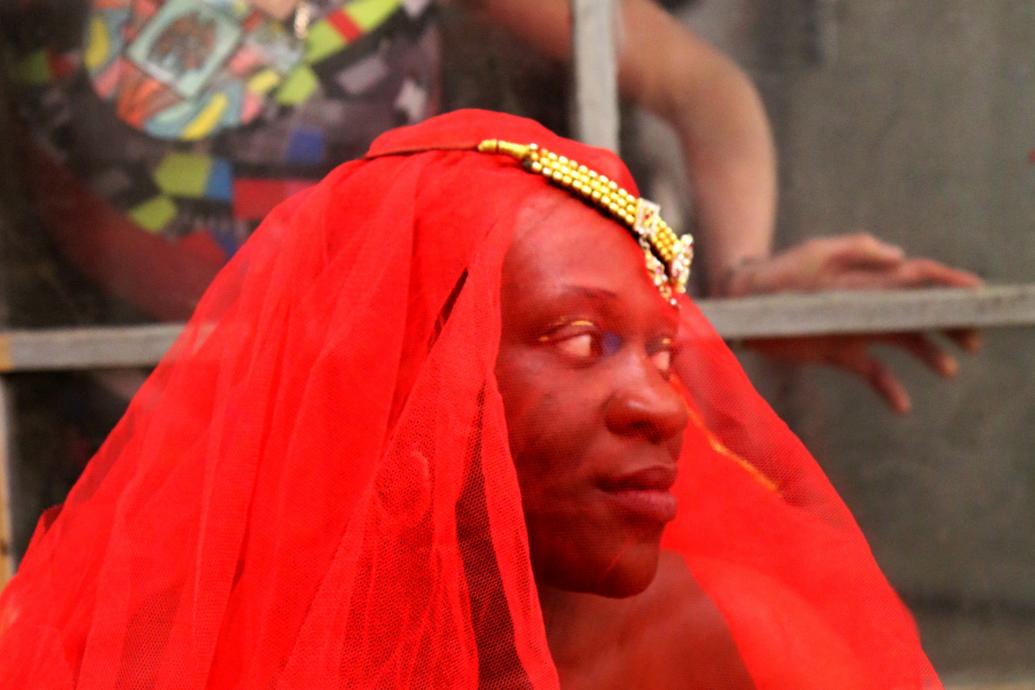 BLACK JAM
FRIED PLANTAINS COLLECTIVE
POW! BLACK JAM is back, bringing the powerful trinity of Irish trad-punk, aggressive Afro-punk and spookism to the hallowed halls of the Abbey Theatre! *shrieks in pleasure* A sensational night of live music from some of Ireland's best grassroots performers. The bill includes storytelling she-witches Niamh Beirne and Helen Flanagan of Spooky Beure, savage hip-hop powerhouse Blackfish Collective and post-punk Dublin crew The Deadlians, with a special live performance from UK rap/crustpunk star Bob Vylan.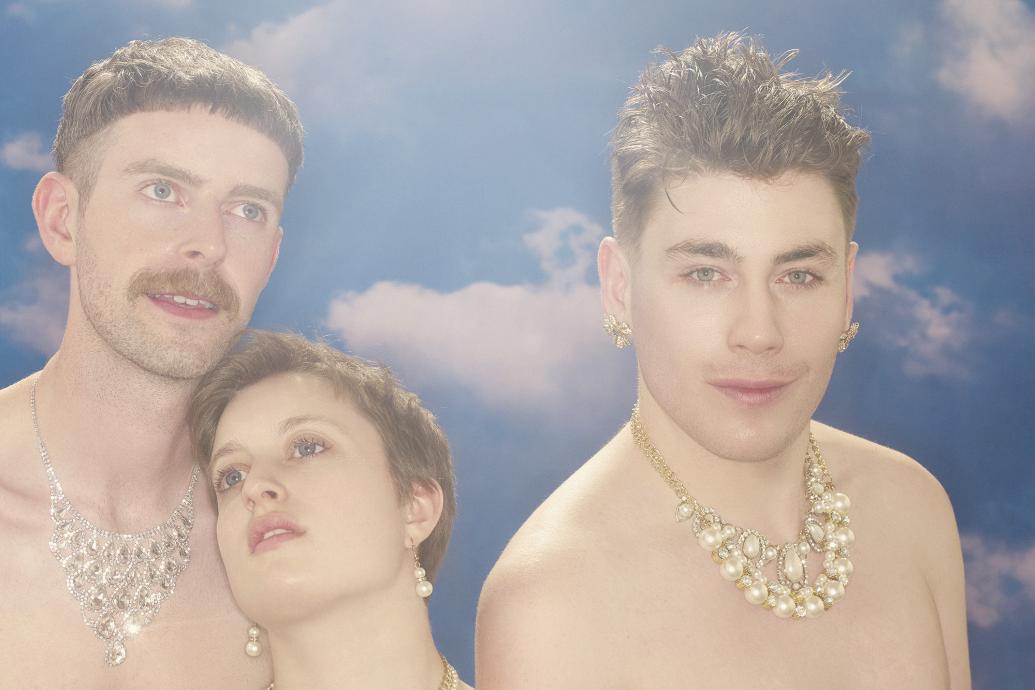 DELUXE ACCESS
XNTHONY
Do you believe in life after life? Xnthony and his apostles have searched, sung and prayed and for the first time they're ready to offer you deluxe access into Paradise. You'll dance with deities, chat with cherubim and grind your heavenly bodies in this exclusive Bacchanalia. All you have to do is follow blindly and accept everything they say, k? Leave behind the shackles of this mortal realm and follow us into the light. Xnthony is gonna give you life. These gates aren't pearly, but they're definitely covered in glitter.
PÚCAPARTY
GLITTER HOLE
The púca is Ireland's most feared faerie, a cheeky shapeshifter who can take any form it chooses, a messer, and a queer. Púcaparty is a queer celebration of Ireland's rich folklore and mythology. A night of drag, dancing, and divilment presented by Ireland's most notorious seanachaí.
Glitter HOLE is a queer performance space, a DIY drag collective, and a bit of a laugh. Winner of the Dublin Fringe Festival 2018 Judges' Choice award.
IT'S NOT ABOUT LOVE
MEGAN RIORDAN
Romeo and Juliet: two households. A balcony. Baz Luhrmann, Dire Straits, the Junior Cert. Why is this story so ubiquitous? Why do we use it as a shorthand for romance when it's about two teenagers and — spoiler alert — it doesn't end well?
Directed by Aoife Spillane-Hinks, all-star Megan Riordan performs an eclectic cabaret extravaganza on the nature of love, presence, consciousness, grace and acting as a vessel. How do forces bigger than ourselves move through us? And how might we harness them rather than be at their mercy?
LUX ALMA
Get ready for an electro-folk music odyssey that takes you on a journey into the underworld of Irish crones, queens and warriors. A power hour of self-penned tunes, Alma wraps themes of female power in dreamy pop harmonies and pulsing sound design. It will be dark and beautiful, euphoric and sweaty, poignant and heartbreaking. LUX ALMA is the brainchild of award-winning sound designer and composer, Alma Kelliher, star and composer of THISISPOPBABY's international smash hit show RIOT.
WE ARE LIGHTNING!
JOSEPH O'FARRELL (JOF) & SAM HALMARACK 
Performed by local Dublin musicians
You are invited to the final requiem for the last music joint left in town. Acclaimed artists Joseph O'Farrell (JOF) and Sam Halmarack combine theatre with the fist-pumping euphoria and power ballads of a stadium gig, in a darkly comical work that reflects on the importance of communal spaces where people can come together and express themselves.
The Ringside Bar is transformed into a music venue on the brink of closure. A teen band, a brass band, a community choir and ageing rockers from Dublin join JOF's drums and Sam's guitar to mark and protest its demise, leading audiences through a strange ceremony and heartfelt celebration of how music shapes the lives of the people who play it. Join us for our last chance to come together and be saved by music.