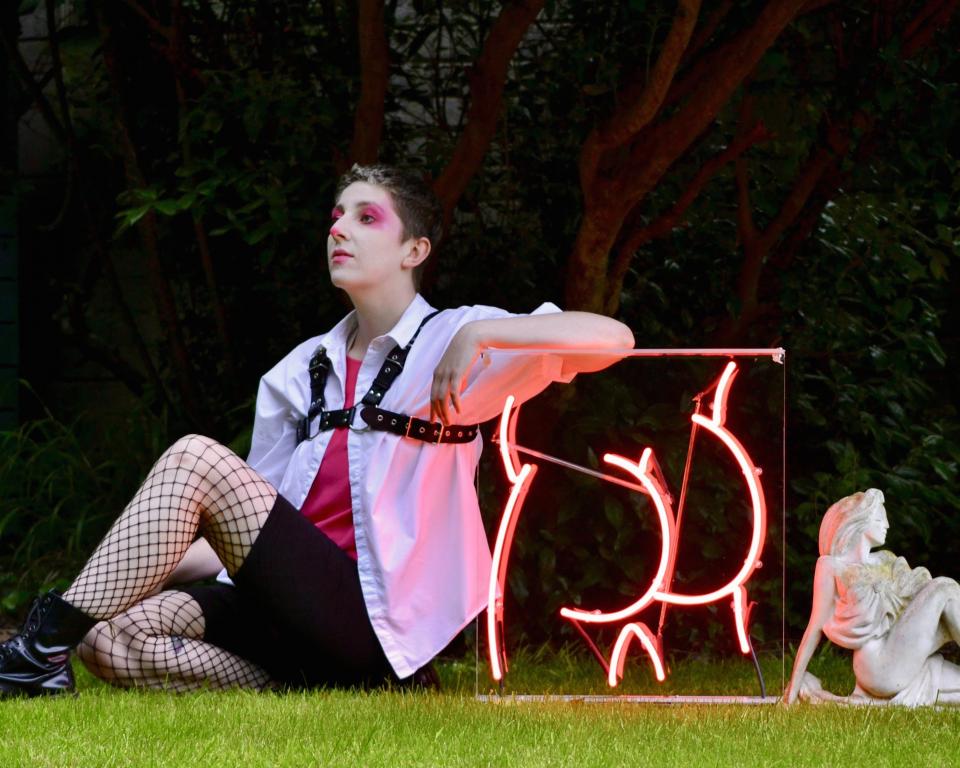 A Dublin Fringe Festival commission.
The púca is Ireland's most feared faerie, a cheeky shapeshifter who can take any form it chooses, a messer, and a queer. Púcaparty is a queer celebration of Ireland's rich folklore and mythology. A night of drag, dancing, and divilment presented by Ireland's most notorious seanachaí.
Glitter HOLE is a queer performance space, a DIY drag collective, and a bit of a laugh. Winner of the Dublin Fringe Festival 2018 Judges' Choice award.
Information
Supported by the It Productions bursary.
Please note: this show has limited ticket availability.
Performance
13 September
Doors 21:00, Event 21:30 until late
€12 / €10 conc.
Venue
National Stadium - Ringside Bar
Duration
Sponsored By