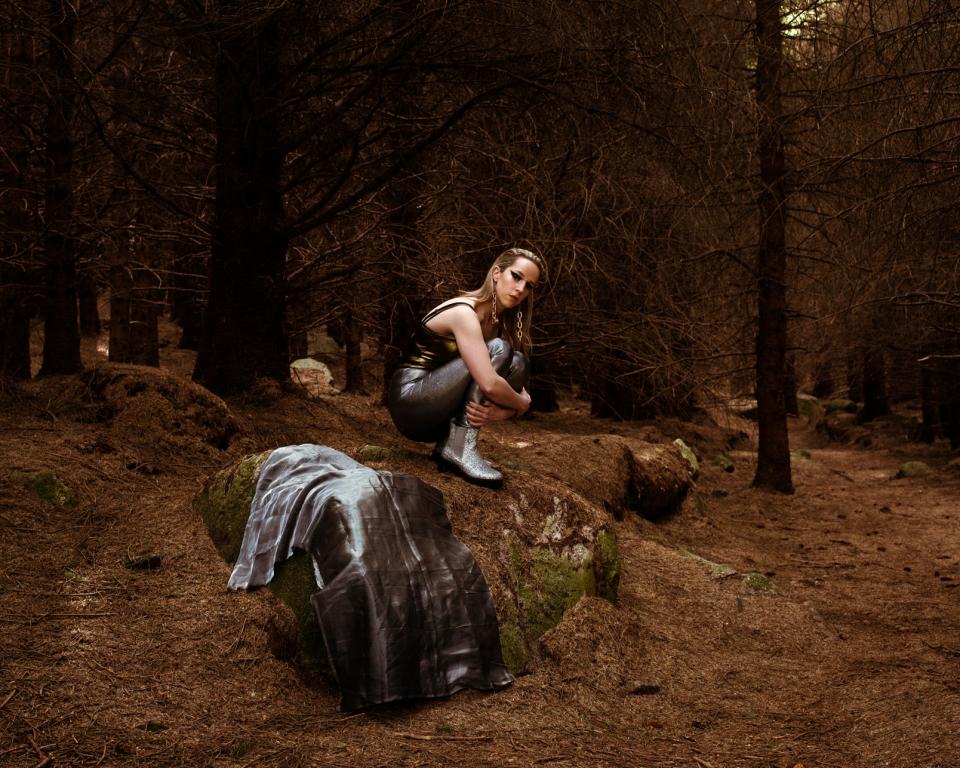 Get ready for an electro-folk music odyssey that takes you on a journey into the underworld of Irish crones, queens and warriors. A power hour of self-penned tunes, Alma wraps themes of female power in dreamy pop harmonies and pulsing sound design. It will be dark and beautiful, euphoric and sweaty, poignant and heartbreaking.
LUX ALMA is the brainchild of award-winning sound designer and composer, Alma Kelliher, star and composer of THISISPOPBABY's international smash hit show RIOT.
Listen to LUX ALMA on Spotify here.
Information
Supported by THISISPOPBABY's POPbase Scheme for artists presenting work at Dublin Fringe Festival. www.thisispopbaby.com
Please note: contains the use of smoke machines.
Venue is not wheelchair accessible.
Performance
14 September
Doors 20:00, Event 20:30
€16 / €14 conc.