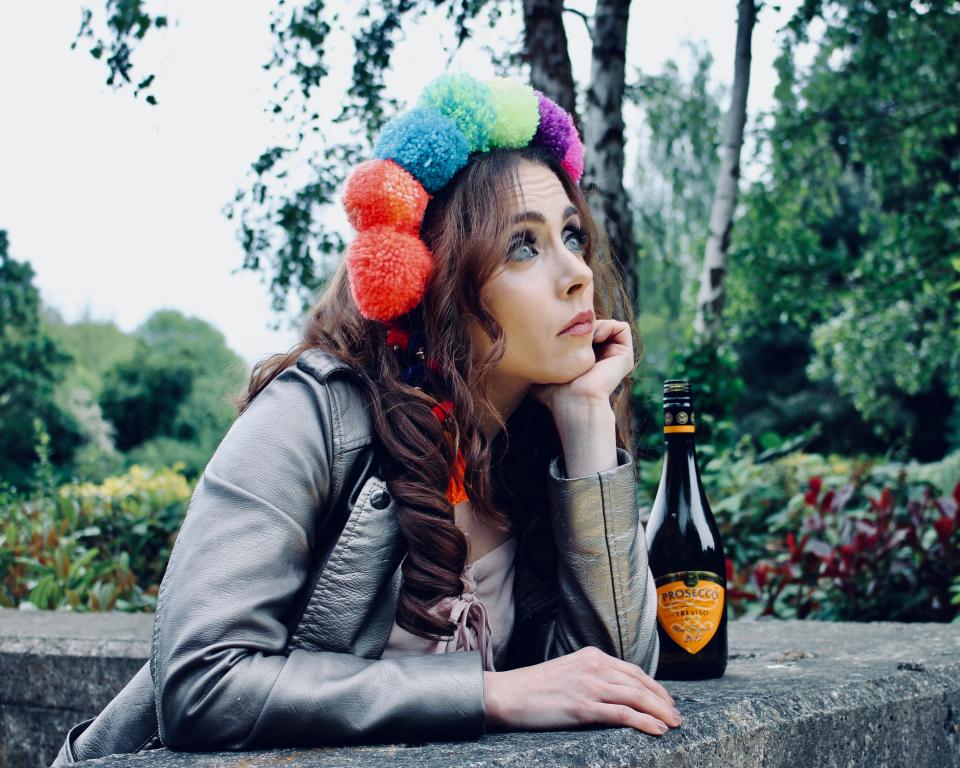 Romeo and Juliet: two households. A balcony. Baz Luhrmann, Dire Straits, the Junior Cert. Why is this story so ubiquitous? Why do we use it as a shorthand for romance when it's about two teenagers and — spoiler alert — it doesn't end well?
Directed by Aoife Spillane-Hinks, all-star Megan Riordan performs an eclectic cabaret extravaganza on the nature of love, presence, consciousness, grace and acting as a vessel. How do forces bigger than ourselves move through us? And how might we harness them rather than be at their mercy?
Information
Supported by the Arts Council / An Chomhairle Ealaíon and Dublin City Council. Developed at FRINGE LAB with the support of Dublin Fringe Festival.
Please note: contains themes of suicide.
Venue has limited wheelchair accessibility, please contact our box office prior to booking.
Preview
17 September
18:30
€11
Performances
18 - 21 September
18:30
€15 / €13 conc.
Other performance
22 September
16:30
€15 / €13 conc.
Venue
The Chocolate Factory
Sponsored By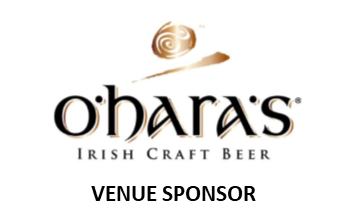 the show is most effective in its mixtape rush of music and memories, spilling truths more raw and affecting than the elaborate concept and, finally, a stridently emotive performance convey