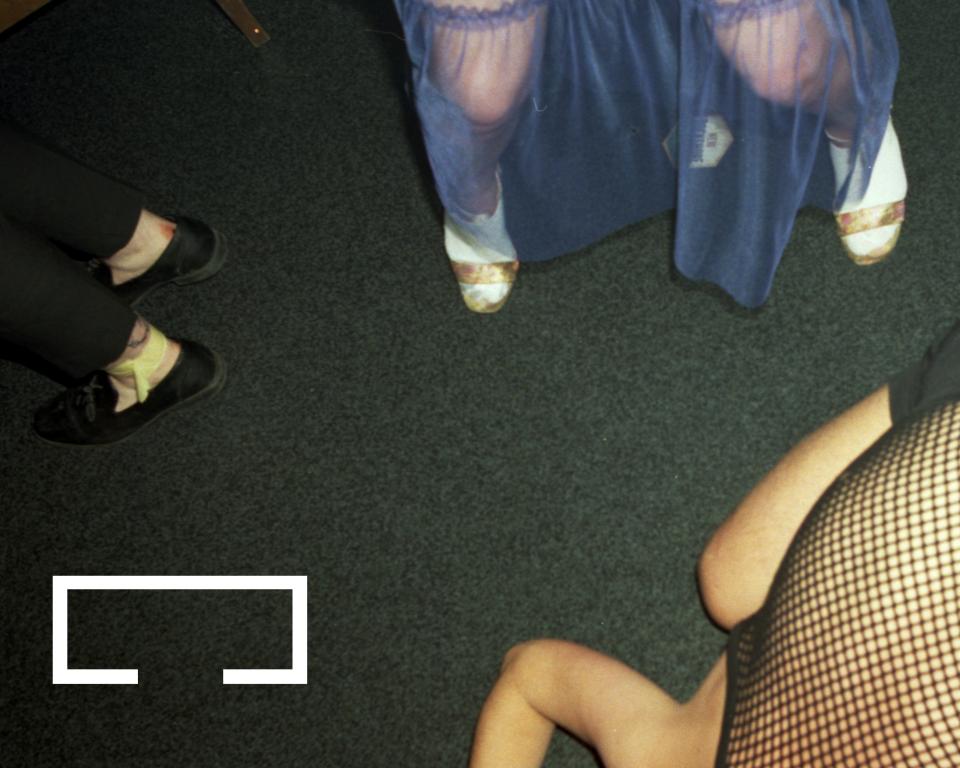 Club Comfort is a party and spiritual community encompassing ravers, lovers and freaks. They have curated a day-intonight programme featuring workshops and panel discussions, performances and DJ sets, exploring the theme of new Irish identity. Expect electronic epiphany, sweaty embrace and a palpable sense of euphoria.
They've quickly carved out a space for forward-thinking club music and dancefloor wildness rooted in an ethos of respect. The struggle for space pushes this community to the fringes, but it's their spirit of joyful defiance that defines them. They adapt, they establish new traditions, they dance.
Line-up:
Gemma Dunleavy & Baliboc, Selky b2b Don Rosco, Sim Simma Soundsystem, Syn, Wriggle, Toké O'Drift, The Healers, Roo Honeychild, Dream Cycles, Flood (DBT & Tension), 𝔟𝔩𝔲𝔰𝔥𝔢𝔯, Ushmush
For more information visit clubcomfort.org
 
Information
Please note: contains the use of smoke machines and strobe lighting.
Performance
7 September
Doors 12:00 noon until late
€18 / €16 conc.
Ticket secures readmittance throughout the day.
Venue
National Stadium - Ringside Bar
Duration
Sponsored By