Loah & Bantum
Presented by Dublin Fringe Festival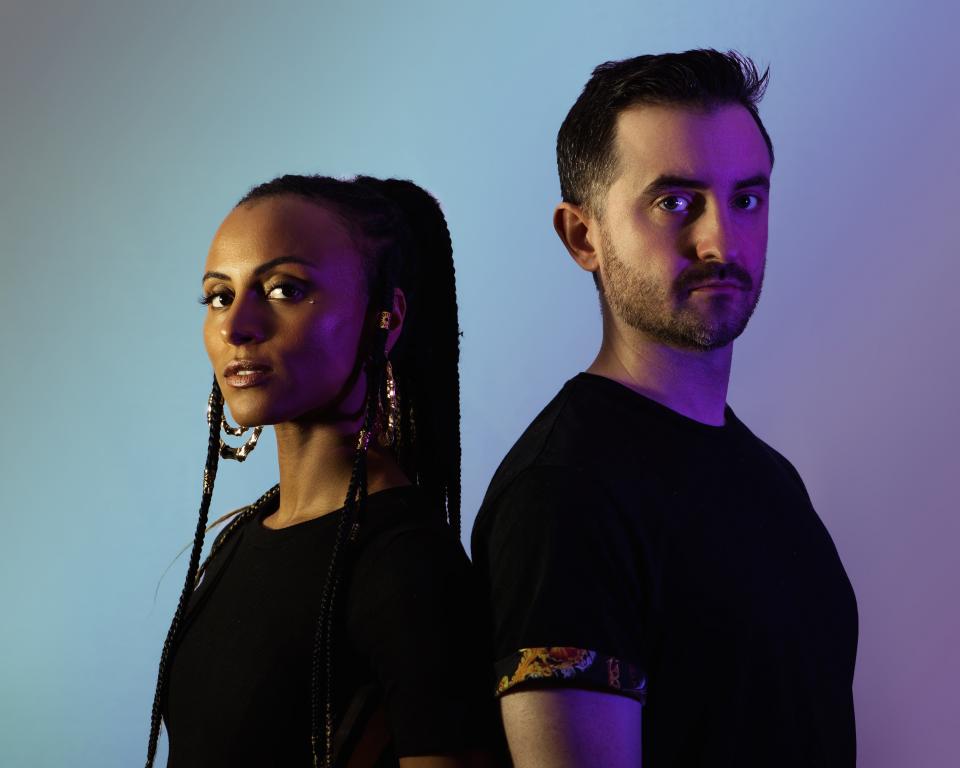 Loah is one of Ireland's fastest-rising stars, creating genre-bending sound, and collaborating with world-renowned musicians. Bantum is one of the most influential artists in Irish electronic music. Together, the Irish/Sierra Leonean singer-songwriter and Cork producer have hit us with a string of critically acclaimed collaborative releases (April Brave, Take It). For the first time, the duo join forces live for a dedicated collaborative show in the serene surrounds of the Pepper Canister Church. Expect a mix of Bantum's signature electronic sonics and Loah's dreamlike take on modern neo-soul.
Information
Please note: contains the use of smoke machines and strobe lighting.
Venue has limited wheelchair accessibility, please contact our box office prior to booking.
Performance
7 September
Doors at 19:30, Event at 20:00
€18 / €16 conc.
Venue
Pepper Canister Church