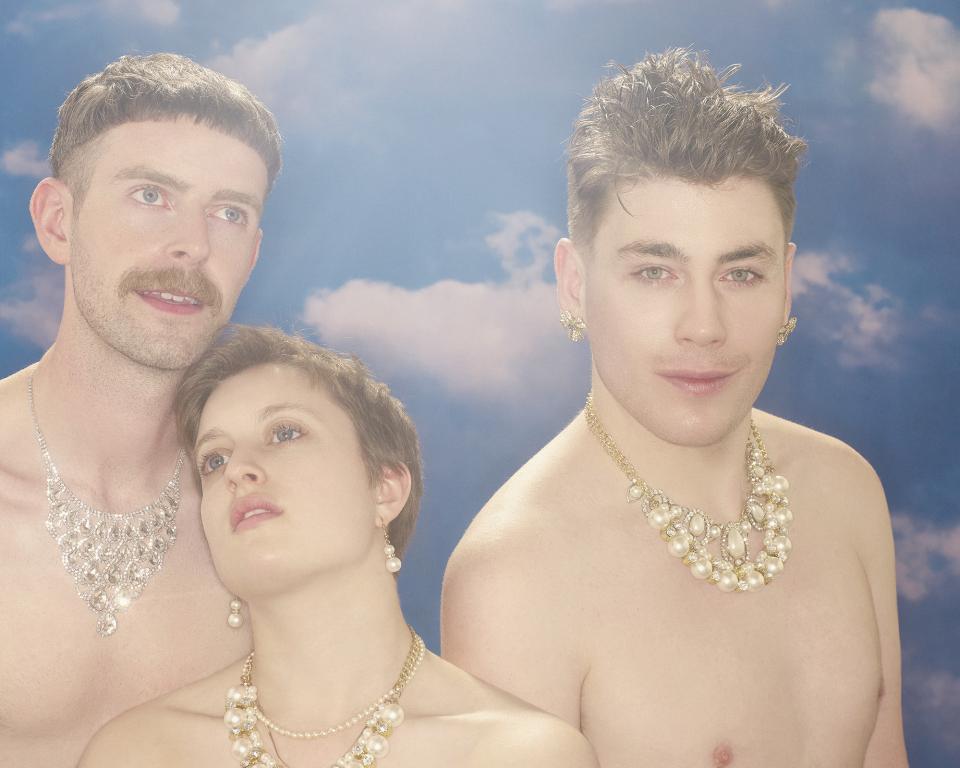 Do you believe in life after life? Xnthony and his apostles have searched, sung and prayed and for the first time they're ready to offer you deluxe access into Paradise. You'll dance with deities, chat with cherubim and grind your heavenly bodies in this exclusive Bacchanalia. All you have to do is follow blindly and accept everything they say, k? Leave behind the shackles of this mortal realm and follow us into the light. Xnthony is gonna give you life. These gates aren't pearly, but they're definitely covered in glitter.
Information
Developed at FRINGE LAB with the support of Dublin Fringe Festival.
Please note: contains the use of smoke machines and strobe lighting. Venue is not wheelchair accessible.
Warning: this party might save your soul. Come dressed for God's sake.
PLEASE NOTE: THIS SHOW HAS LIMITED TICKET AVAILABILITY.
 
Performances
12 - 15 September
21:00
€15 / €13 conc.
Venue
Drop Dead Twice - Cocktail Bar