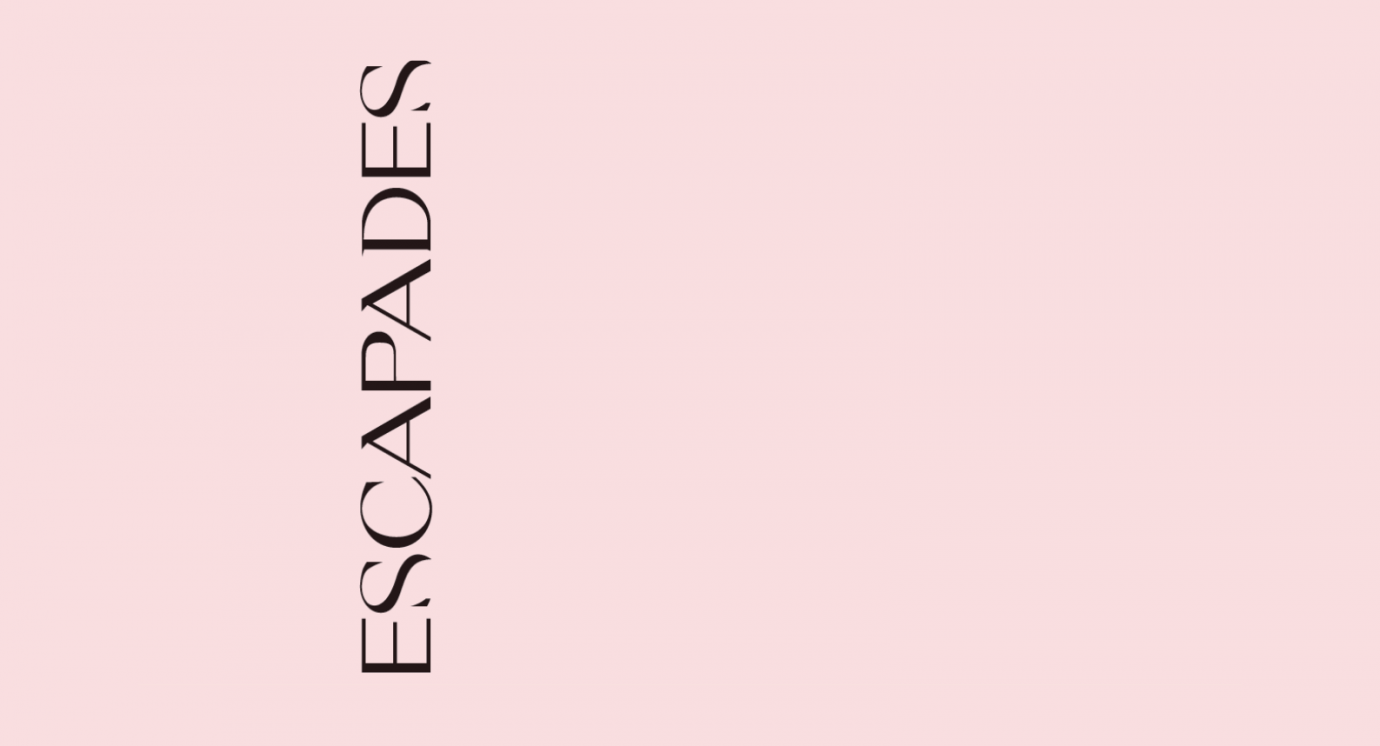 25 August 2019
NEW PERSPECTIVES ON THE CITY AND EVENTS IN UNUSUAL VENUES
One-of-a-kind experiences that let the setting tell part of the story.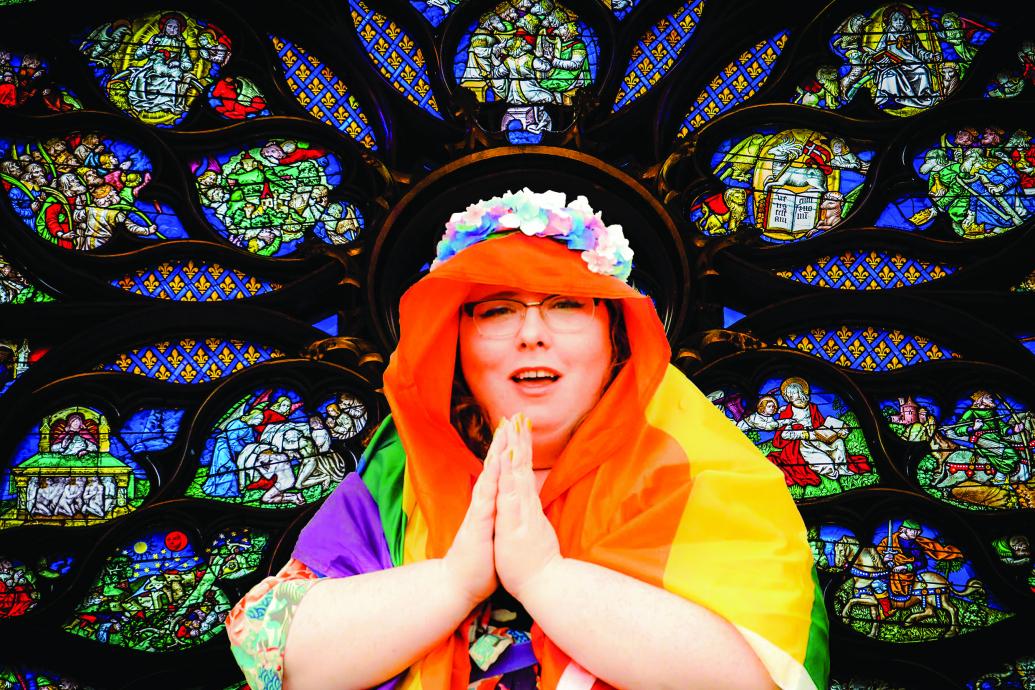 MOTHER OF GOD
ALISON SPITTLE
It's 2001, the world has changed irreparably and somewhere in the middle of Ireland a girl fights for the meaty role of Mary of Nazareth in the school nativity. This is a show about righting a wrong and looking like you want it enough. Pull up a pew, light a candle and listen to someone who doesn't know what they're talking about for an hour.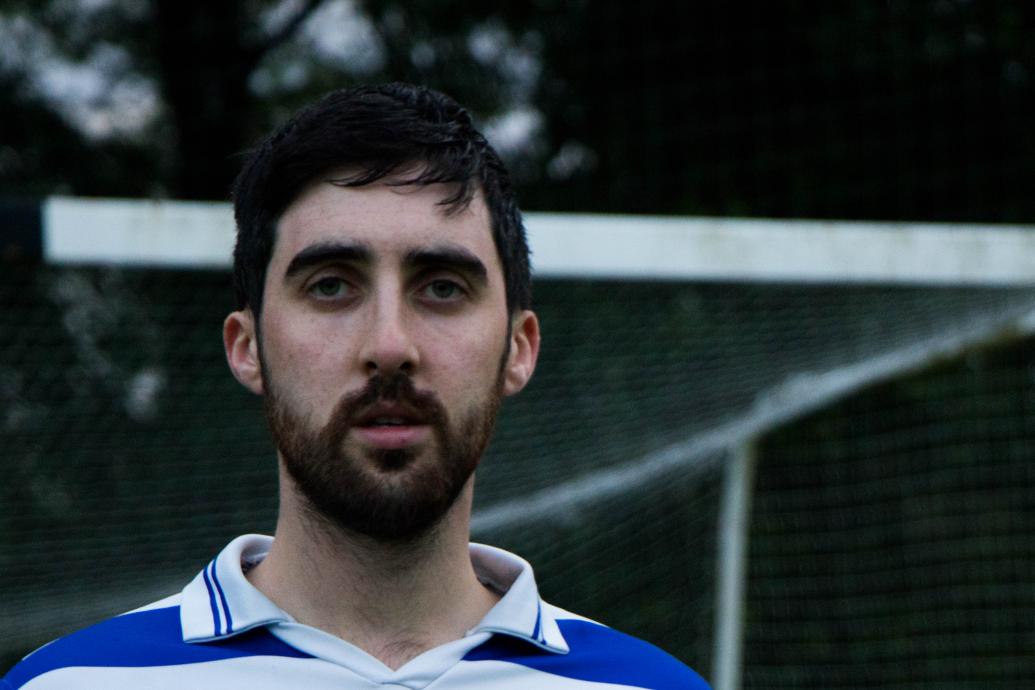 GROUNDS FOR CONCERN
ALAN BRADLEY
 'Hey, meet me in the changing room?' Performed in Croke Park, this new play explores mental health in young men in Ireland by drawing on the real life stories of Gaelic football players. Set on the eve of the championship final, this visceral, moving and at times humorous piece challenges the audience to consider how we as a community can engage with and support the young men of this country in a more positive way.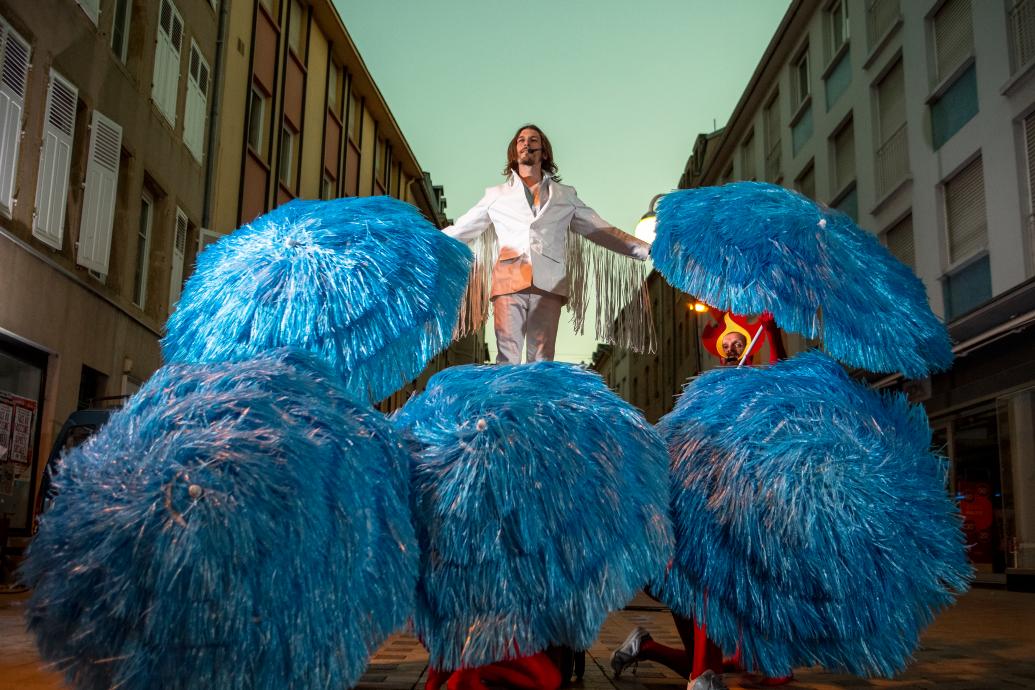 LOOKING FOR PARADISE
LES 3 POINTS DE SUSPENSION
In this treasure hunt conceived on the scale of a city, unexpected events transform the streets into a stage, offering provocations and experiences to help participants attain the paradise mindset. An urban adventure through the heart of Dublin that invites us to explore the ways in which we perceive and construct our realities. Having fun with the big metaphysical questions to create an ode to joy, this show invites us to come together and surf the waves of our collective unconscious, transforming the absurd quest that is life into a wonderful cruise forever.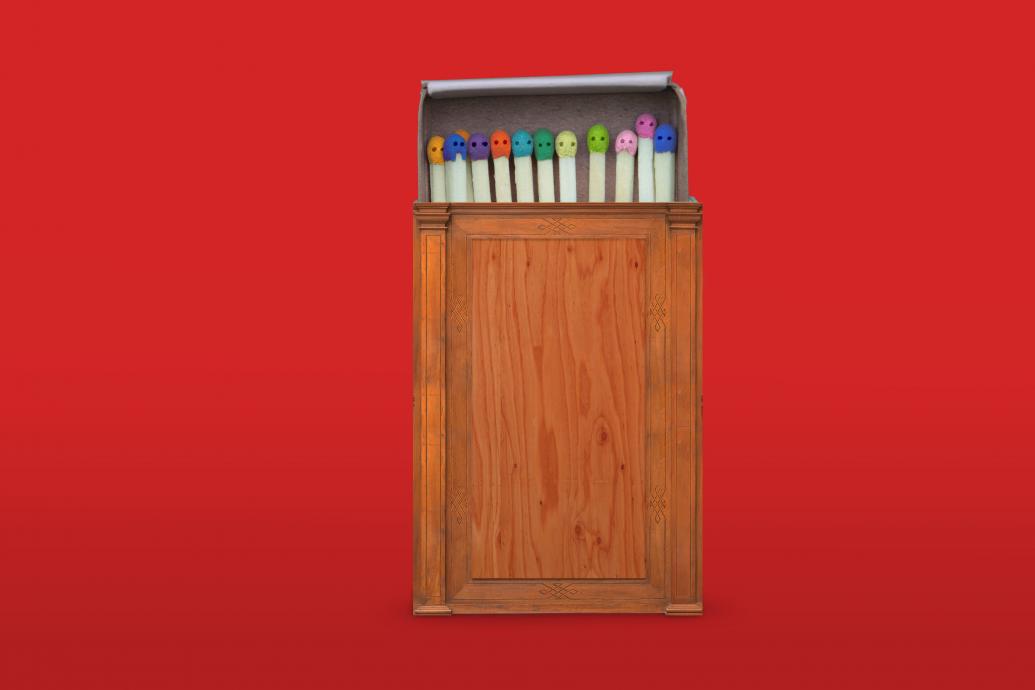 THE JUSTICE SYNDICATE
FANSHEN
A top surgeon accused of a serious crime. Conviction would mean planned operations will not go ahead — and the evidence is far from conclusive. Performed in Dublin's iconic Four Courts, this is a piece of playable theatre, where the audience becomes the jury. It asks how we make decisions, how we deal with our preconceptions, and how being part of a group affects this. Power and privilege; trust and technology; thought and action. How will you vote?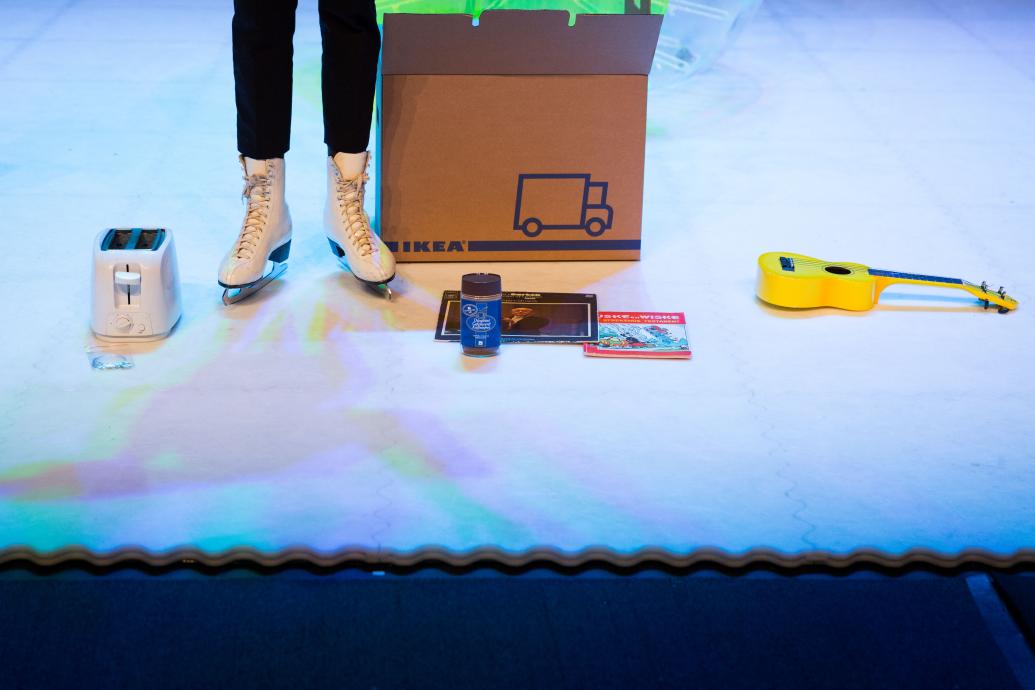 ON ICE
SUZANNE GROTENHUIS
Young performer Suzanne Grotenhuis won a prize for her previous theatre show at a festival in Belgium. The money was meant to produce a new show, but she decided to spend the entire prize money on buying an actual ice skating rink. Why she did that and why this ice skating rink somehow seems to be the solution for a broken heart, will be revealed in her funny, absurd and moving show.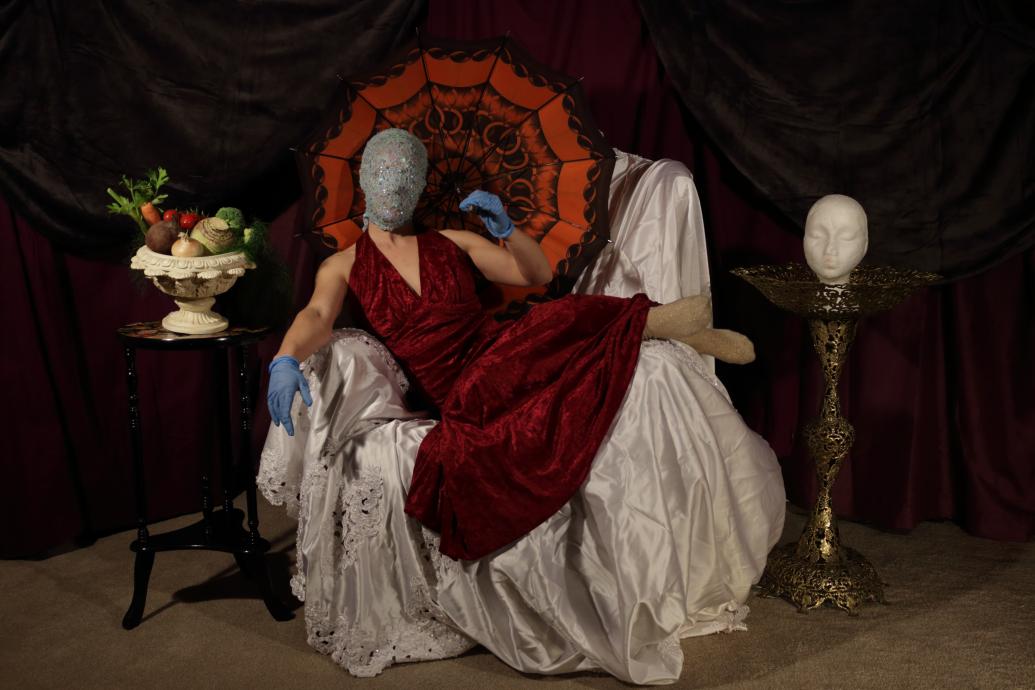 SOUP
HEADONBODY
Witness a witch's brew of disciplines performed with a mutant physicality: simultaneously brutish, sensual, ridiculous and vulnerable. See-sawing between hilarious and harrowing, it exists inside a fey world built out of vegetables, polystyrene and the kitchen table. A kinetic shrine to a lost parent and a frantic meditation on the process of grief, reaching for a shared catharsis with the audience. A collaboration between dance artist Deirdre Griffin and sound artist Craig Cox.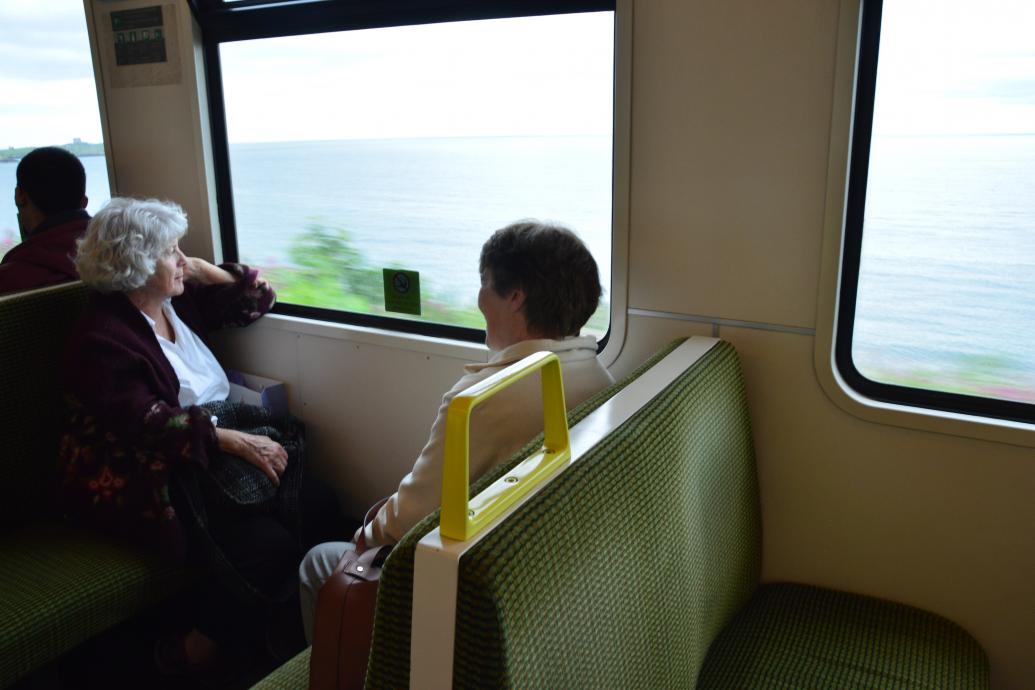 MOULD INTO SHAPE
LUKE CASSERLY & SHANNA MAY BREEN
It has the power to last for a thousand years but is often only used once. It is cheap to produce but expensive to dispose of. It has revolutionised the world of medicine and science, making it impossible to live without. You, the listener, are invited to embark on a new travelling soundscape to unearth our national relationship to the material of plastic. Devised from conversations and interviews, this sonic pilgrimage on board the DART will take you on an actual journey along Dublin's coast to a site that is directly affected by the material.