Mould Into Shape
Luke Casserly & Shanna May Breen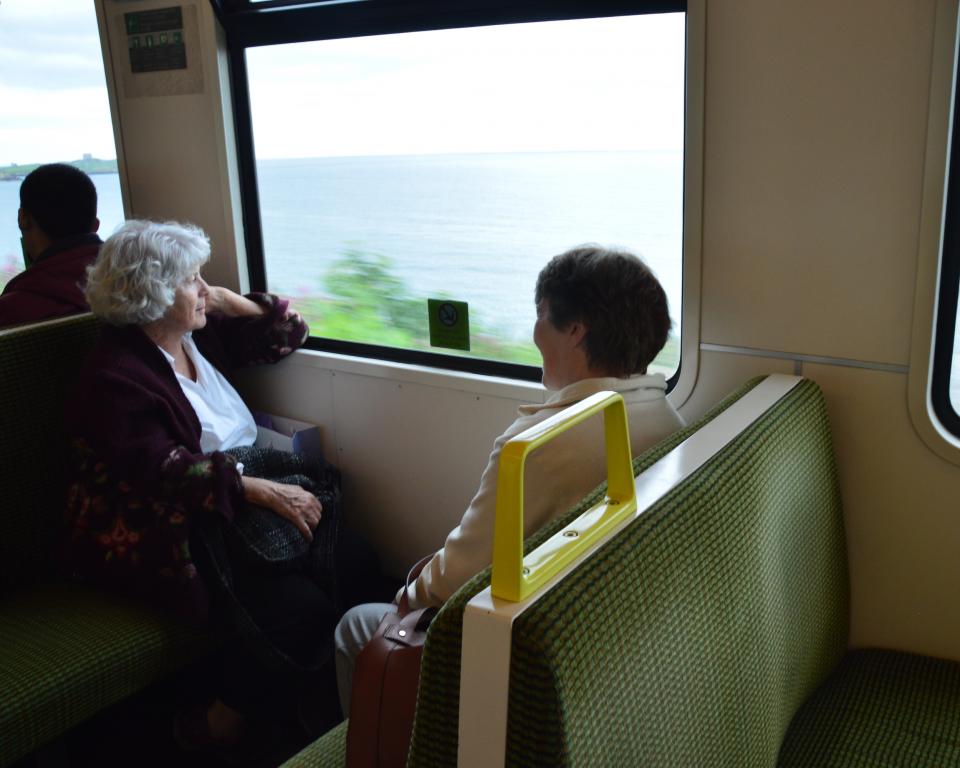 It has the power to last for a thousand years but is often only used once. It is cheap to produce but expensive to dispose of. It has revolutionised the world of medicine and science, making it impossible to live without. You, the listener, are invited to embark on a new travelling soundscape to unearth our national relationship to the material of plastic. Devised from conversations and interviews, this sonic pilgrimage on board the DART will take you on an actual journey along Dublin's coast to a site that is directly affected by the material.
Information
A Dublin Fringe Festival and Science Gallery Dublin co-commission, presented as part of the Pan Pan Platform at Dublin Fringe Festival in partnership with AOB Arts Management.
Please note: parts of this show take place outside, please dress appropriately. Venue has limited accessibility, please contact our box office prior to booking. 
Performances
21 September
12:15, 15:00, 18:30
22 September
11:00, 14:45, 18:25
€16 / €14 conc.
Venue
Meeting point at the Science Gallery - Pearse Street