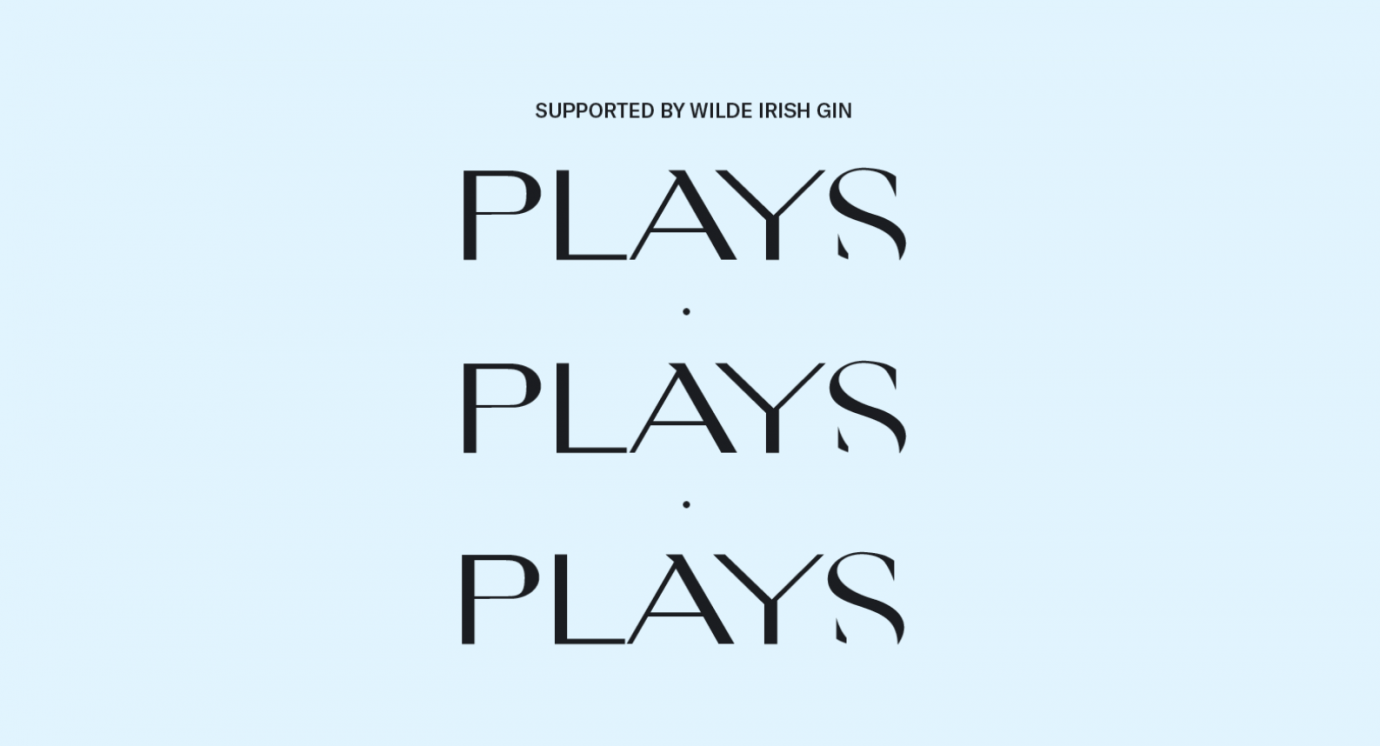 20 August 2019
SUPPORTED BY WILDE IRISH GIN
NEW WRITING
from the playwrights you need to know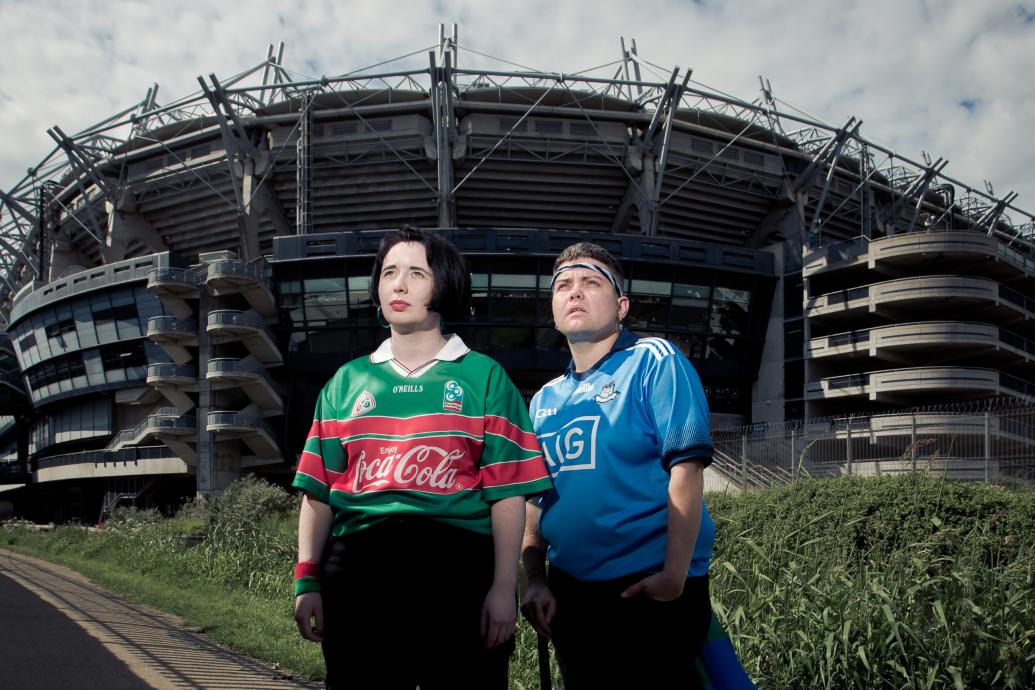 GAA MAAD
VICKEY CURTIS & ÁINE O'HARA
OOH AHH UP THE GAA! This is club and county. This is Irish PRIDE. We're here, we're queer, and we love to cheer. We're Dublin vs. Mayo. We're queerer than Gaybo. We're Irish and loud. We really love the GAA. We're an all-island game. We're your guilty pleasure. We're the snack bar on the side of a pitch. We're the oranges at half time. We're the green, reds and blues. We're searching for Sam. We are not your typical sports fans.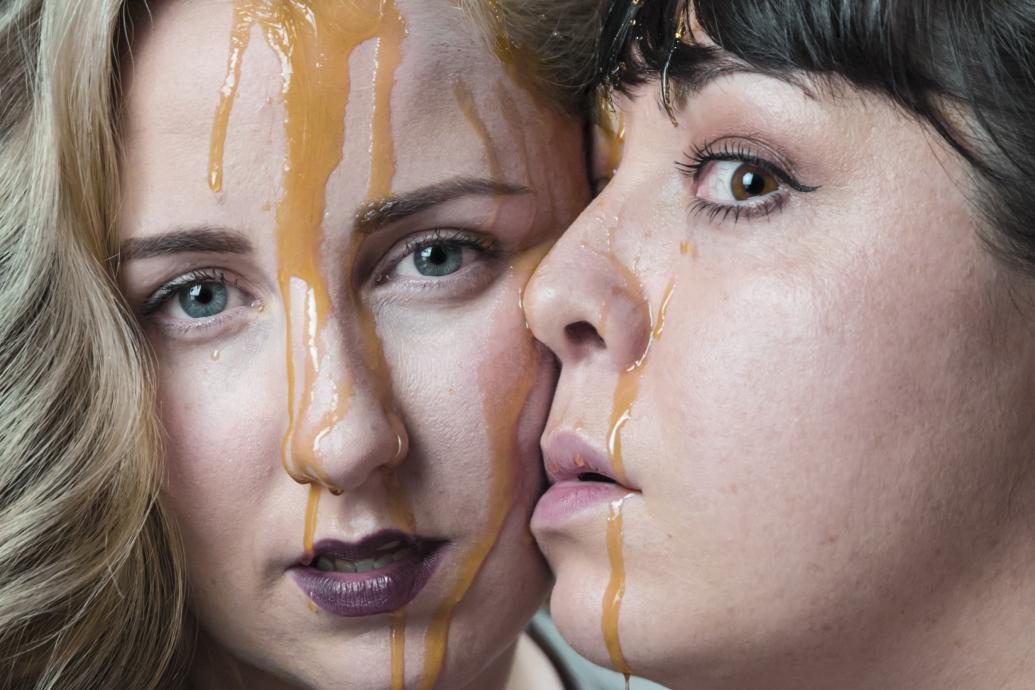 SAUCE
CAMILLE LUCY ROSS & CIARA ELIZABETH SMYTH
Mella is a pathological liar. 
Maura is a kleptomaniac.
Unsurprisingly, neither has any friends. Fresh out of controlling relationships, both women are thrust into uneasy freedom. Can they overcome their flaws and shed their inhibitions to avoid dying alone? Or will their compulsions engulf them in the end? A new dark comedy about monsters, condiments and dancing.  Lots of dancing.
SINK
JOHN O'DONOVAN
One Duck
Summer. Heatwave. City's like a pressure cooker. Country boglands crack open, revealing secrets long buried. Bríd's coming home to convalesce. Ciara's headed west too, investigating a potential archaeological site. But as they arrive in the village, they find peace elusive. How will Bríd cope in her old haunts? How will Ciara confront a past she thought forgotten? An evocative, experimental new play about memory, secrets and sacrifice.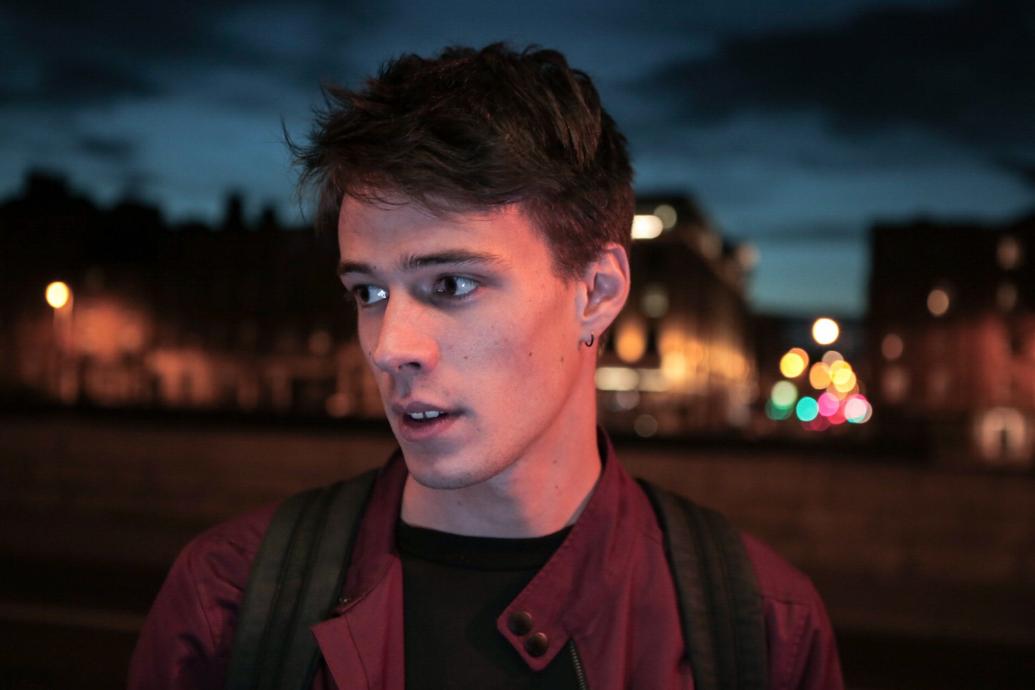 PATCHWORK
LOUIS DESLIS
Red Bear Productions
An odyssey of a young Frenchman in Dublin. After hearing about the Bataclan attacks back in Paris, author and performer Louis Deslis heads into the night to find comfort. From Paris to Sandymount, via Burgundy, Workmans and the Tallaght Luas stop, with lots of joie de vivre (that's French for craic), this is a poetic punk portrait of coming to terms with where you're from and where you find yourself.
BIRTHRIGHT
NADINE FLYNN
The patriarch has passed. A mother and daughter have a story to tell. One is comfortable existing, and the other is eager to be seen. And they have an audience to please. This new multifaceted performance deconstructs power and privilege, and challenges the representation of working class Dubliners on our stages. What happens when their catchy colloquialisms and unforgiving audacity are no longer funny? Written by Nadine Flynn, this new play interrogates what happens when the accent is no longer the punch-line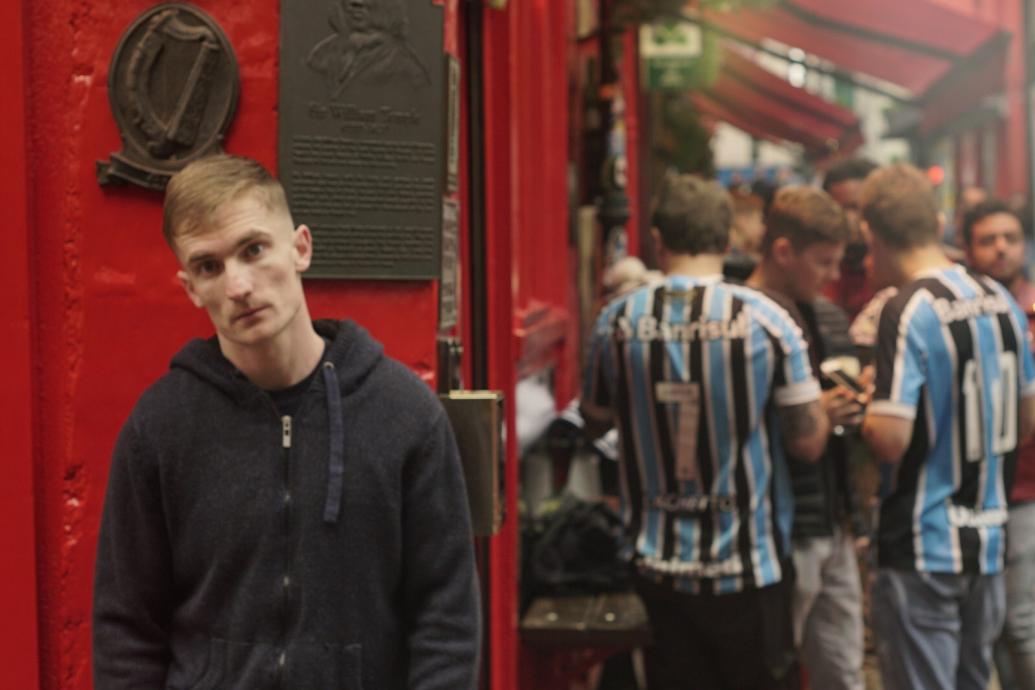 WEEKEND WARRIOR 
TONY DOYLE
If I can't remember and I'm not told about it, technically it didn't happen.'
Wayne drinks, does drugs and gets into fights but it's grand because he doesn't get arrested or bring trouble to the door. Once he sorts out what he wants to do with his life and learns how to do all the things his Da can, like hang a shelf, change a tyre or screw in a light bulb in under ten minutes, he'll be fine. Written and performed by Tony Doyle, directed by Aonghus Óg McAnally, and produced by Joe Murphy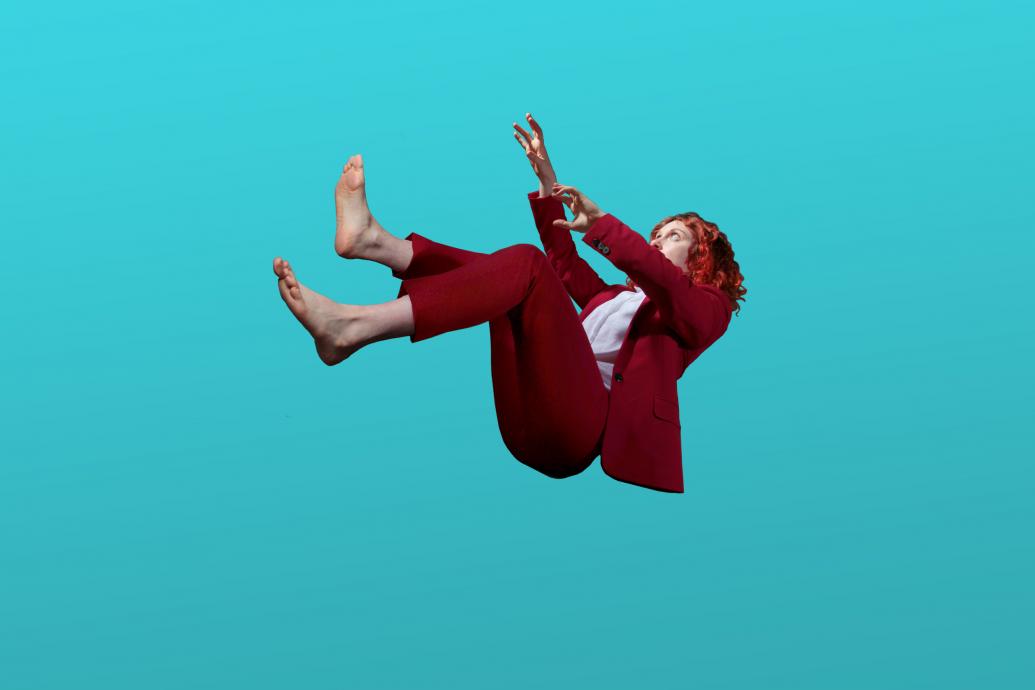 COLLAPSIBLE 
MARGARET PERRY
'I'll tell you what I really want. I want to jump clean out of my brain.'
Essie's lost her job. Her girlfriend's left. But she's alright. Except lately, she feels more like a chair than a person. One of those folding chairs. Solid one minute. And then. A funny, furious, form-busting new monologue, performed by Breffni Holahan, about holding on in this collapsing world — for anyone who has ever felt crumbly.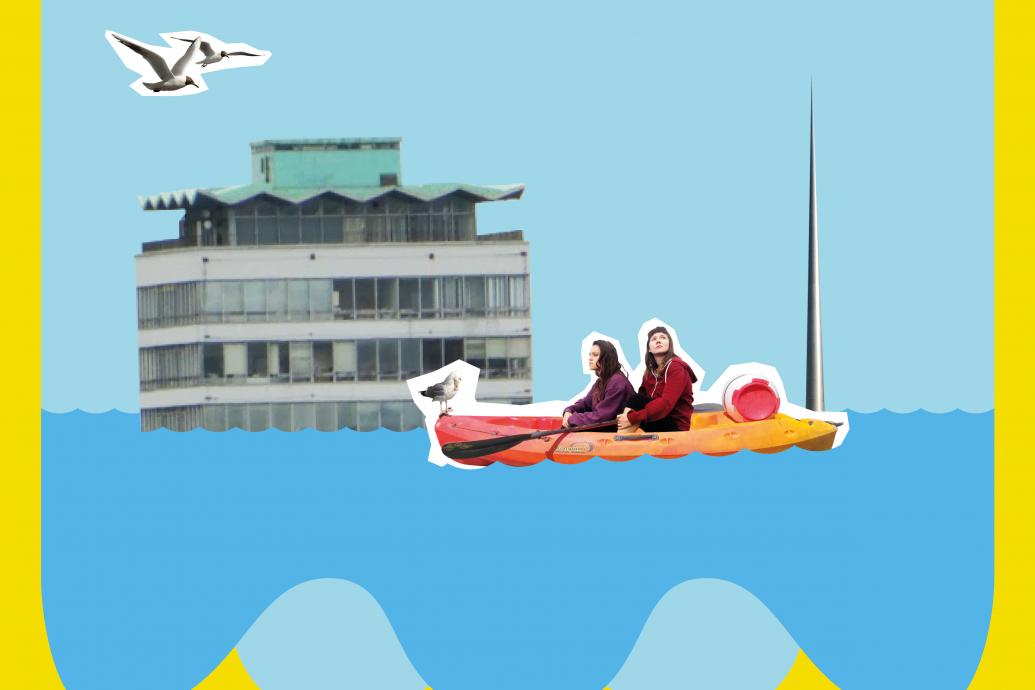 AFLOAT
EVA O'CONNOR & HILDEGARD RYAN
Sunday's Child
The climate apocalypse has hit. Dublin is underwater. Best friends Bláthnaid and Debs have survived, and live on the top floor of the SIPTU building. With only seagulls and their kayak for company, they spend their days drifting and reminiscing over the last days of Dublin. Debs looks to the future, but Bláthnaid is tormented by guilt. Why were they blind to the wave that was coming? And can they salvage a future from the wreckage?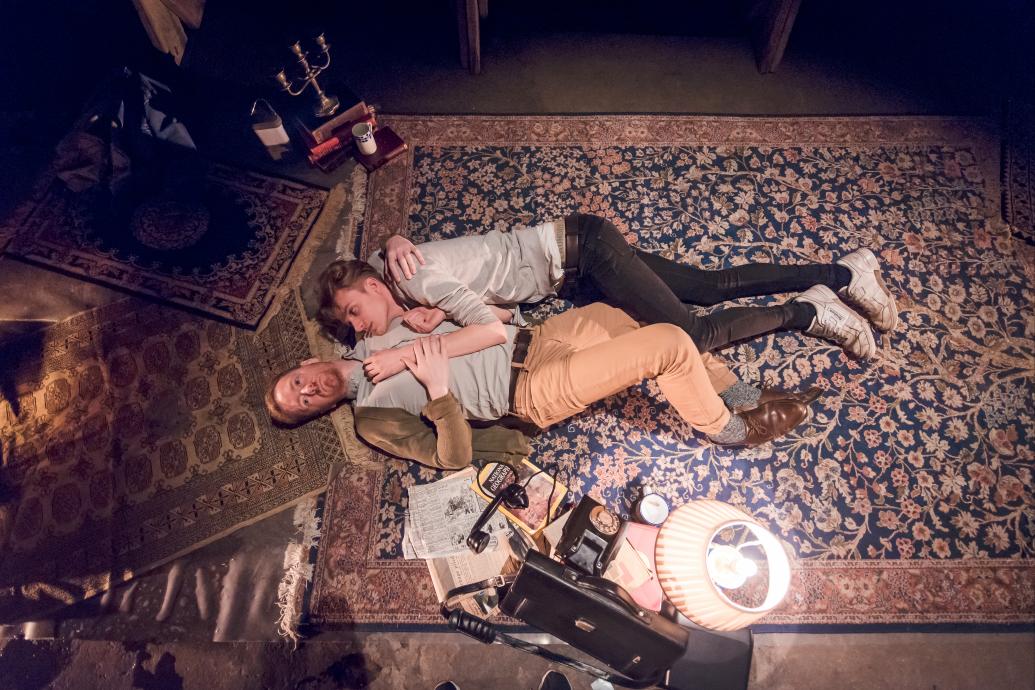 VESPERTILIO
BARRY MCSTAY
Fight and Hope
The rest of his species was declared extinct. His location is a closely guarded secret. He is the last of his kind. Alan is the protector of the last Greater Mouse-Eared Bat left in Britain, his sole focus is this creature's survival. That is, until a chance meeting in the dark with a charming young runaway changes everything. A sell-out hit at London's VAULT Festival, this is a story about love, lies, loneliness and bats.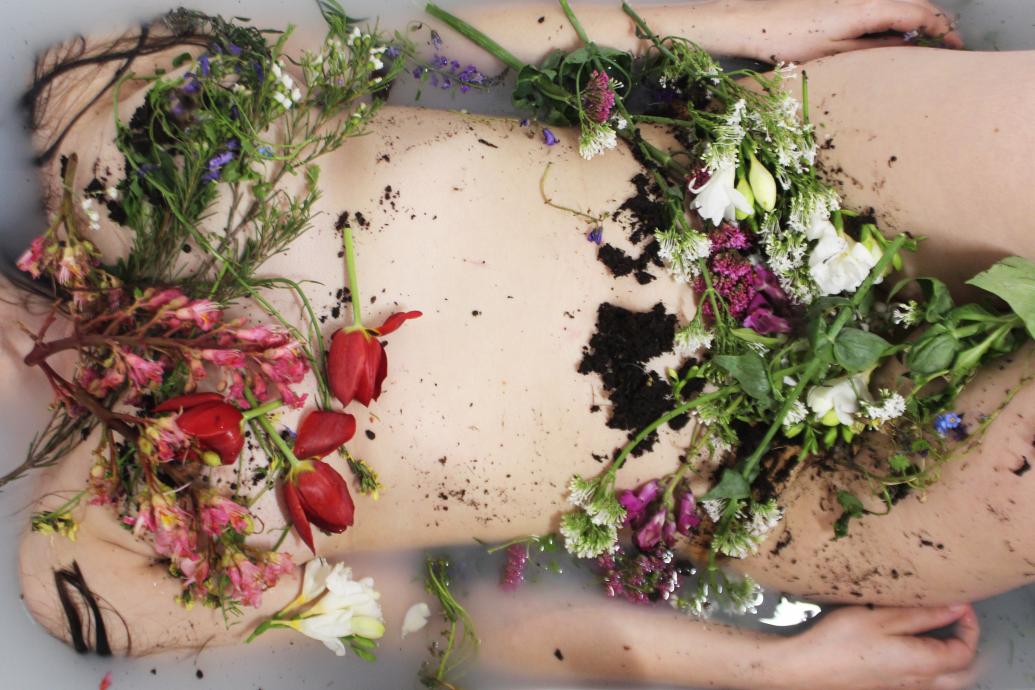 GIRLPLAY
SARAH RICHARDSON
The Morrígu Productions
We like sex. We like discovery. We are the voice in your head; the chat over pints; the eggplant emoji.
It all starts in a bath, finding that little button and all of a sudden you've opened Pandora's box. We like play. Walking in and picking out something to mix up the game. We like exploring. Trying and learning until something changes. We liked it that way.
An exploration of sex and love spun out in slam.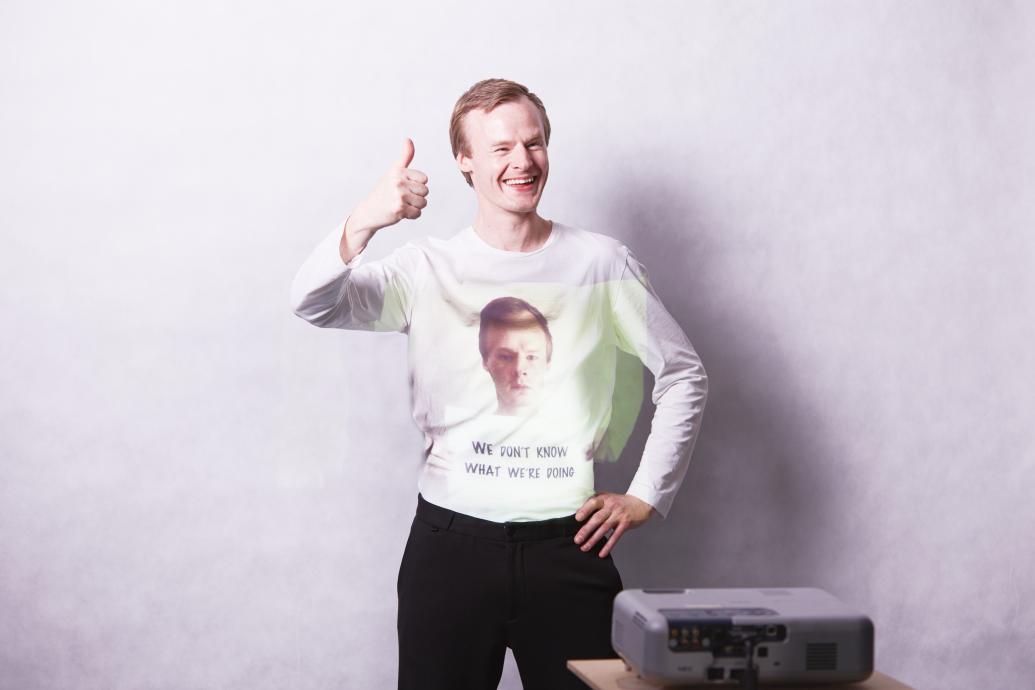 SOME NAMES WERE CHANGED
15TH OAK PRODUCTIONS
BLANK meets BLANK. BLANK falls for BLANK. BLANK tells BLANK. BLANK blanks BLANK.
Mostly directed by Ronan Phelan and sort of adapted by Ross Dungan, this is a new show about attempting to piece together a real-life event when none of the persons involved can agree what actually happened. Based on disputed testimony, this highly interactive documentary theatre show amusingly chronicles a truly impossible process whilst also trying our level best to actually tell this f**king story.
BOOK NOW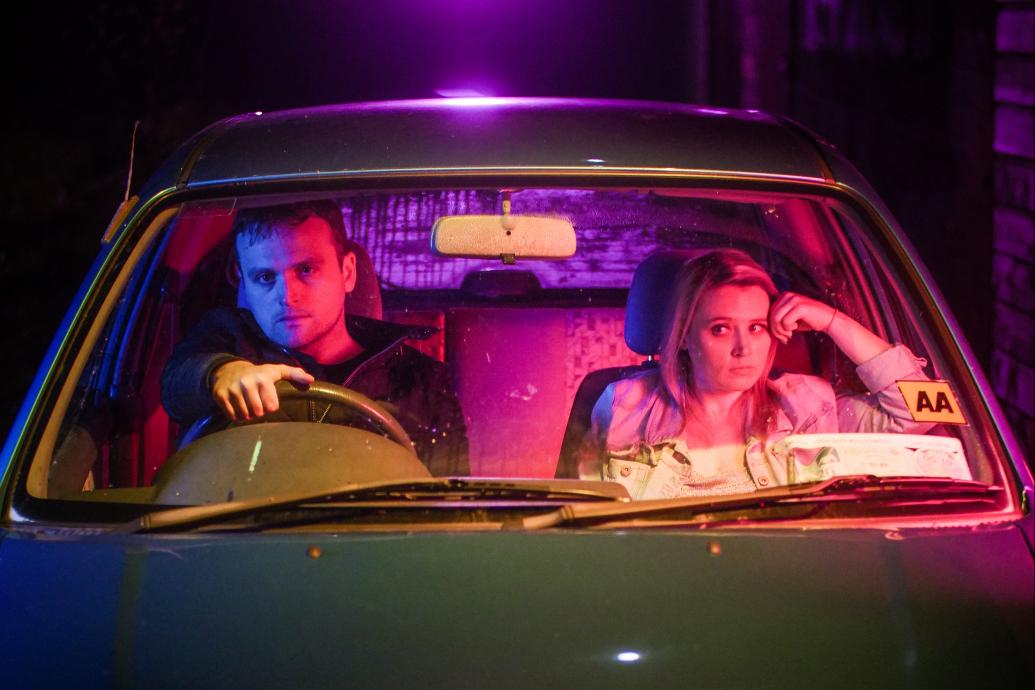 STARLET
ALISON SPITTLE
Blow In Productions
Westmeath 2008. Shannon wants a lad with a car. Micheal drives a Starlet. Grand job so. A dark comedy about the young people forgotten by the boom, the bust and the national broadband scheme. Directed by Simon Mulholland and starring Roxanna Nic Liam and Peter McGann, this is the debut play from writer Alison Spittle (RTÉs Nowhere Fast, Guilty Feminist).