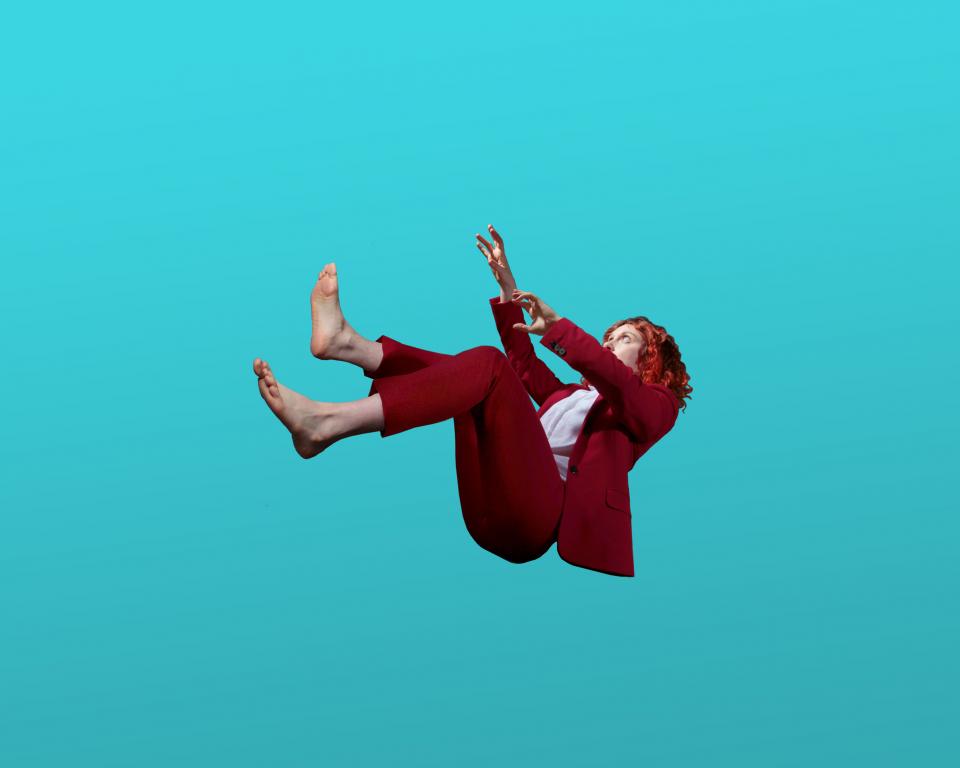 'I'll tell you what I really want. I want to jump clean out of my brain.'
Essie's lost her job. Her girlfriend's left. But she's alright. Except lately, she feels more like a chair than a person. One of those folding chairs. Solid one minute. And then. A funny, furious, form-busting new monologue, performed by Breffni Holahan, about holding on in this collapsing world — for anyone who has ever felt crumbly.
Reviews for Collapsible at Edinburgh Fringe Festival:
⭐️ ⭐️ ⭐️ ⭐️ ⭐️  A Younger Theatre
⭐️ ⭐️ ⭐️ ⭐️ The Guardian
⭐️ ⭐️ ⭐️ ⭐️ The Stage
⭐️ ⭐️ ⭐️ ⭐️ What's On Stage 
WINNER: The Stage Edinburgh Award - Breffni Holahan
 
Information
Originally co-produced with HighTide
PLEASE NOTE: THIS SHOW HAS LIMITED TICKET AVAILABILITY.
Preview
17 September
18:30
€11
Performances
18 - 21 September
21:15
€16 / €14 conc.
Other performances
20 September
13:00
21 September
15:30
€16 / €14 conc.
Venue
Abbey Theatre - Peacock Stage
Sponsored By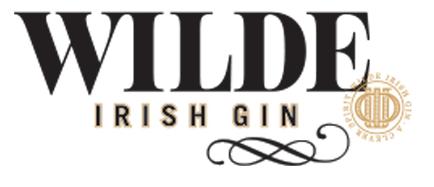 ★★★★★

it is a crowning, towering performance by Breffni Holahan, under Martin's first class direction, that brings everything to life. Showing the graceful articulations of a dancer, and exquisite timing in delivery, Holahan is mesmerisingly brilliant in a performance of such quality it just takes your breath away.