Sauce
Camille Lucy Ross & Ciara Elizabeth Smyth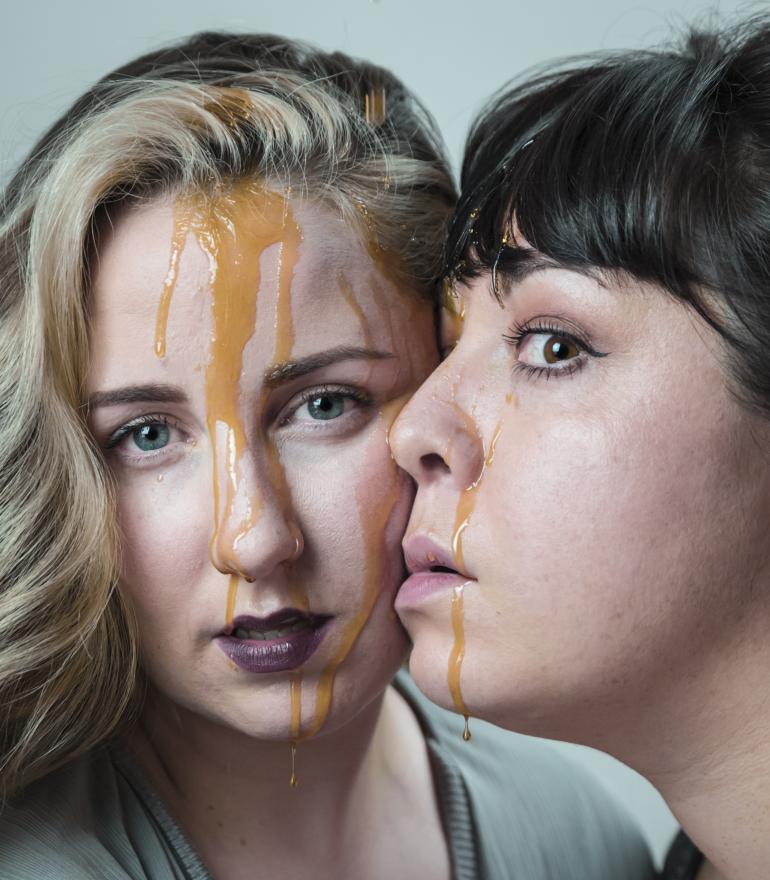 Mella is a pathological liar.
Maura is a kleptomaniac.
Unsurprisingly, neither has any friends.
Fresh out of controlling relationships, both women are thrust into uneasy freedom. Can they overcome their flaws and shed their inhibitions to avoid dying alone? Or will their compulsions engulf them in the end? A new dark comedy about monsters, condiments and dancing. Lots of dancing.
Information
DUETS is a pilot artist support initiative made with the combined expertise of the Irish Theatre Institute, Fishamble: The New Play Company and Dublin Fringe Festival.
The DUETS programme champions professional artists working in pairs to tell one-of-a-kind stories using the unique combination of their skills. The three partners organisations provide support as the duos create a piece of tour-ready new work.
The DUETS artists are supported by dramaturgy from Fishamble, production know-how from ITI and the creative platform of Dublin Fringe Festival.
PLEASE NOTE: THIS SHOW HAS LIMITED TICKET AVAILABILITY.
 
Preview
10 September
13:00
€11
Performances
10, 12, 13, 17, 19 & 21 September
20:00
11, 14 & 16 September
18:00
12, 13, 14, 18, 20 & 21 September
13:00
€13
Venue
Bewley's Café Theatre
Sponsored By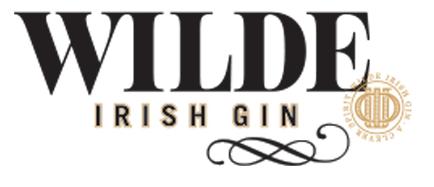 ★★★★★

Sauce sees Smyth break your heart with a gorgeous vulnerability, while having you smirking at the cleverness of it all and laughing out loud.