GAA MAAD
Vickey Curtis & Áine O'Hara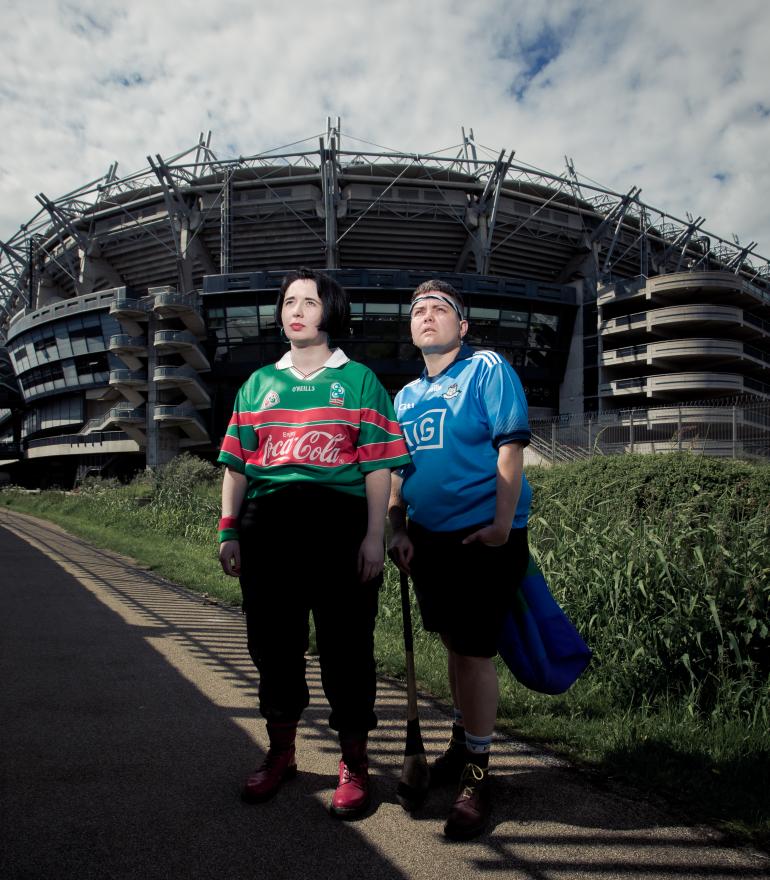 OOH AHH UP THE GAA!
This is club and county. This is Irish PRIDE. We're here, we're queer, and we love to cheer. We're Dublin vs. Mayo. We're queerer than Gaybo. We're Irish and loud. We really love the GAA. We're an all-island game. We're your guilty pleasure. We're the snack bar on the side of a pitch. We're the oranges at half time. We're the green, reds and blues. We're searching for Sam. We are not your typical sports fans.
Information
Supported by Dublin City Council, Oileán AiR and PS² Belfast. Developed at Scene + Heard 2018.
DUETS is a pilot artist support initiative made with the combined expertise of the Irish Theatre Institute, Fishamble: The New Play Company and Dublin Fringe Festival.
The DUETS programme champions professional artists working in pairs to tell one-of-a-kind stories using the unique combination of their skills. The three partners organisations provide support as the duos create a piece of tour-ready new work.
The DUETS artists are supported by dramaturgy from Fishamble, production know-how from ITI and the creative platform of Dublin Fringe Festival.
PLEASE NOTE: THIS SHOW HAS LIMITED TICKET AVAILABILITY.
 
Preview
9 September
13:00
€11
Performances
10, 12 & 13 September
18:00
11, 14, 15, 16, 18 & 20 September
20:00
11, 16, 17 & 19 September
13:00
14 & 21 September
15:00
€13
Venue
Bewley's Café Theatre
Sponsored By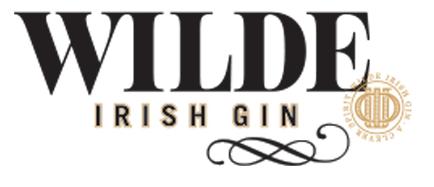 The women practice their own version of inclusivity, rousing the audience with their county cheers.