30 July 2020
INVENTIVE, FORM-BUSTING PERFORMANCES
TAILOR-MADE FOR THE TIMES WE LIVE IN.
Matthew Bratko & Frank Sweeney
Do you have what it takes to make it to the inner circle? Are you ready for a show that watches back?
Lock Your Door. Turn Off Your Lights. Begin Your Initiation.
You are invited to an audio-immersive nightlife digital fucktrain with cutting beats and a gripping narrative. There will be realtime challenges for you, the audience, with true consequences, no takebacks, and no do-overs. It's fun!
Buy Your Ticket. Set Your Date. Prepare Your Body.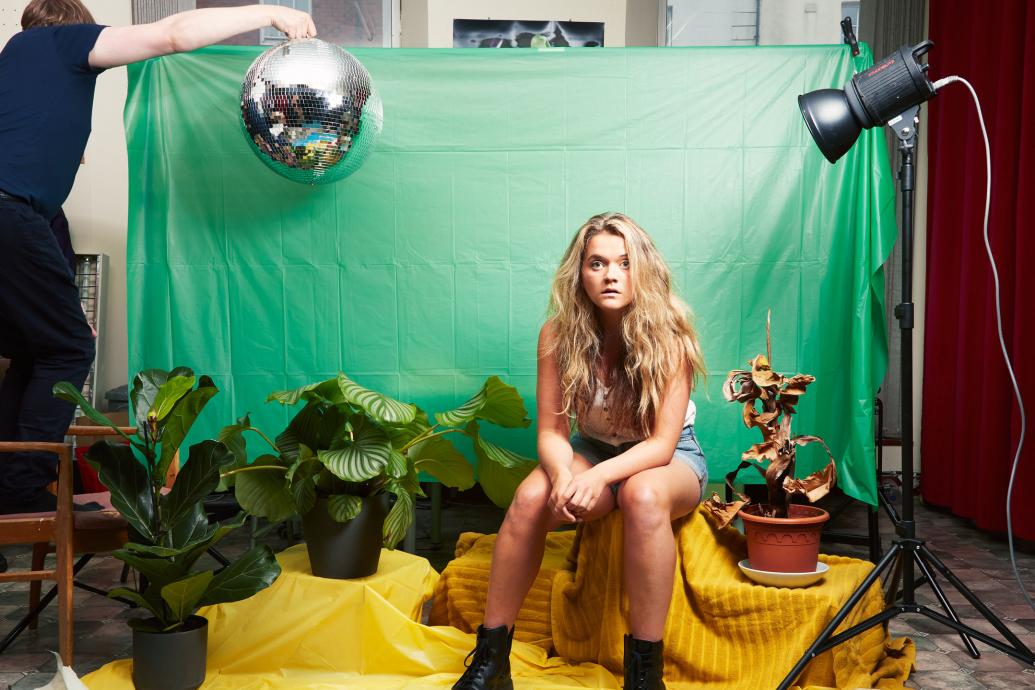 Dan Colley & Fionnuala Gygax
A live improvised game between an actor and an invited guest. Beginning in the form of an intimate interview, they attempt to get to the heart of the question: what would you save from the fire?
Join us in a virtual space for a visceral gathering. This is an interactive theatre piece that reaches you wherever your wifi is. A different guest collaborator for each show helps to create this experiment in live theatre for the next normal.
Let's gather together. Let's squeeze in beside one another. We'll warm our hands on the flames, play games of chance, tell stories of the old world, and see our future in the embers. We'll remember this night.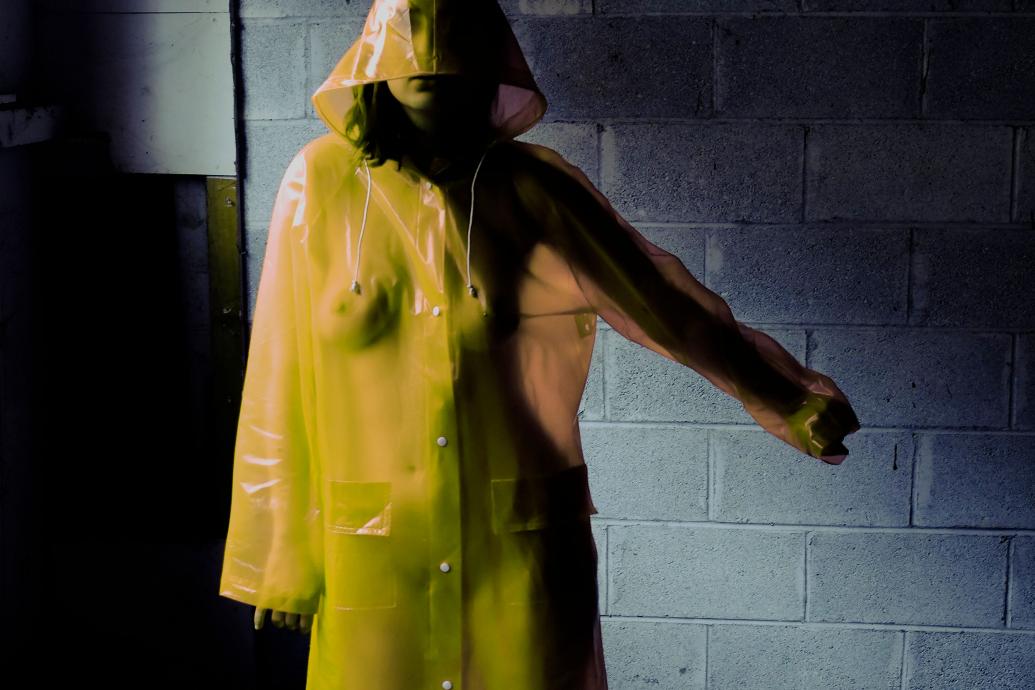 MALAPROP Theatre
Imagine no one loves you and you have to leave home with nothing. Shoes? Clothes? Passport? Mooncup?
Where would you go? Would you feel free? Are you free if all your 'choices' hurt? Are you free to hurt others if it stops them hurting you? Will the police believe you, or will they ask, 'How did you know they would hurt you?' Or is it naïve to believe they'd ask?
Before You Say Anything asks how everyone can be safe at the same time.
 
Andy Field & Beckie Darlington
Take a rain walk accompanied by the voices of children from across Ireland and the UK. With their guidance, the rainfall will become your own private theatre, a space in which to observe, imagine and play.
Whether in a drizzle or a deluge, we invite you to step outside. Everything you need to experience the show is contained within a little box that is gifted to you with your ticket. Keep it safe until the weather turns.
Fried Plantains Collective
The Villagers and Werewolves are at war! One 17th century hot girl midsummer, the village of YAG is attacked by WEREWOLVES! The smell of burning lavender and murder is in the air! Everyone wears mummer's masks to ward off evil. EEEEVVIIIIIIILLLLL! Barricaded in our most ancient Temple of Festivities 1662, The Overseer guides our community into certain freedom… or madness!
In this one hour theatre live action role play (LARP), the main character is YOU. Are you a Villager? Or a Werewolf? You have been summoned…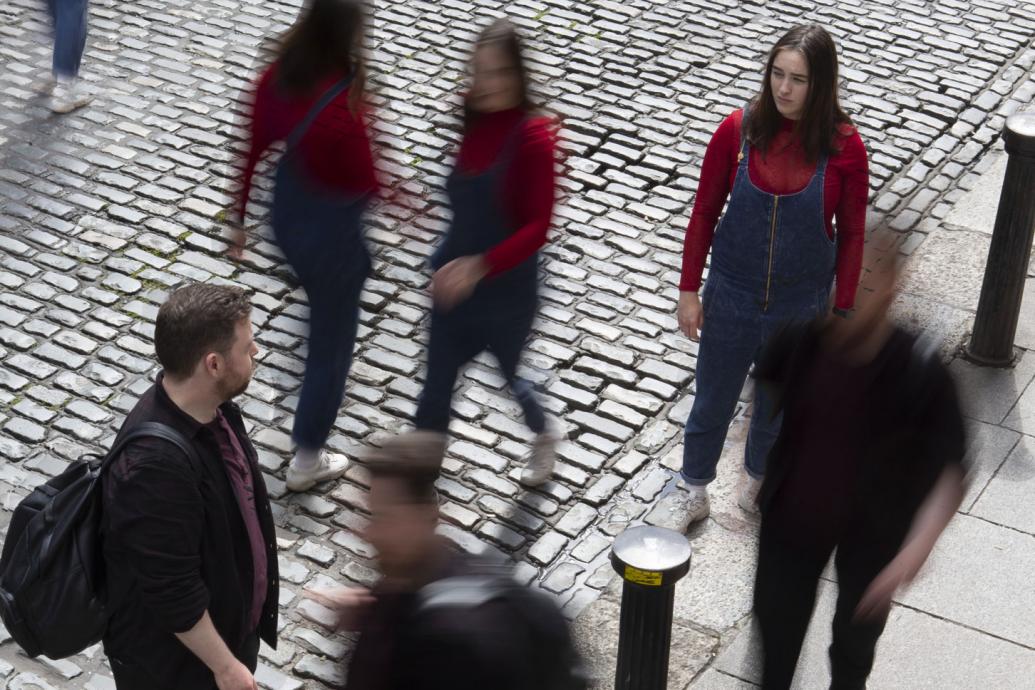 Murmuration
'I am so sick of being so lost somewhere that ought to be home.'
Dee is back in Dublin, after several years away. Fin never left and is hiding in plain sight.
Viewed through a window and heard through headphones, witness a chance encounter between two people unaware of how much they need to be heard. This intimate show is an invitation to listen in as they strive to tune out the city around them, and the noise within.