Twenty Fifty
Dan Colley, Fionnuala Gygax & Guests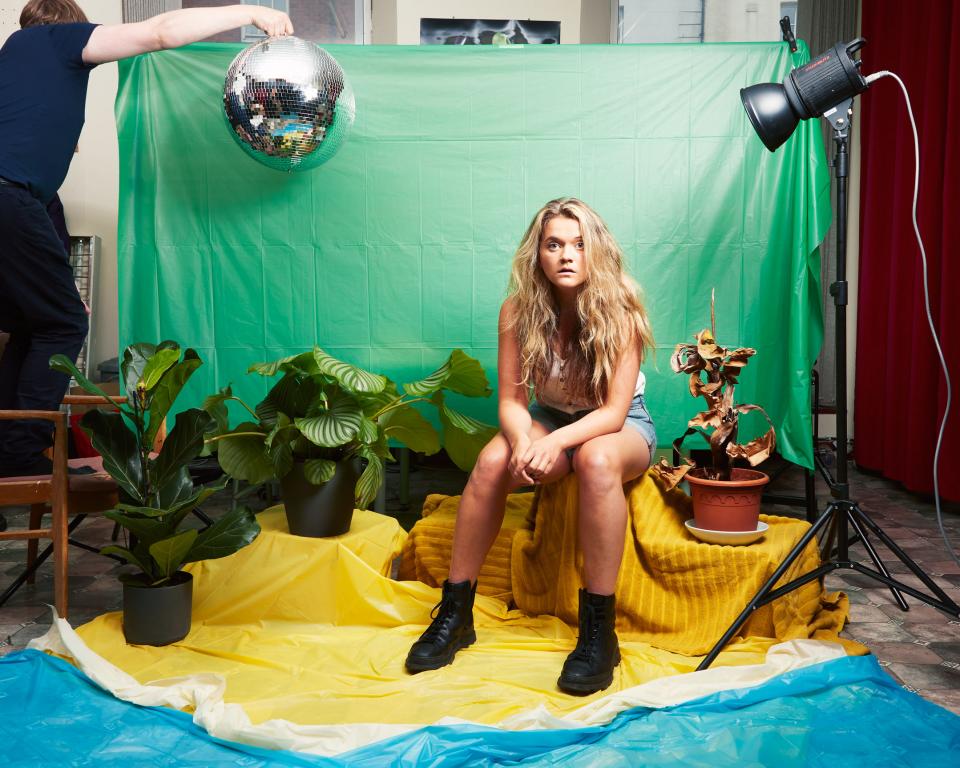 A live improvised game between an actor and an invited guest. Beginning in the form of an intimate interview, they attempt to get to the heart of the question: what would you save from the fire?  
Join us in a virtual space for a visceral gathering. This is an interactive theatre piece that reaches you wherever your wifi is. A different guest collaborator for each show helps to create this experiment in live theatre for the next normal.  
Let's gather together. Let's squeeze in beside one another. We'll warm our hands on the flames, play games of chance, tell stories of the old world, and see our future in the embers. We'll remember this night.  
Interview guests (you'll find out who is joining you on the night!) will include: Travis Alabanza, Raymond Keane, Gemma Dunleavy, Tom Gilmore, Zainab Boladale, Amanda Coogan, Felicia Olusanya, Andy Lee, Gina Moxley, Grainne Hallahan, Wren Dennehy and Philip Connaughton.
Information
This is a live digital performance. To attend this event you will need devices that are compatible with online applications such as Zoom and a stable internet connection. 
Part of DUETS, an artist support initiative made with the combined expertise of Irish Theatre Institute, Fishamble: The New Play Company and Dublin Fringe Festival. Duets Champions professional artists working in pairs to tell one-of-a-kind stories using the unique combination of their skills. 
Developed with the support of THISISPOPBABY for Where We Live 2020. Supported by The Digital Hub, Official Digital Partner of Dublin Fringe Festival with production support from Riverbank Arts Centre and Bewleys Café Theatre. 
Preview 
6 September, 19:30, €10 
Performances 
7 - 11 & 14 - 18 September, 19:30, €12 
Other Performances 
12 & 19 September, 14:30, €12