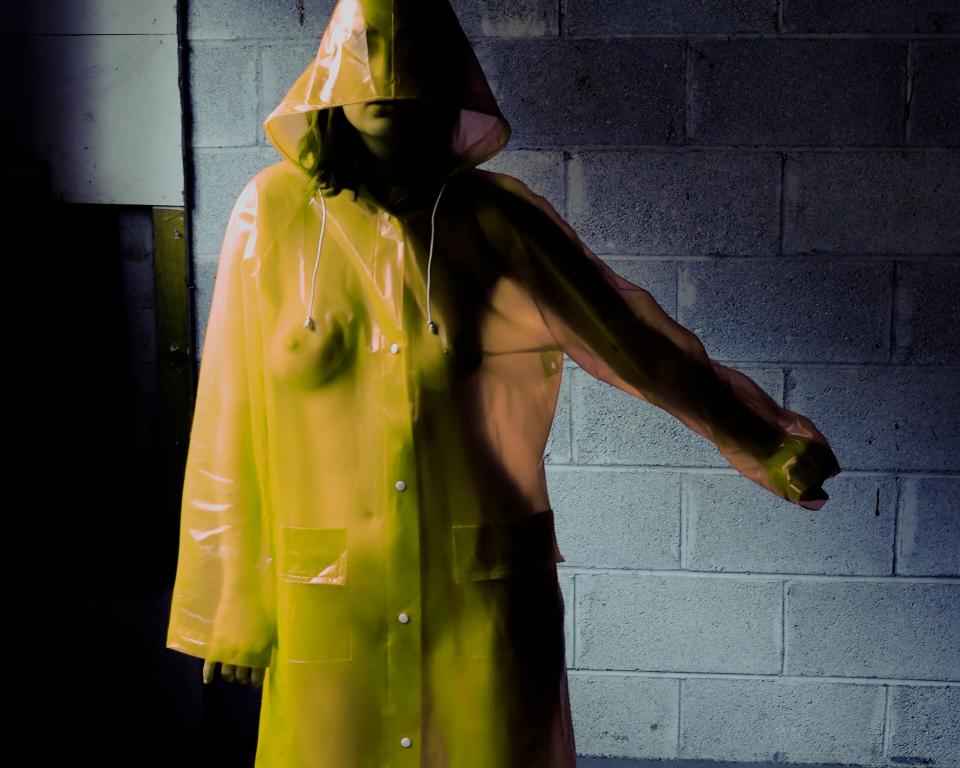 Imagine no one loves you and you have to leave home with nothing. (Shoes? Clothes? Passport? Mooncup?) 
Where would you go? Would you feel free? Are you free if your all 'choices' hurt? Are you free to hurt others if it stops them hurting you? Will the police believe you, or will they ask, 'How did you know they would hurt you?' Or is it naïve to believe they'd ask?  
Before You Say Anything asks how everyone can be safe at the same time.  
Information
A co-commission from Dublin Fringe Festival and the Abbey Theatre. 
Supported by the Office of Public Works (OPW) and Dublin Castle. 
Developed at FRINGE LAB with the support of Dublin Fringe Festival. 
PLEASE NOTE: Contains nudity and themes of mental health. Venue has limited wheelchair accessibility, please contact our box office prior to booking.
Preview
5 September, 18:00, €14 - SOLD OUT
Performances 
5 September, 21:00, €16 - SOLD OUT
Other Performances 
6 - 11 September, 18:00, 21:00, €16 - SOLD OUT
Venue
Dublin Castle - Chapel Royal