30 July 2020
URGENT AND IMMEDIATE CONVERSATIONS
FROM THE VOICES YOU NEED TO HEAR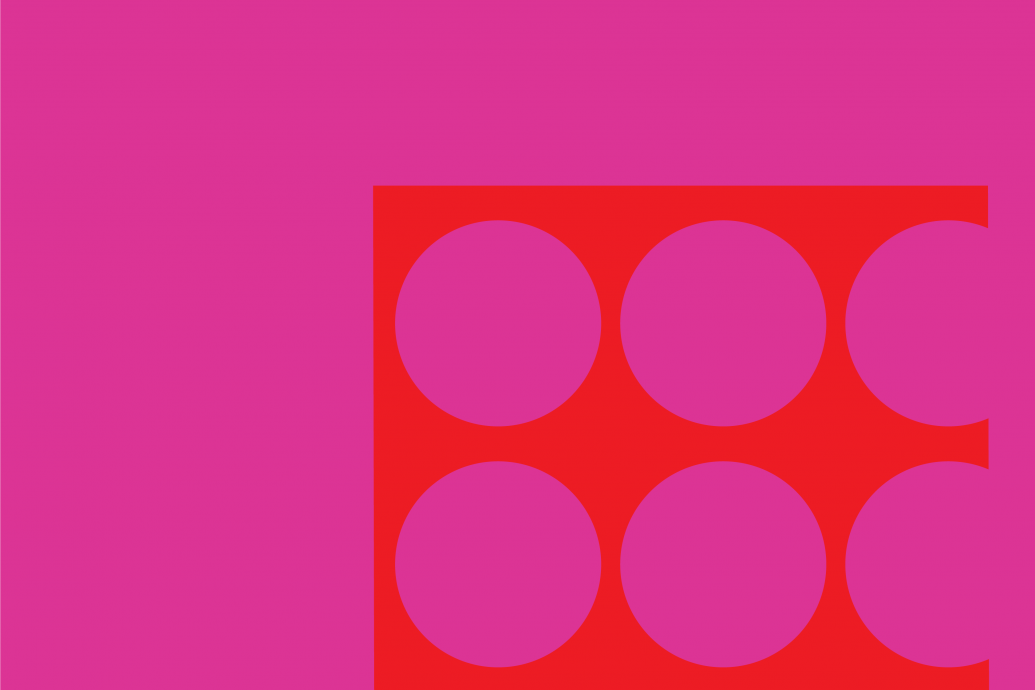 Dublin Digital Radio
For one day only, Dublin Digital Radio is creating an avant-garde public service broadcaster.
What is the role of a modern public service broadcaster? Who is it serving? How can we react to a failing mainstream media and better serve our nation?
Through performances, interactive discussions and musical reflections, ddr. seeks to create an experimental public broadcaster, taking residence in Georgian Dublin while seeking to address a new, national public.
Over the course of this creative symposium, we'll seek your ideas, hear from otherwise unheard voices and discuss new ways of producing content to service the public of the future.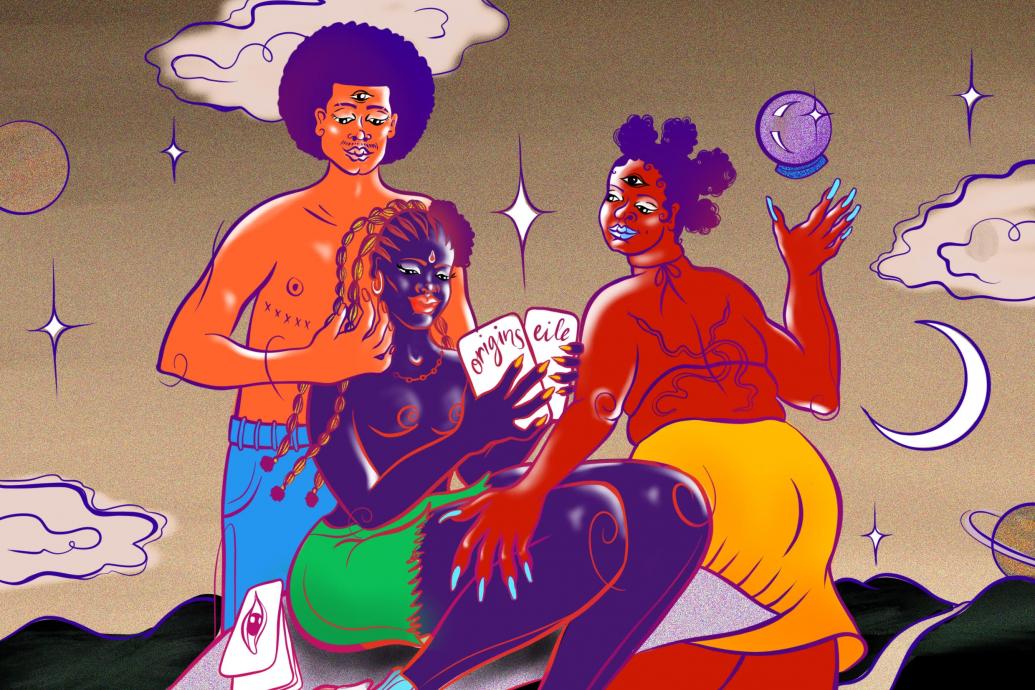 ORIGINS EILE
A series of events for Queer Black celestial kinfolk. A four-part decolonial re-imagining that honours a rich ancestry of Black and Queer Afrofuturist visionaries, Origins Eile (OE) invites you to join us as we explore Queerness, Blackness and the cosmos.
Fellow QTIBPOC time-travellers and shapeshifters, lets come together to traverse the virtual and physical realms and transcend the bounds of white cis hetero capitalist patriarchy to generate new visions of Black Queer transformation and liberation.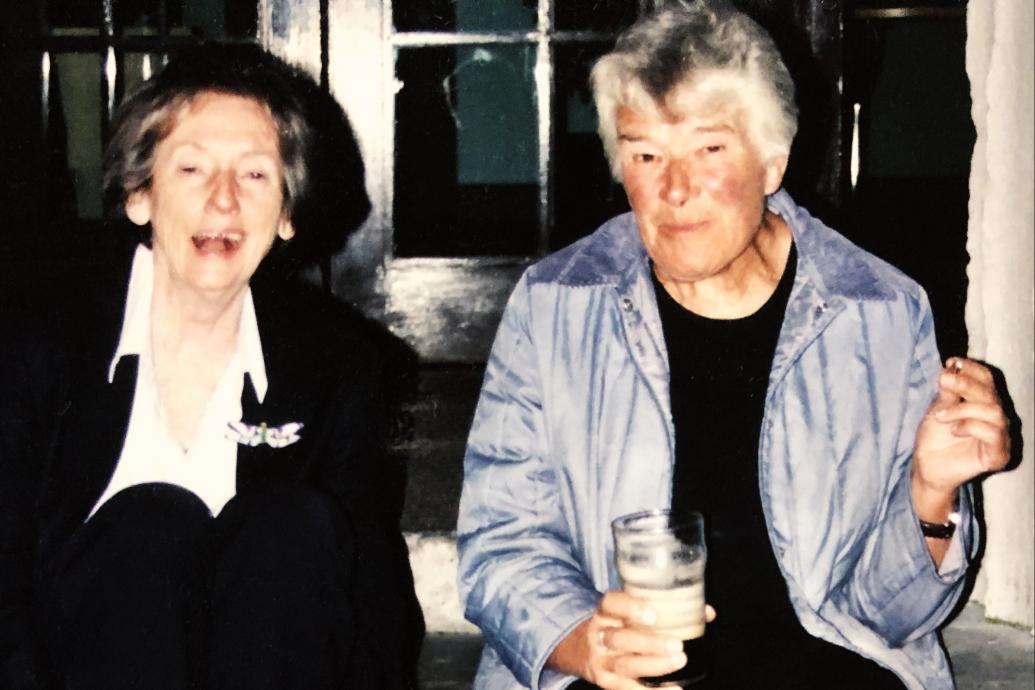 Up Up Up & Copper Alley
A series of interviews between influential Irish women over 70. These women have been blazing trails for 50 years. They were moving mountains long before hashtags.
The relationship that intersects age, gender and public space has never been so fraught. The need to see, hear and prioritise older people has been rendered explicitly visible.
They are the 'difficult' women, the brass necks, the sharp, the fearless: the mad, bad and dangerous. Featuring Lelia Doolan, Bernadette McAliskey and Dervla Murphy.
Broadcast online at rte.ie/culture in four parts throughout September and October as part of Dublin Fringe Festival and Bealtaine At Home — celebrating the arts and creativity as we age.