Mad, Bad & Dangerous: A celebration of 'difficult' women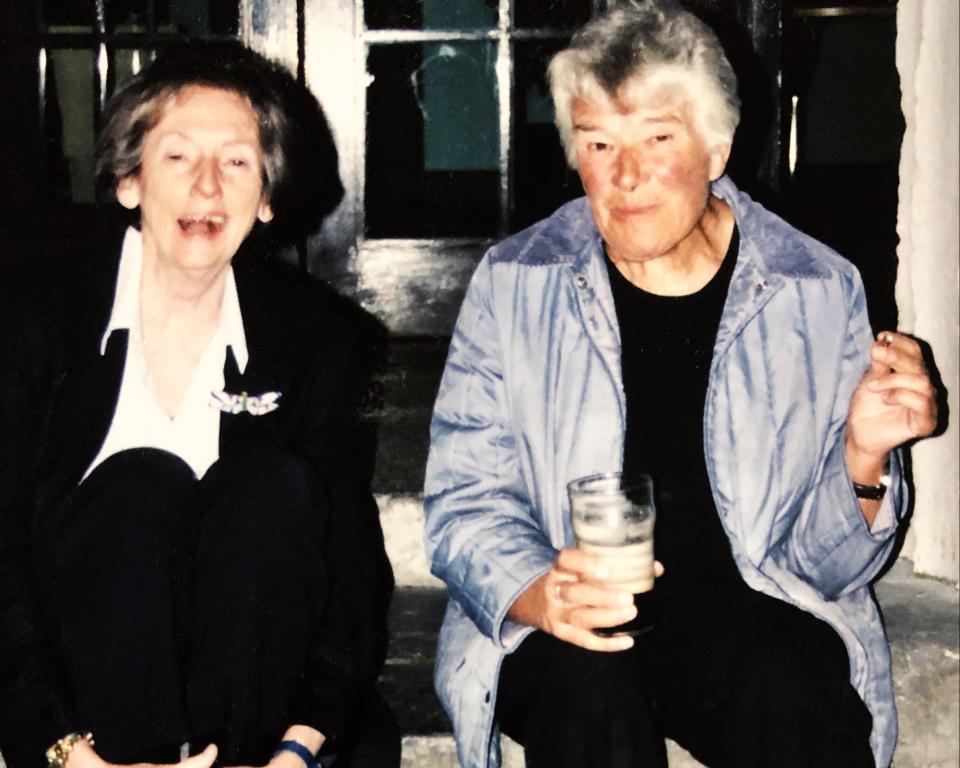 EPISODE ONE: Lelia Doolan and Bernadette McAliskey
EPISODE TWO: Lelia Doolan and Margaretta D'Arcy 
EPISODE THREE: Pauline Cummins & Jo Murphy-Lawless
EPISODE FOUR (Airing Thursday 22 October): Lelia Doolan and Nell McCafferty
A series of interviews between influential Irish women over 70. These women have been blazing trails for 50 years. They were moving mountains long before hashtags.  
The relationship that intersects age, gender and public space has never been so fraught. The need to see, hear and prioritise older people has been rendered explicitly visible.  
They are the 'difficult' women, the brass necks, the sharp, the fearless: the mad, bad and dangerous. 
Broadcast online in four parts throughout September and October as part of Dublin Fringe Festival 2020: Pilot Light Edition and Bealtaine At Home — celebrating the arts and creativity as we age.  
Information
Produced by Up Up Up and Copper Alley, in association with Dublin Fringe Festival and Age & Opportunity's Bealtaine Festival, with support from Galway County Council, CKI at NUI Galway and Waterford City & County Council. 
Content warning: contains discussion of mental health and infant death.
Please note: to experience this event you will need a device that that can access the internet.
Premiere 
15-17 September, 19:00, free