30 July 2020
OUTDOOR ESCAPADES
MAKING ART IN THE FRESH AIR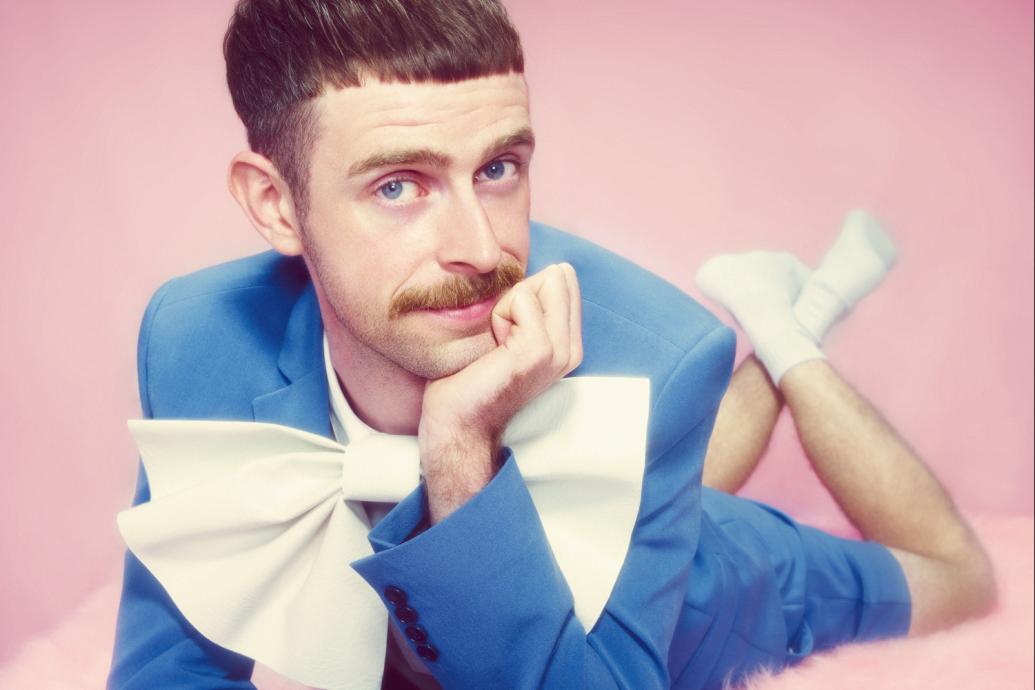 MARK T COX
A new one-man pop-song musical on the troubles and struggles of fame. Clare-born, piano playing, big dickie bow wearing Mark T Cox, winds us through the secret lives of our modern pop star celebrities. Where do they all go when they want to hide from it all? Friend to the stars, Cox reveals never before told truths, through the words and songs of Jennifer Lopez, Katy Perry, and of course, the iconic Ms. Britney Spears.
Book Now
MISH MASH & RECKLESS ROSS 
Deadly, dirty and dangerous. This is a circus celebration of the fierce and wild. A D.I.Y. spectacle of absurd acrobatics, contorted comedy and homegrown vegetables. SPUD is a two-woman punk circus from Belfast, performed by award-winning performers Angelique Reckless Ross and Mish Mash Thoburn, directed by Ken Fanning.
CROĺ GLAN
When everything is off-kilter, what remains? Tender and triumphant, this show spans the fragility of the human body and the endurance of the human spirit. An aerial dance theatre show centred around a very versatile pole that flies, falls and circles, as a metaphor for instability and change in an unstable world. Featuring live music, Irish dance, twerking, street dance, aerial, contemporary dance and song in an insightful and surprising show. It offers both humour and pathos from a multi-talented, international cast of six diverse performers.
 
Shanna May Breen & Luke Casserly
Part writing project, part sound project and part nationwide planting project, this fizzy triptych will begin with a letter sent to you at home. You will be invited to step into your garden, the park by your work or that tiny triangle of green next to the supermarket and to listen to what it has to say. This is an ambitious attempt to invade our outdoor spaces and to expand conversations surrounding Ireland's biodiversity crisis. Expect an intimate soundscape, expert interviews and a conversation with a bumblebee.