1000 Miniature Meadows
Shanna May Breen & Luke Casserly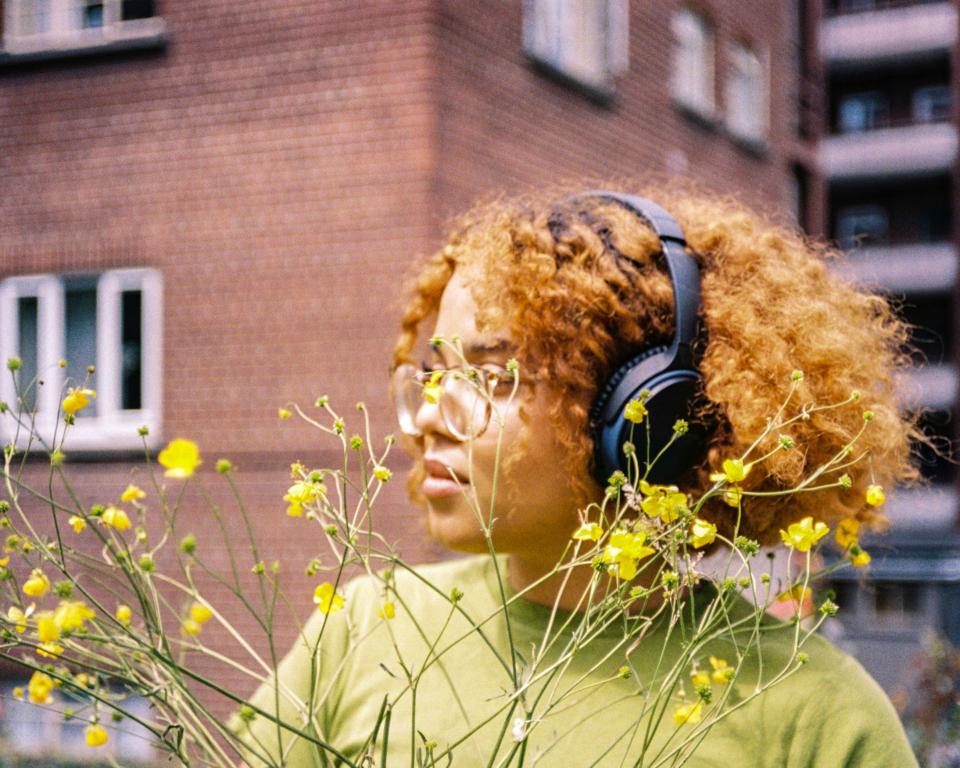 Part writing project, part sound project and part nationwide planting project, this fizzy triptych will begin with a letter sent to you at home. You will be invited to step into your garden, the park by your work or that tiny triangle of green next to the supermarket and to listen to what it has to say.  
This is an ambitious attempt to invade our outdoor spaces and to expand conversations surrounding Ireland's biodiversity crisis. Expect an intimate soundscape, expert interviews and a conversation with a bumblebee.  
Proceeds from ticket sales will go towards the planting of 1,000 indigenous Irish trees in 2021. 
Information
A co-commission from Dublin Fringe Festival and Science Gallery Dublin. Developed at FRINGE LAB with the support of Dublin Fringe Festival. 
This project has been purposely designed as a solo experience - please note that you can only buy one ticket per booking. Due to the planting section of the soundscape (native Irish seeds), we can not allow for oversea bookings. To experience this event you will need a smartphone with access to wifi or data and headphones.
An Post will deliver your 'ticket' envelope during the festival, from 5 - 20 September, containing everything you need to participate. Please be sure to give your full postal address when booking.
Performances 
5 - 20 September, €5 
Sponsored By