Artist Support
FringeLAB provides year-round practical and artistic support, responding to the needs of both developing and established artists, technicians, producers and practitioners. FringeLAB is both a space and a platform of activities for training and learning.  
FringeLAB was used by over 200 companies for 6000+ hours in the last year. Fringe is devoted to cultivating connections and expertise, so artists also access in-house expertise: from marketing to producing and everything in between!
FringeLAB is part-funded by the Arts Council's Theatre Resource Sharing Initiative and Dublin City Council's Arts Office. 
Please see below for information on how to reserve or rent any of our spaces.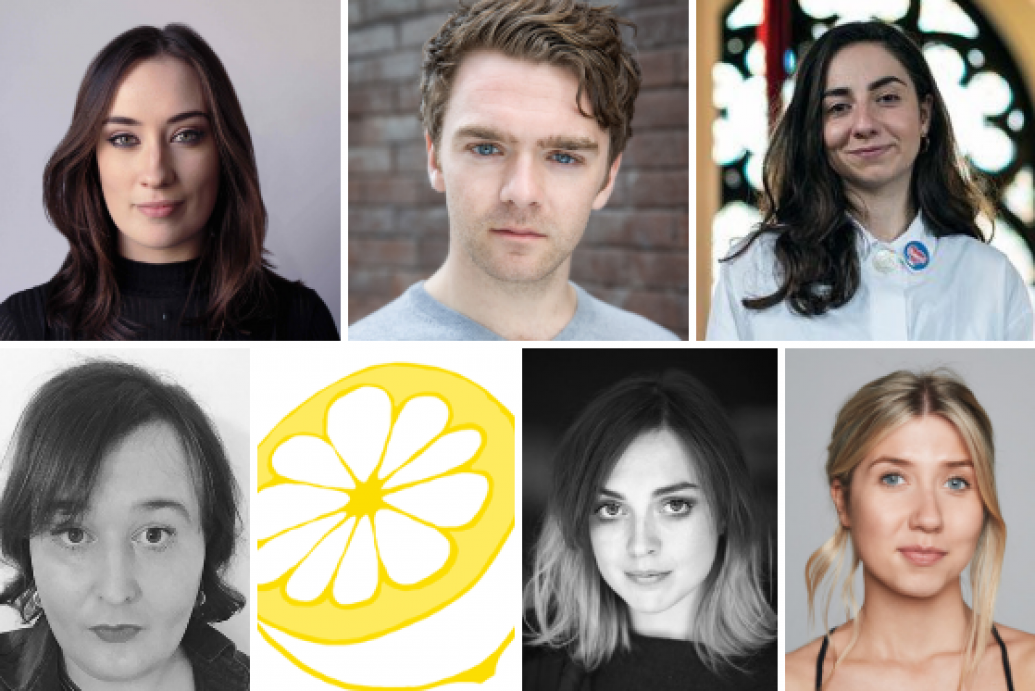 RESIDENT ARTISTS AND HOT-DESKERS
Our current Resident Artists are Rachel Bergin, Fionn Foley, and Hannah Mamalis. Our hot-deskers are Pea Dinneen, Amilia Stewart and Lee Coffey of Bitter Like a Lemon, Ali Hardiman and Lauren Shannon Jones. 
Click here for more information on our residents. Applications for 2020 Resident Artists and Hot-deskers are now open. Application details are available here. Deadline for applications is January 10th.
FRINGELAB SPACES
Our spaces are suitable for: castings and auditions, rehearsal, meetings, read-throughs, workshops and photoshoots.
To enquire about hiring our spaces, please email fringelab@fringefest.com
Studio 1 - Studio Space
FRINGE LAB Studio 1 (5m x 14m) is a dedicated space for the development of new work. This bright dance studio is available free of charge, 12 hours per day, seven days per week on an application basis. Consult our online calendar to check availability  and please note priority is given to those making work for the festival from June to September annually.
Studio 2 - Space For Hire
Need a space to rehearse? Or to hold auditions, meetings, workshops or classes? Studio 2 at FringeLAB is available for hire! For very competitive rates, use this bright and spacious space overlooking Meeting House Square in Temple Bar all year round. Just drop us a line at fringelab@fringefest.com or call 01 670 6106 to make your booking.
The Cell - Office Space
A quieter office space dedicated to writers and producers who need silence to work or write. This small office space is available from Monday to Friday, 10:00 - 18:00 and is booked in advance.
FringeLAB Foyer
A drop-in facility with free Wi-FI, and access to printing facilities. Available on a first-come, first-served basis Monday - Friday, 10am - 6pm.