Artist Support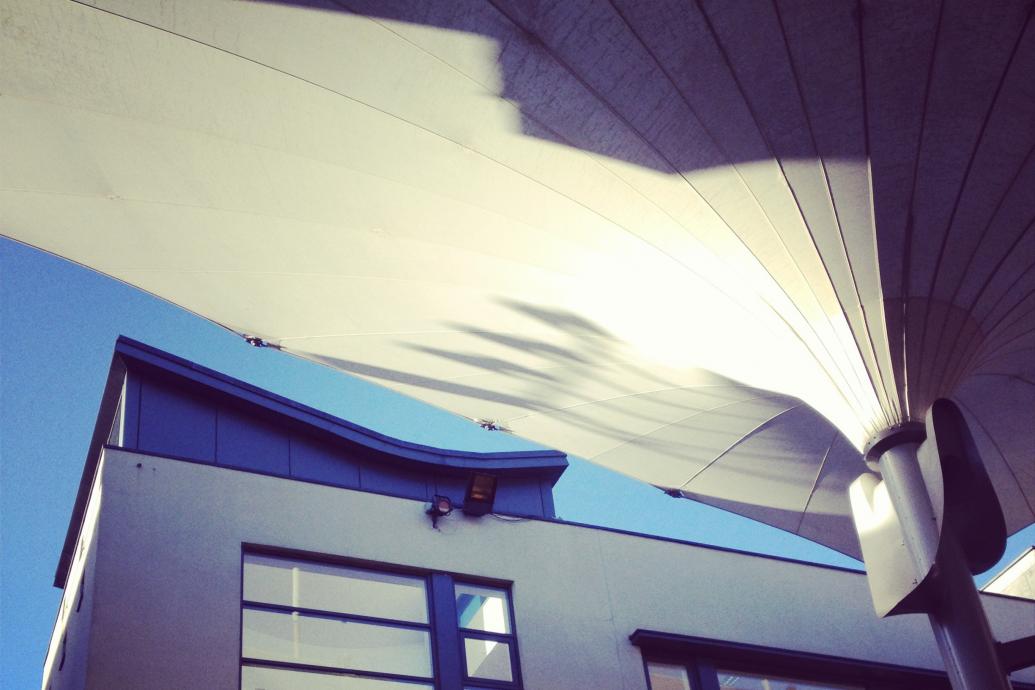 FRINGE LAB
Studios 1 &  2 are open for hire again! We're delighted to be able to welcome artists and makers back to FRINGE LAB for rehearsals! 
For booking enquiries, updated opening times and more information on how the building is operating under current conditions, email fringelab@fringefest.com.
Providing year-round practical and artistic support, FRINGE LAB responds to the needs of developing and established artists, technicians, producers and practitioners. FRINGE LAB is both a space and a platform of activities for training and learning. 
Resident Artists
Our 2021 Resident Artists at FRINGE LAB are Shanna May Breen and Luke Casserly, John King and Rachel Bergin.
Click here for more information on our residents. 
Elevenses
Elevenses was set up as an opportunity for artists who are freelance, work on their own or are just in the area and fancy popping by to connect with other artists, theatre makers, producers or freelancers over a cup of tea or coffee. It's also a chance to connect with the Fringe team on an informal basis. Last Friday of every month. No need to RSVP, just drop by at 11am. New faces and repeat attenders welcome!