17 February 2020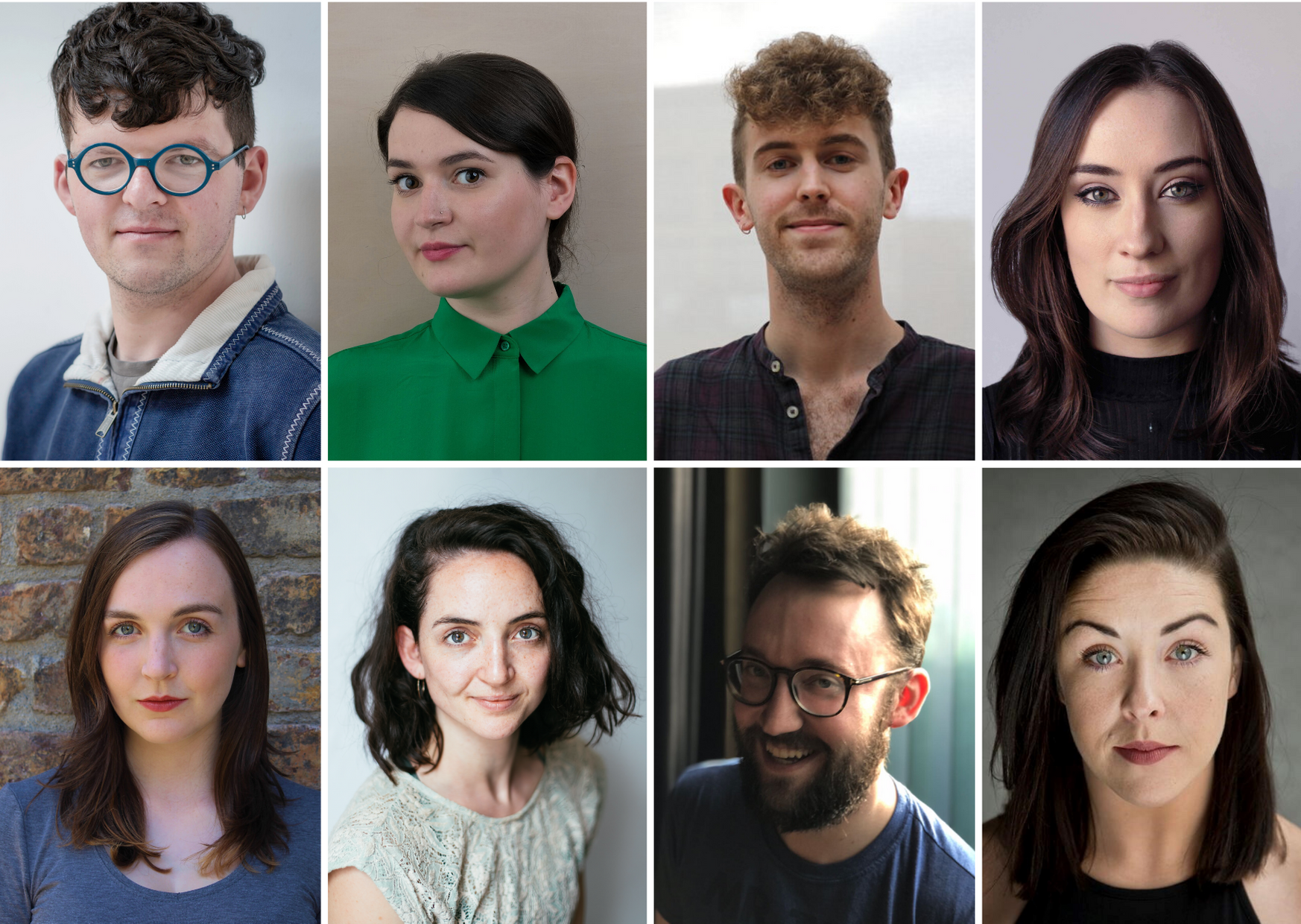 We are delighted to announce our new Resident Artists!
ABOUT OUR ARTIsT office residents
Luke Casserly & Shanna May Breen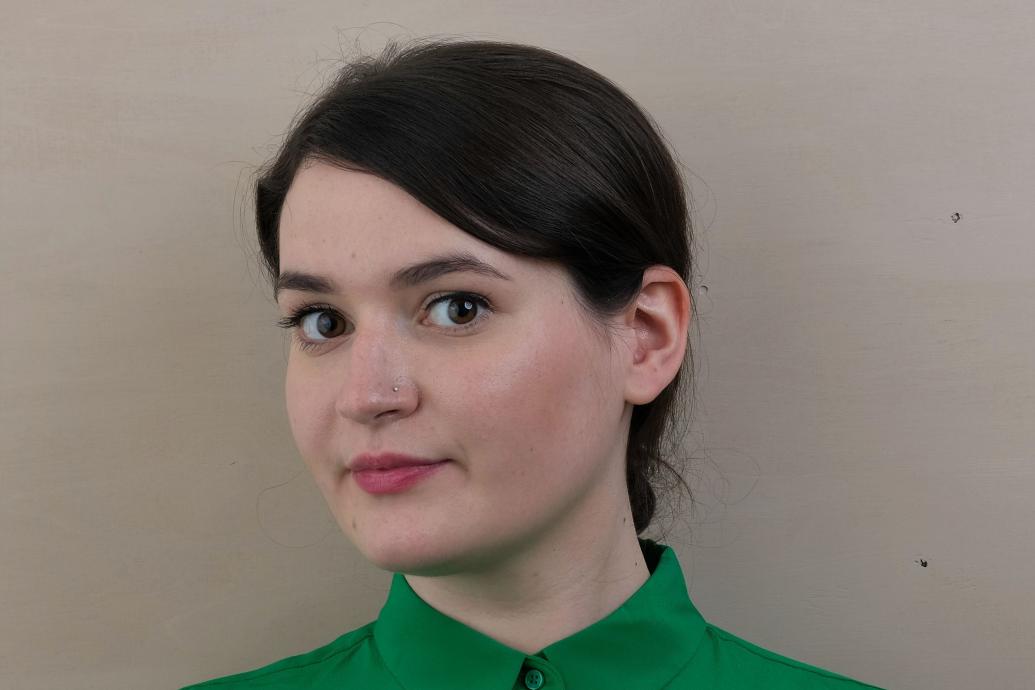 Shanna is an Offaly-born Dublin-based theatre-maker who is invested in devising theatre with groups of exciting people in interesting places. Previous works have seen her track Ireland's obsession with alcohol while drinking a bottle of Jameson live on stage at Battersea Arts Centre, walking from South to North Iceland to develop a show about 'journey' for Sprint Festival. Shanna was awarded the Next Stage Wild Card Award in 2018 by Dublin Fringe Festival for The Sound of Phoenix, a travelling soundscape of the Phoenix Park on board a 1950's bus. Shanna recently performed and devised Superstructure, a show about the future of our cities for The Abbey Theatre, Dublin. Shanna completed her MA in ATP Scenography at The Royal Central School of Speech & Drama (London) and her BA in Devised Theatre at Dartington College of Art (Devon).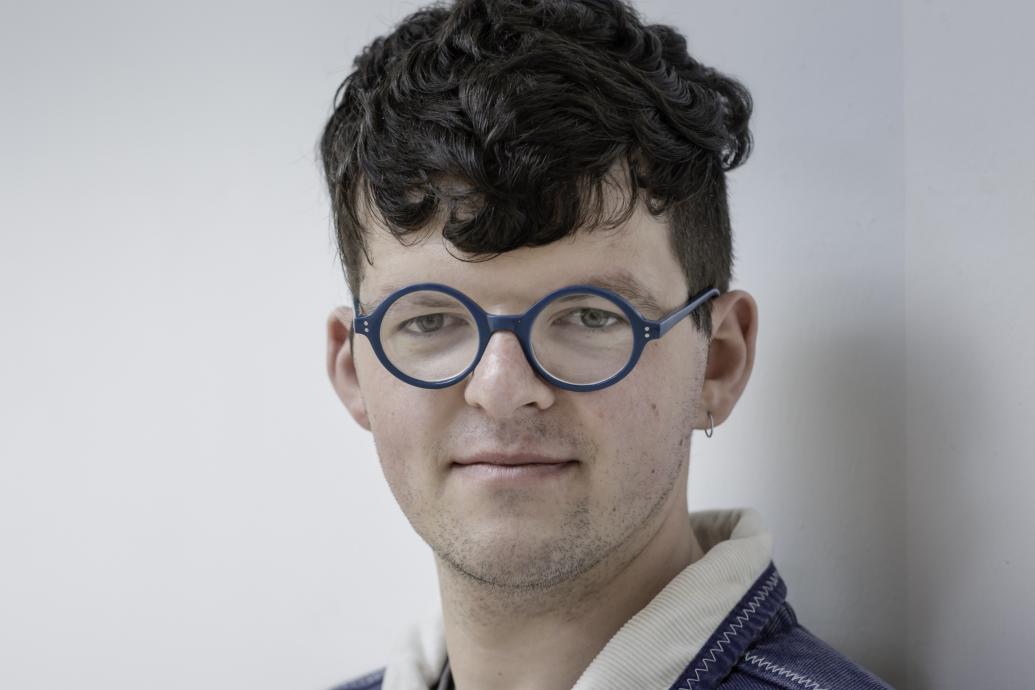 Luke is a theatre director based in Dublin, originally from Longford. Recent directing credits include Viva Voce (2018) and efficacy 84 (2017) both presented as part of Dublin Fringe Festival. In 2018, Luke was awarded the PAN PAN International Mentorship, where he developed performance material for The Lonely Trumpet, a piece looking at the mysterious events surrounding an orphanage burning down in Ireland in the 1940's. Luke has worked as a Directing Intern at the Shaubuhne Berlin in 2018, in addition to co-curating a two-week festival of new work at the Abbey Theatre in Dublin, as one of their inaugural young curators in 2019. Recently, he co-created Mould Into Shape with Shanna May Breen for the Dublin Fringe Festival 2019, a travelling soundscape on board a suburban train investigating our national connection to plastic. Luke holds a First Class Honours degree in Drama and Theatre Studies (BA) from Trinity College Dublin.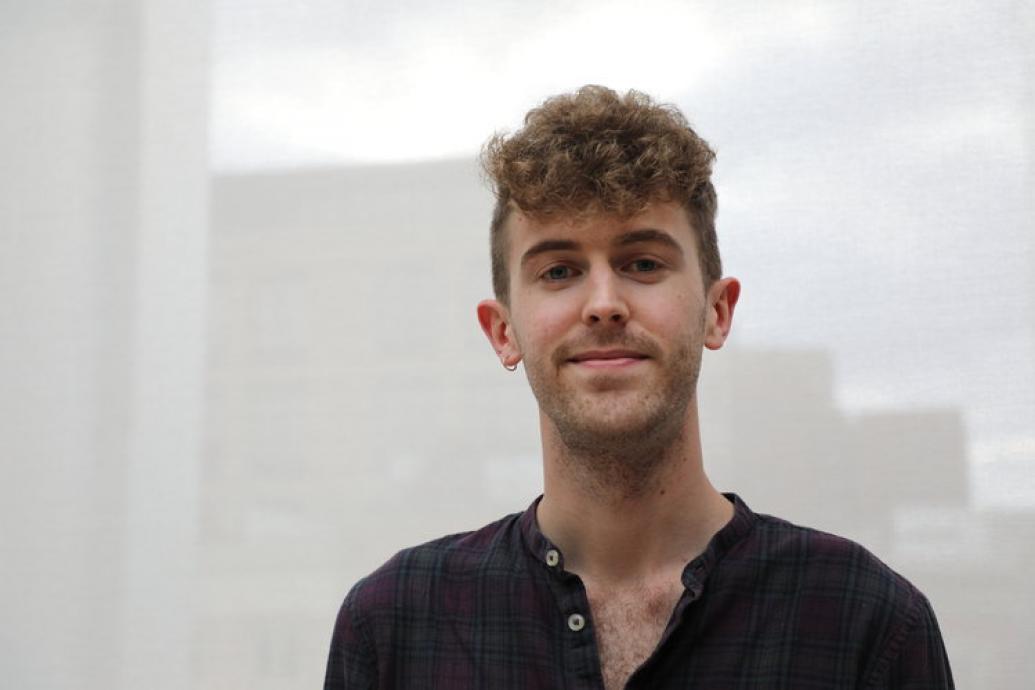 John is a director and playwright from Dublin. Directing credits include Summertime (Abbey Young Curators' Festival and Drogheda Arts Festival, 2019; Dublin Fringe Festival, 2018), The Overcoat (Omnibus Theatre and OSO Barnes, 2018 and 2017), Pippin (Edinburgh Fringe and ADC Theatre, 2015), and an ongoing collaboration with London-based performance artist Joseph Morgan Schofield, on work that has been seen at Camden People's Theatre (London), Fierce Festival (Birmingham), and ]performance space[ (Folkestone). He was a resident Assistant Director at Studio Theatre in Washington D.C. on their 2018-2019 season. Work as a playwright includes the short play Somewhere in the future dark, developed with Solas Nua in 2019, and ERIS, which ran for three weeks at the Bunker Theatre in 2018 and is published by Methuen Drama. John is an alumnus of the Royal Court's Introductory Writers' Group. He holds an MA from RADA/Birkbeck, and BA in English from Cambridge University.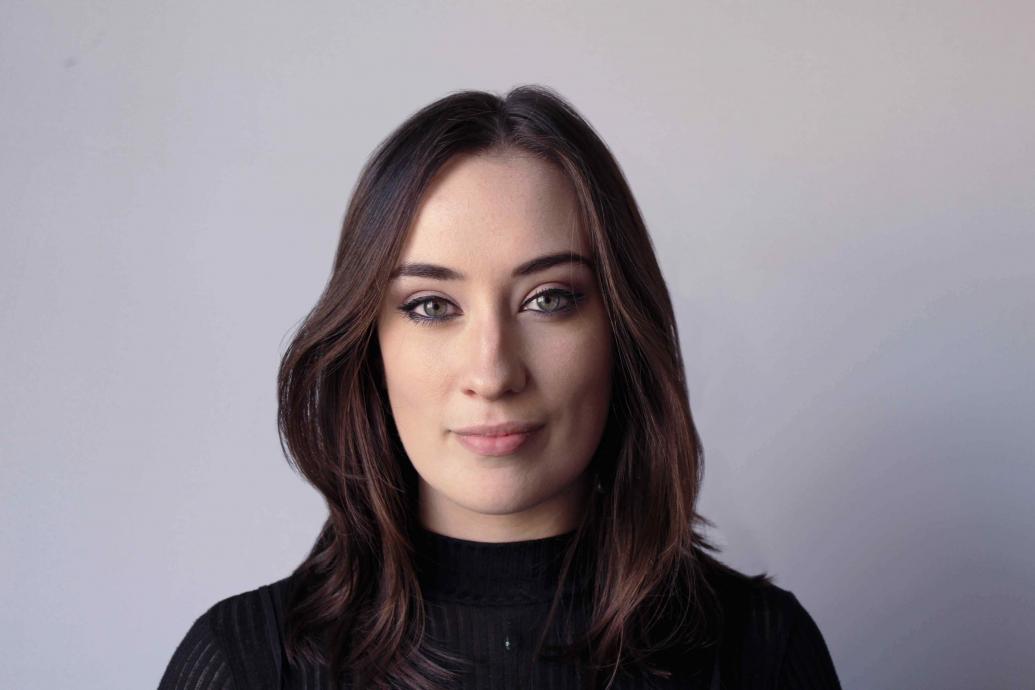 Rachel will be extended her Fringe LAB Residency for 2020. Rachel is Creative Producer of Dublin based theatre companies Chaos Factory and Brokentalkers. Recent producing credits include: The Spider's House (Project Arts Centre  and Arts & Disability Ireland), Gym Swim Party (A Co-Production with O'Reilly Theatre as part of Dublin Fringe Festival 2019), A Different Wolf (Associate Producer, Junk Ensemble), MorphMe (BITE SIZE // SCRATCH, Live Collision 2019), WOMB (First Fortnight 2019), Son of a Preacher Man (Theatre Machine 2019), Kiss Kiss Slap Slap (Dublin Fringe 2018), LUNA (Galway Theatre Festival 2018), Fierce Notions (Dublin Fringe 2017). Her recent directing credits include, Abair/Samaa (Bealtaine Festival 2019), The Examination (Associate Director, Brokentalkers), The Eurydice Project (Assistant Director, Project Arts Centre), The Circus Animals' Desertion (Assistant Director, Brokentalkers). Rachel holds a BA in Drama and Theatre Studies from Trinity College Dublin.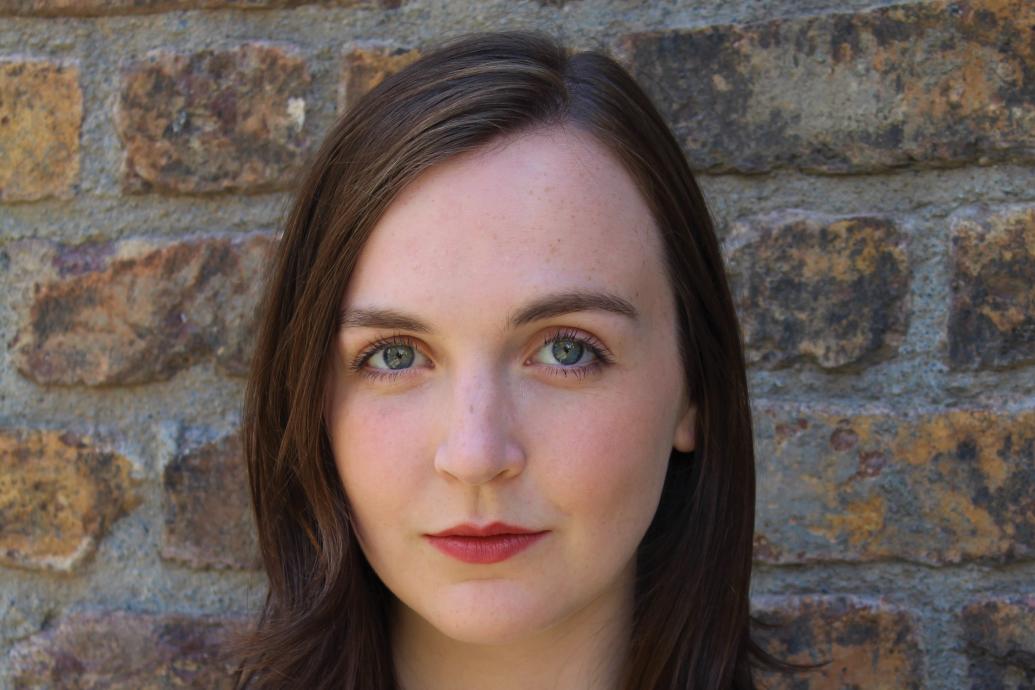 Lisa is a performer, producer and occasional comedian from County Mayo. She is currently based in Dublin and is a co-founder of OXBO theatre. With OXBO, Lisa has written and performed Waterford Crystal, performed and choreographed in their international debut ON TOP, and produced FEMINEM by Jennifer Aust. As a producer, Lisa has worked with Dublin Fringe Festival, Prague Fringe, and Scene and Heard festival, most recently producing B(l)oom in The New Theatre. In 2020, she will be performing a full-scale production of her one-woman show Waterford Crystal and developing a new multi-disciplinary piece centering on the Miami Showband Massacre, alongside Jennifer Aust and Matt McGowan with support from The Complex.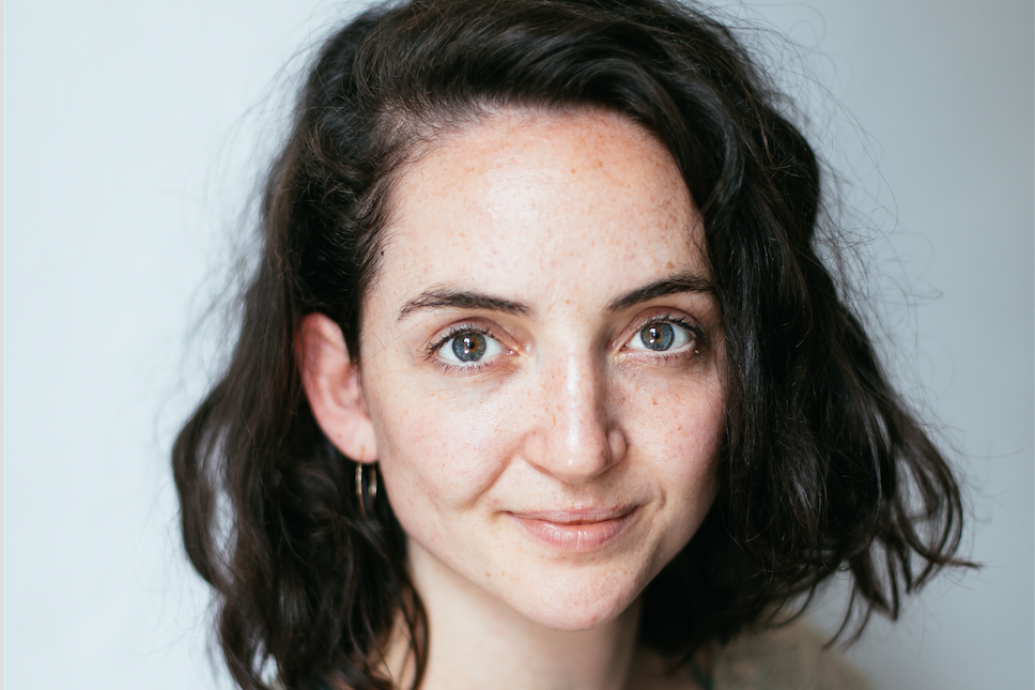 Rachel is a performer and theatre-maker based in Waterford who works with dance, writing and aerial. Her work focuses on storytelling and combining art forms. Rachel lived and worked in London until 2018 and is currently working as the movement director for Broken Crow Theatre's new work in development Our Tethered Kin. Rachel is nominated for Best Movement Direction at the 2020 Irish Times Theatre Awards for her first show Losing Your Body, which she wrote, choreographed and performed and which premiered at Dublin Fringe Festival 2019. Losing Your Body received four nominations for Dublin Fringe Awards (Best Performer: Rachel Ni Bhraonain, Best Production, Judges' Choice Award and the Next Stage Wild Card Award), winning the Next Stage Wild Card Award which rewards an artist who made a major impact at Dublin Fringe Festival with a place on Dublin Theatre Festival and Theatre Forum's sought-after Next Stage programme. This year Rachel will be in residence at Shawbrook Dance for one week and she has received the Green Room Awards' 2020 Bursary to begin developing a new multidisciplinary show.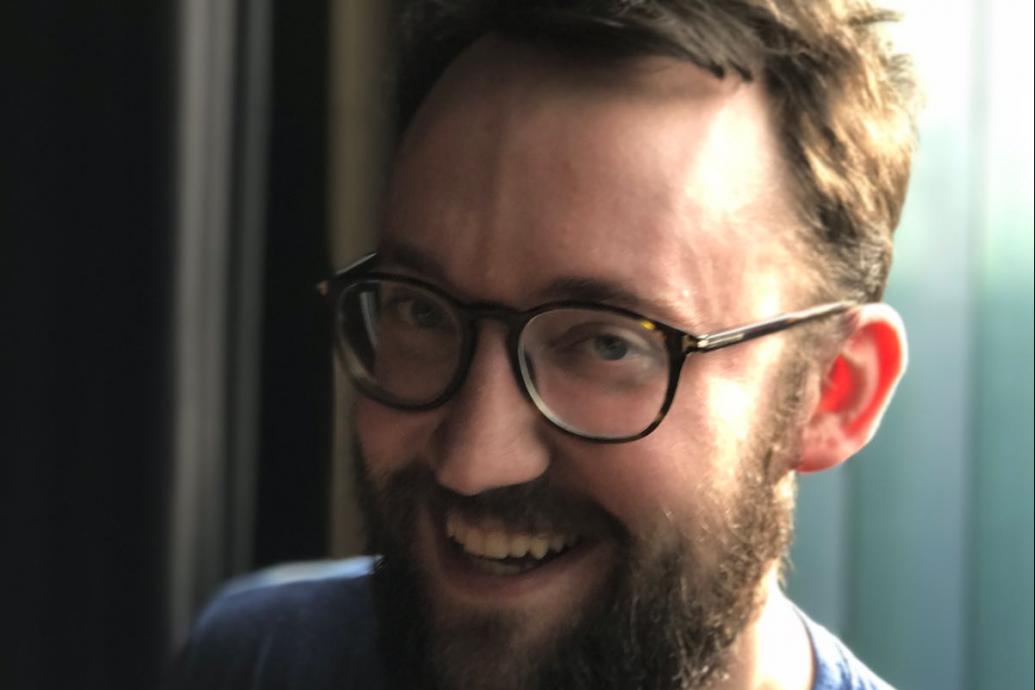 Thomas is a Dublin-based theatre director, specialising in developing, dramaturging and directing new plays. Previous work includes: Flights (glór, Project Arts Centre, Clapham Omnibus); Collapsible (Abbey Theatre, Bush Theatre, Edinburgh Fringe); If We Got Some More Cocaine I Could Show You How I Love You (Old Red Lion, Project Arts Centre, glór, Mick Lally Galway, VAULT Festival); Ross & Rachel (Edinburgh Fringe, 59E59 New York, BAC, UK Tour); Sink (Smock Alley); Lad (New Theatre); Siren (Edinburgh Fringe, VAULT Festival), and Followers (Southwark Playhouse). Thomas's work with young people and non-professionals includes Sing Before You Speak Again (Young Vic Taking Part), Talk Me Down (Cambridge Junction Young Company), and Auto-play (White City Youth Theatre / Bush Theatre). He trained on the National Theatre's Directors Course.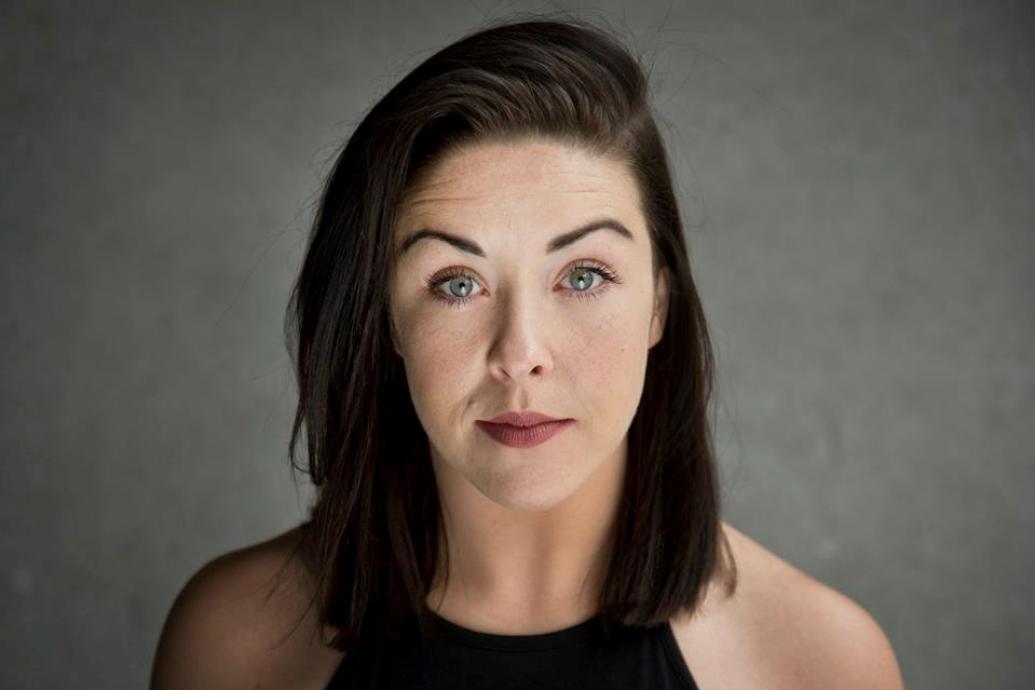 Aisling graduated from the LIR Academy with First Class Honours in 2015. This year Aisling wrote and performed in Nothing But A Toerag (Smock Alley Theatre, Bewley's Cafe Theatre). Her other theatre credits include: The First Pegeen (Bewley's Cafe Theatre), In Our Veins (Abbey Theatre), We Can't Have Monkeys In The House (Abbey Theatre: Peacock Stage), The Grimm Tale Of Cinderella (Smock Alley), Fierce Notions (Smock Alley Theatre), Monster? (Theatre Upstairs), Wall (24 Hour Plays at Abbey Theatre), Murder of Crows (Theatre Upstairs, Irish National Tour), Hostel 16 (Dublin Fringe Festival), Beyond Barricades (ANU Productions), Hornet's Nest (ANU Productions), Into The Sun (ANU Productions), Rebel Rebel (ANU Productions, Ireland/UK/New York), Jack Duggan's War (Collins Barracks), Contractions (Bewley's Cafe Theatre). Aisling is the winner of the 2018 Jim McNaughton/TileStyle Artist Bursary in association with Business to Arts. Film and Television credits include: Tinderface (Short), Full Circle (Short), Rosie (Element Pictures), Taken Down (RTÉ), Metal Heart (Treasure Entertainment), Cold Courage (Lion Gate), Redemption of a Rogue (Pale Rebel).