30 July 2020
PERFORMANCES FOR YOUNG AUDIENCES
Young Radicals
Presented by Dublin Fringe Festival and KATO.
Supported by The Ombudsman for Children's Office.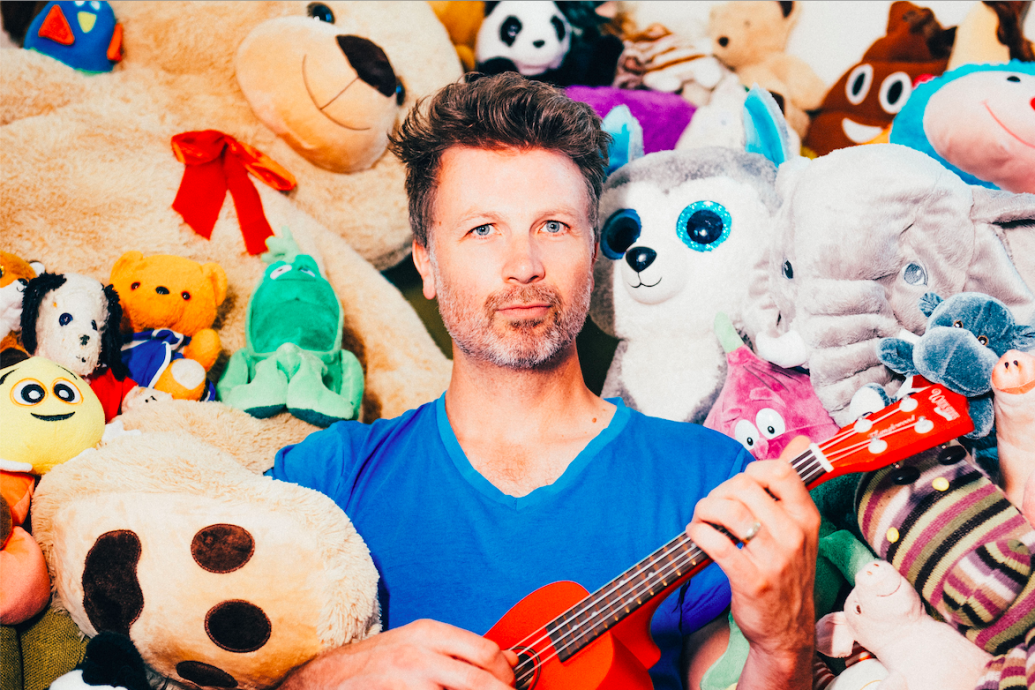 Bring your best teddy and your favourite adult along to a mini-concert of musical favourites curated for both big and little ears.
The Bell X1 frontman brings his online concert series for kids out of his Good Room and into a live venue for the very first time.
At this world premiere event, expect tunes created with the help of the children, treasured stories made into songs, and experience all the hits from Down By The Bay to The Great Defector.
United Fall/Emma Martin
Once there was a boy who wished he was a bird. He wished he could just fly away and be free of all his worries. This is a trip inside his head. In his whirring mind, thoughts, worries, fantasies all compete for space in a world where fitting in is hard to do.
Full of fun and sorrow, this kaleidoscopic show, performed by dancer Kévin Coquelard, celebrates the power of imagination and offers a vision of hope and connection.