Wilde Irish Writer Bursary – Recipient Announced
04 December 2020
Dublin Fringe Festival and Wilde Irish Gin and thrilled to announce the recipient of the Wilde Irish Writer Bursary 2020. Celebrating bold artistic journeys, this bursary champions fresh perspectives and a brave contemporary voice. The recipient of this €1000 cash bursary is a promising playwright with a singular artistic vision selected from the Dublin Fringe Festival 2020 application open call.
This year's bursary has been awarded to Liam McCarthy.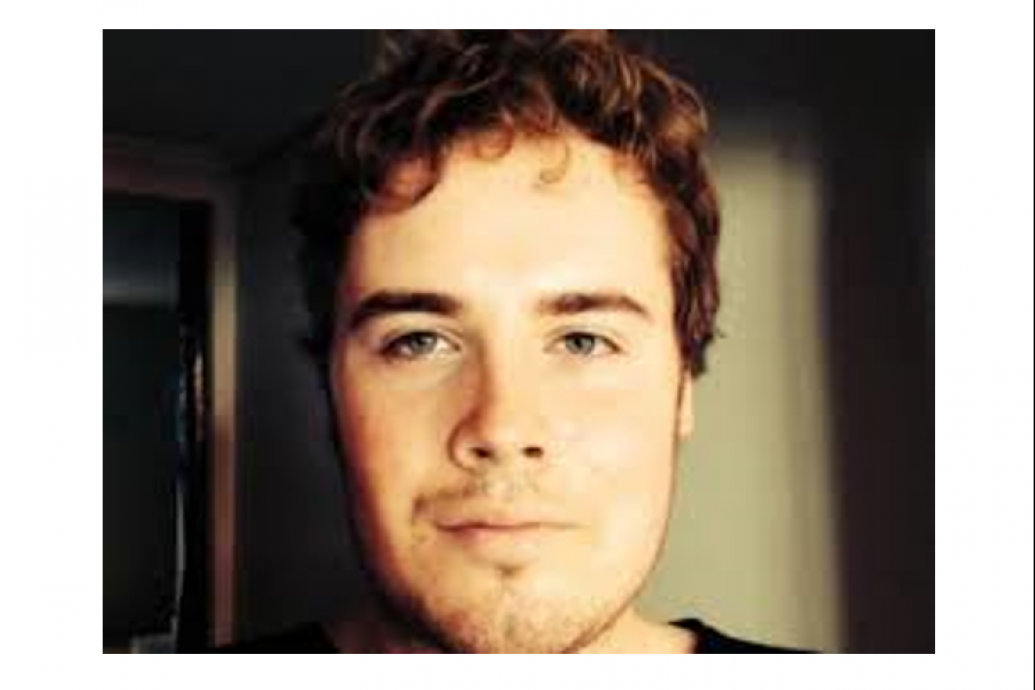 Liam is a writer and drama facilitator. He has worked, in various capacities, for several theatre companies and festivals in Ireland and abroad. As a playwright, he has participated in Druid Theatre's FUEL programme, Corcadorca's SHOW festival, Branar Tiny shows, and "Words, Words, Words" at The Traverse Theatre, Edinburgh. His play Mam and Love and Woo is a commission from Belltable, Limerick as part of Belltable: Connect. Liam works as Engagement and Participation Coordinator at The Ark Children's Cultural Centre, supporting The Ark team to deliver inclusive and participatory arts experiences to children. 
Mam and Love and Woo, the play for which Liam was awarded the bursary, is a new play about family change in a changing city. Mam is concerned that her son is too much alone. He's isolating himself, he's anti-social, a loner, just a bit of a dope. Preoccupied as she is, with her love and concern, she hasn't left her house in six weeks.
Ruth McGowan, Festival Director:
"Liam's writing is seriously funny, and his play Mam and Love and Woo is a tender, unusual story of transformation in the lives of a mother and son. It's a deft and timely piece of playwriting that we are proud to champion with the Wilde Irish Writer Bursary."
Stuart Hall, Wilde Irish Gin Co-Founder:
"Wilde Irish Gin is honoured to have once again sponsored this year's Dublin Fringe Festival, in what has been a truly trying time for the vibrant Irish arts community. It's been a pleasure to see the immense creative talent and resilience on show in Ireland. And just as we have drawn inspiration from a literary great, we now look to support the next generation of artists and their courage to create. Congratulations to Liam McCarthy, who so brilliantly illustrated the universal themes of family and transformation with his own unique wit. We are delighted to present him with the Wilde Irish Writer Bursary."
Wilde Irish Gin supporting the courage to create.