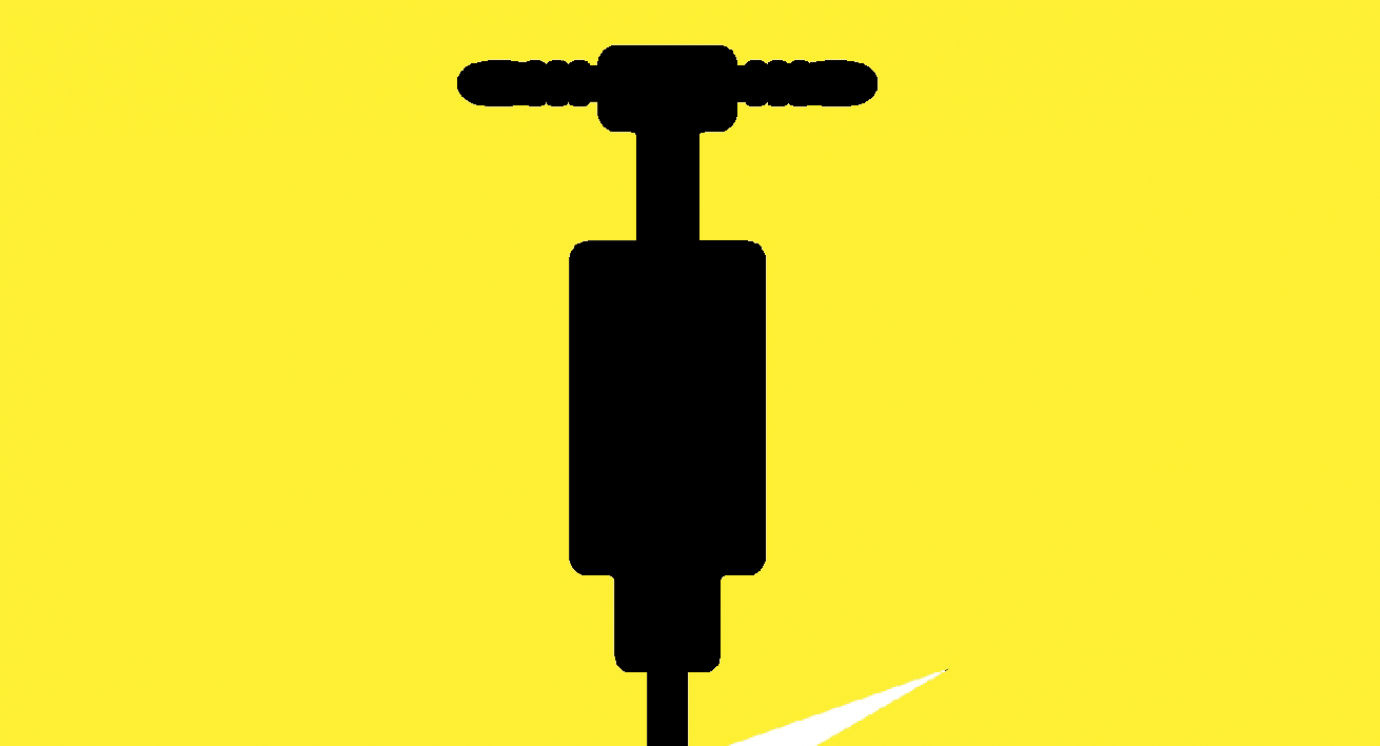 Top Tips  for your Dublin Fringe Festival Application
26 February 2020
We hosted an application information session on 28 January 2020, providing an opportunity for potential applicants to meet the Fringe team and ask their burning questions about the application process for this year's festival. In case you missed it, we've rounded up the top tips from the evening and some of the questions addressed.
Top tips!
There's no such thing as a typical Fringe show! Be true to your idea and your vision – that is what will make the most compelling application.

Don't be discouraged if you've never presented work at Fringe before, or if you don't have a substantial track record.. We love introducing new talent to audiences – more than half the artists in last year's festival were presenting work at Dublin Fringe for the very first time

Include as much detail as you can about your project, your team and where you are at in the process of making it: it helps us hugely. If you don't have all of the answers right now, that's ok too! We are a festival of new work; most people are applying with something they haven't made yet. Tell us how you plan to get there.

The application process is very competitive. Last year, we had over 380 applications for 70 spots.

Our application deadline is 5 March; please leave yourself plenty of time to submit.
Who reads my application?
 The Dublin Fringe Festival Artistic Team, Festival Director Ruth McGowan, Artistic Projects Manager Bee Sparks, and FRINGE LAB and Artistic Assistant Ciara Coyne. We consider each application in detail. For programmed artists, the application form is also used as a source of information for the entire Dublin Fringe team.
Is there anything Fringe doesn't programme?
Fringe is a festival devoted to new work and artistic risk. We don't programme work that has been seen in Dublin already in its current form. It's fine if they have had work in progress showings or scratch/ development performances. It has to be the Dublin premiere. .)
We are a festival of contemporary performance; therefore, all the work we present is contemporary in form, theme and/ or artistic approach.
 We don't programme adaptations of existing works unless they are a radical revisioning of the original material.
How do I apply with a show for Young Radicals: Fringe for Kids?
 It's the same process! We're looking for exciting work made by or for young people that matches the Fringe ethos. Be specific about your target age group. Tell us how you want to reach those audiences.
My dream venue is not on your list?
DFF has set venues that we work with every year. If your dream venue is not on the list, you can apply with your own venue. Haven't found it yet?? Tell us about your dream venue but most importantly tell us why that's the ideal - we'll do our best to help you find the best possible match. 
If I want to make a show outdoors, what are you looking for?
Fringe champions off-site and outdoor work – just tell us how and why that's the ideal location. Where do you want to present your show? Why should it happen there? How does the location affect your show?
Budgets and Insurance give me the fear… HELP!!
We hear you! Looking at the number side of things can shake the strongest constitution. We just need to know that your means can meet the dream. The application guide is thorough, but if there is anything you're still unsure of, give us call, we'd love to talk it through with you.  We're in the office at Fringe HQ Monday to Friday, 10am – 6pm.
How can I address the curatorial call out in my application?
The call out is a provocation, not a prescription. It's a conversation starter. We want to hear about what excites you, what's driving you as artists. Why do you need to make this show now? Why can it only happen at Fringe?
Can I meet you to talk about my idea?
Yes! The Fringe team is here to help. Talking to you about your big ideas is both our 9 – 5 and our favourite thing. We can schedule an artist meeting before you submit your application to chat through your ideas and the application process. Get in touch with our Artistic Assistant Ciara on programming@fringefest.com to set up a meeting in person or on the phone.
What if I hate forms?
If forms are a challenge for you or if accessing documents in a particular format would be helpful to you, drop us a line. We'd be happy to help. We can meet in person or arrange a phone call.  
View our curatorial call out here, application form here, and application guide here.