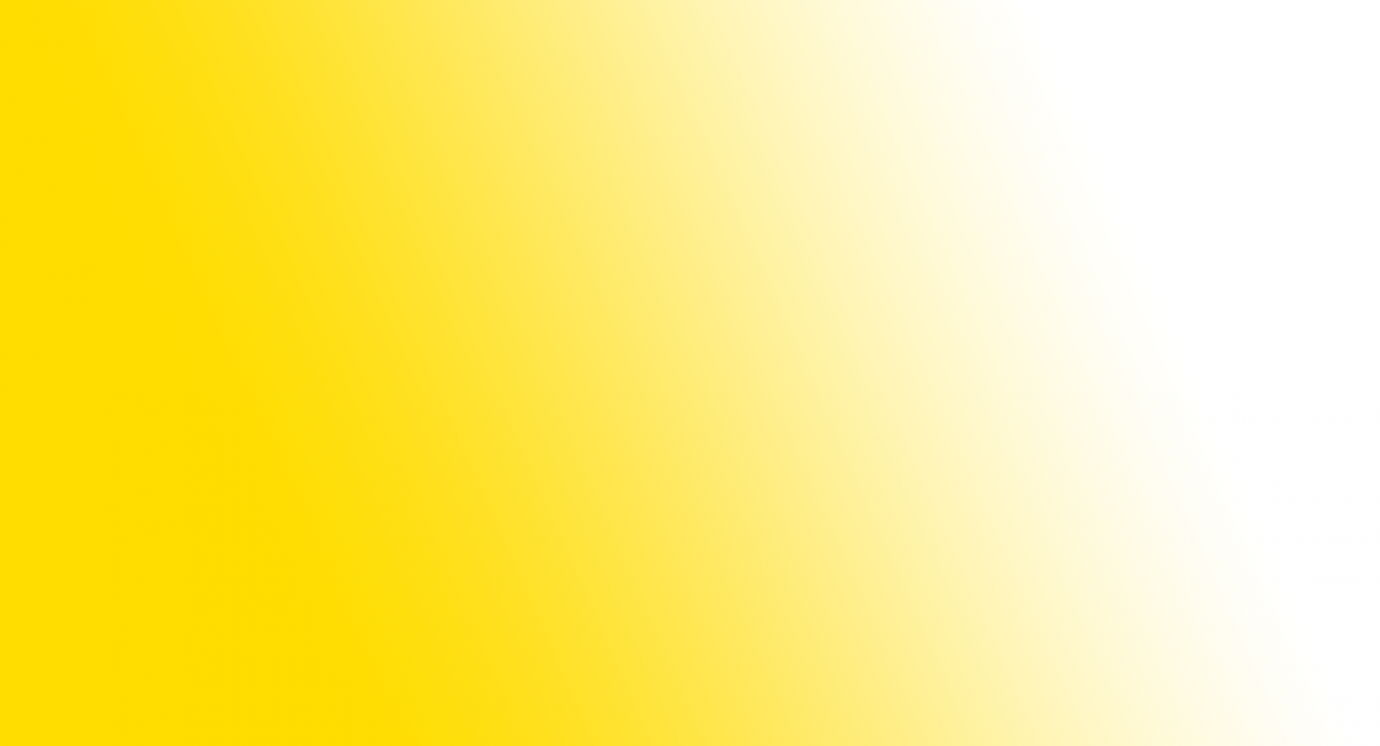 27 May 2020
Our building may be closed but the FRINGE LAB team are still here for you. 
We've been so proud to see out incredible arts community standing together in this difficult time and we're here to help in whatever way we can. We're popping up in our our virtual office everyday, almost business as usual. As well as dropping us a call or an email like always, here are some other ways you can keep in touch:
ELEVENSES
Elevenses was set up as an opportunity for artists who are freelance, work on their own or are just in the area and fancy popping by to connect with other artists, theatre-makers, producers or freelancers over a cup of tea or coffee. It's also a chance to connect with the Fringe team on an informal basis and to have a look around the facilities available at Fringe LAB if you haven't yet been into Fringe HQ. And there's always something nice to eat!
Our digital coffee morning will be continuing bi-monthly on Friday, June 12th and 26th. Join us at 11am to have casual chats on all things art and let us know how you're getting on.  BYO tea and biccies. We'll publish the Zoom link twice a month on our FringeLAB Facebook page.
Next Elevenses: Friday, May 29th at 11am (link to join here)
Resident Artist Sessions
Upcoming sessions include a series of one-on-ones with director and playwright John King to talk through a script, project or idea at any stage of development; a skills-sharing conversation with theatre-maker and recent graduate Lisa Nally; exploring the integration of movement and text with choreographer and theatre-maker Rachel Ní Bhraonáin; and, actor Aisling O'Mara leads a workshop focused on creating a character from the ground up. 
Tell us what you need! 
We know that your needs are shifting as quickly as this crisis is - please get in touch and tell us how we can help:
Programming/Artistic queries,  Bee Sparks, bee@fringefest.com
FringeLAB, Ciara Coyne enquiries, programming@fringefest.com