HAWT from Origins Eile with Tia Simon-Campbell, Cairo Clarke, Daisy Lambert & Reeta Cherie
07 April 2022
FRINGE LAB Associate Company Origins Eile presented a digital workshop series this March. HAWT (How to survive the Art World & resist the Theatre of Wokeness) was a workshop series, intended for Black art lovers, that featured discussions with curators Tia Simon-Campbell, Cairo Clarke  (both UK), and Daisy Lambert (France) and came to a close with a restorative yoga session led by Reeta Cherie. The HAWT workshop covered a variety of topics that affect black artists in white capitalistic spaces. Topics covered included: 
~What does it mean to make and present work as a Black artist in white capitalist arts spaces?
~How can we best navigate and engage with the Irish art scene in a way that prioritises our safety and preserves the integrity of our work?
~How can we make a living as artists whilst resisting capitalist scarcity mindsets?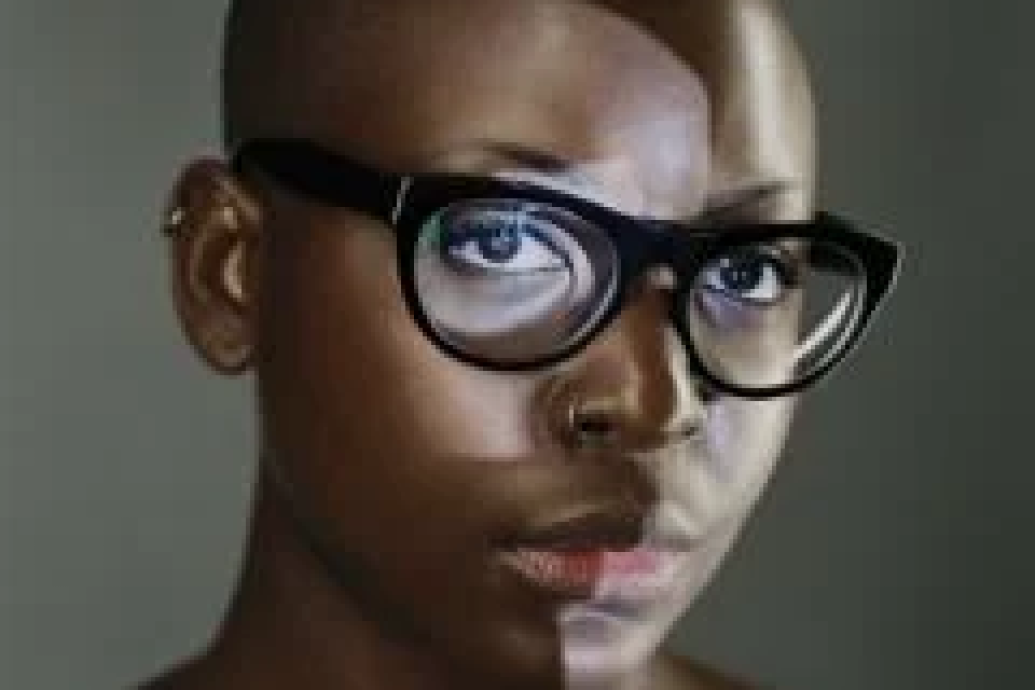 Tia Simon-Campbell is co-founder of BBZ Collective. BBZ Collective is an ever-evolving curatorial & creative production collective born, raised and based in South East London with roots in nightlife and clubbing culture. Prioritising the experiences of queer womxn, trans folk and non binary people of colour in all aspects of our work, we provide physical and online platforms for this specific community. We work to democratise access to public institutions and challenge insitutionalised behaviours to diversify. We explore experiential practices with interactive installations, sound, poetry, archive, celebratory communion, photography, group shows, film and more. Organised by a stand out collective of seven queer black artists and headed by co-founders Tia Simon-Campbell and Naeem Davis. Our services include: Programming, DJ'ing,  Visual & Audio Content, Art Curation, Cultural Consultancy, Effective Partnerships and Event Production.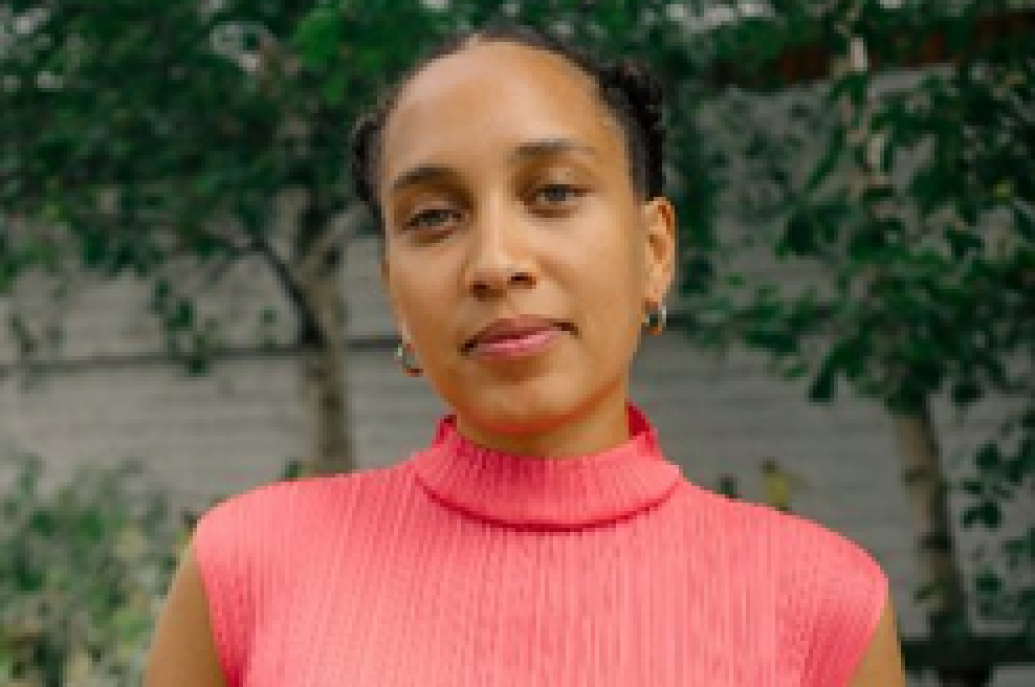 Cairo Clarke is a curator, and writer whose work is informed by slowness. Her work centers on forms of knowledge production and dissemination that slip between the cracks are formed on unstable ground and take on multiple temporalities. Supporting strands of theorizing taking place in autonomous spaces and holding space for the mess.
Cairo has worked closely with artists to develop and share instances of work across film, performance, printed matter and events as well as sharing self-led curatorial projects. In 2019 she launched SITE, a publication and curatorial project exploring alternative encounters with artist practice and the dissemination of research. Cairo is the 2020/21 Curatorial Fellow at LUX.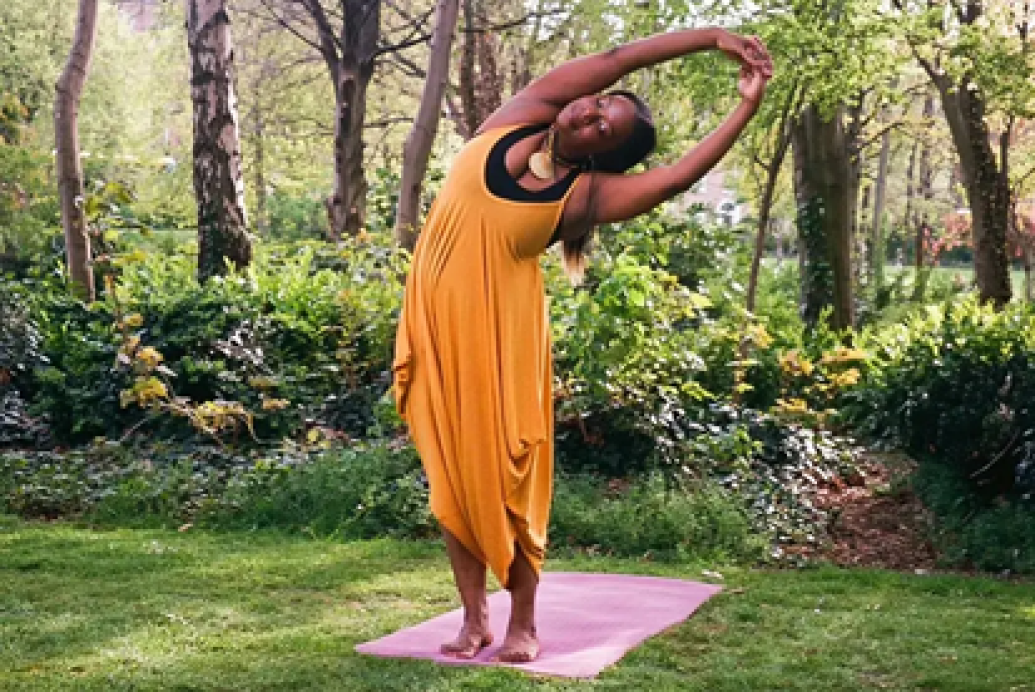 Thereeta Cherie Wilson is an experienced 250 hour Classical Yoga and 50 hour Yin Yoga trained instructor.  Her method of teaching is based on Slow Flow movements with focus on breathing and alignment.  She is witty and will usually find some way to get a smile out of you, as she believes that although the ancient practice of Yoga is serious business, life's too short not to smile. She is nurturing & patient. She gives instructions in stages, that way every yogi from beginner to advanced will get the most out of the class and no one feels left out. During her 6 years of teaching, she's graced such prestigious studios as Samadhi, The Space Between, Yoga Hub & Little Bird. Her not to be missed Reggae Yoga Workshops have also taken place in famous festivals including Electric Picnic, All Together Now, Sofft Nights, to name a few. As well as venues The Bernard Shaw, The Back Page, Wigwam, MVP, etc.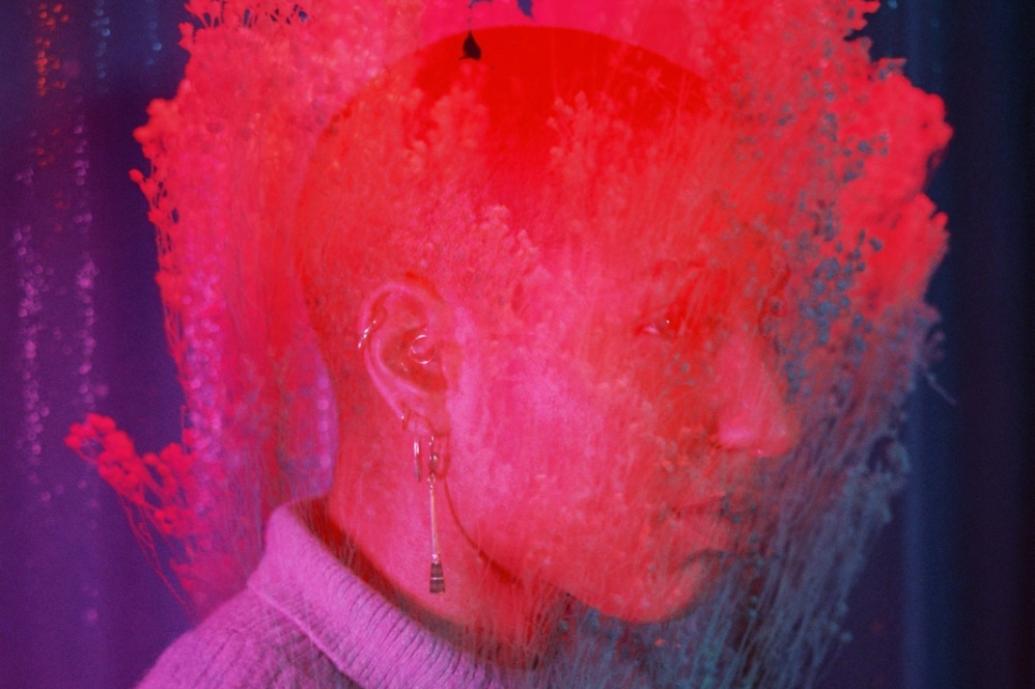 Daisy Lambert was born in 1994. Based in Paris, she is an independent art curator and art critic. After a BA in History and Art History, she graduated from Sorbonne University with a MA in Cultural Heritage & Museum studies and from Sciences Po Paris school with a MA in Public Policy focusing on culture. Formerly working as a curator assistant, she was trained between Paris, Istanbul and Eindhoven (NL). 
She is currently completing a curatorial residency at CAC Brétigny (Contemporary Art Center) where she is questioning the relation between bodies, struggles and uprisings (exhibition for 2023). As an art critic and research, she published a few articles and studies on Caribbean Art and Black Queer Art.
Image by Aude Aboul-Nasr.