FRINGE FUSE: Ruth Hunter - Everything is Fine  
23 November 2021
 FRINGE LAB are delighted to be teaming up with celebrated comedian and all-round surrealist icon Ruth Hunter to present Fringe FUSE: Everything is Fine, an evening of in-person work-in-progress comedy in Fringe HQ! 
We're thrilled to welcome audiences back to Sycamore Street for a night of experimental escapades. Curated and MC'd by Ruth with a line up of three fantastic comedians: MJ Stokes, Fiona Frawley and Aoife O'Connor! This Fringe FUSE is a comedy scratch spectacular celebrating joy, shared laughs and gas craic people! It's time to get festive with Fringe, grab a (complimentary!) drink and prepare to get the giggles. 
Fringe FUSE is a platform for work in development, please receive all performances in the spirit of scratch! Fringe FUSE: Everything is Fine will take place in person on Wednesday 15th Dec at 7pm in FRINGE LAB. This event is free but ticketed, tickets are available here.
We'd also like to reassure audiences that every precaution has been taken to ensure your visit to see FRINGE FUSE: Ruth Hunter - Everything is Fine, is safe. These include:
• COVID-19 certificates scanned at the door
• Masks worn at all times inside the venue and during the performance, unless eating or drinking
• Fully seated show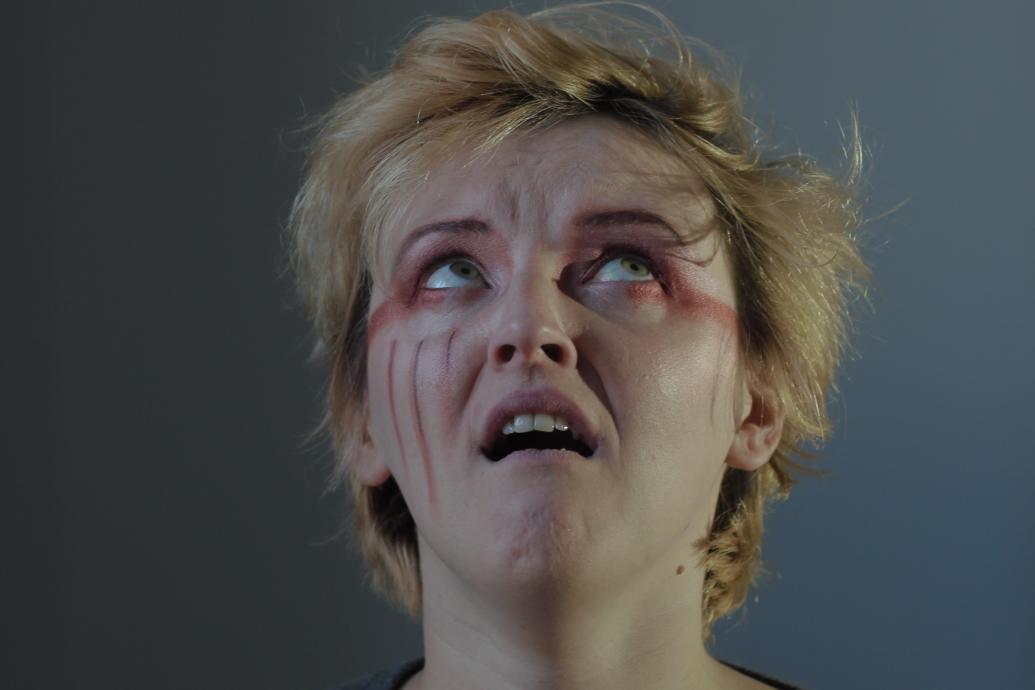 Ruth Hunter is a comedian and former stalactite who dropped from the cave about 6 million years ago. Ruth has since scuttled forth from the natal cave onto stages across Ireland, the UK and into your hearts. Irish by passport and Glasgow by postcode, this comedian certainly does jokes on stage and in no particular order. 1st runner up So You Think You're Funny "Big things predicted for this one" **** (The Skinny) "Truly impressed" (The Scotsman) "A voice of her generation" (Meg.ie) "The next big thing in Irish comedy" (Dailyedge.ie) Vodafone Comedy Festival, Fern Brady tour support, Alison Spittle tour support.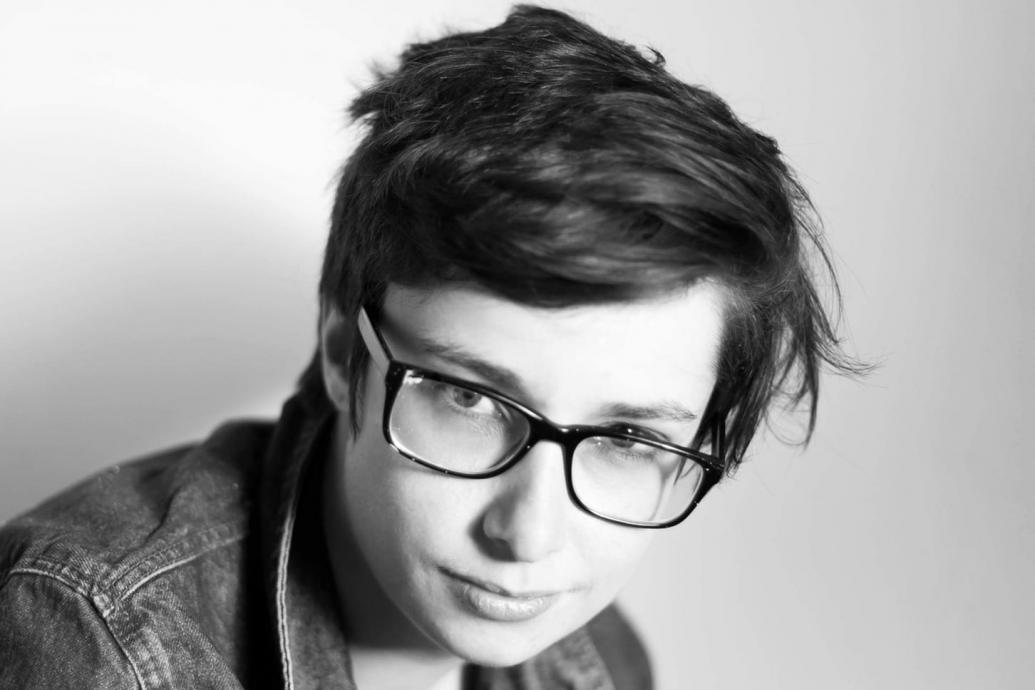 After discovering that Sue Perkins had limited use for a stunt double, MJ Stokes looked back on two decades and change of being laughed at and decided to take control of the narrative. They are the co-host of the podcast 'Journey of the Monkey King', co-founder of the Hysteria Ireland network, resident MC at The Nerd Herd, and ⅙ of the line-ups of sold-out Dublin Fringe Festival 2020 show Token Cis. Their co-written film feature, 'Waterhorses and their Kin', was recently selected to be part of Screen Ireland's X-Pollinator development lab. Alternately witty, dark, and surreal, MJ has been delighting audiences all over Ireland by poking fun at death, pointing out the absurdities of mental illness, and sharing some very strong opinions on barnyard fowl. Their show in progress, 'Suicide Bees', is a laugh-a-minute dive into addiction, queerness and how having a brain that works at right-angles to the world can help you see the wonder in the everyday.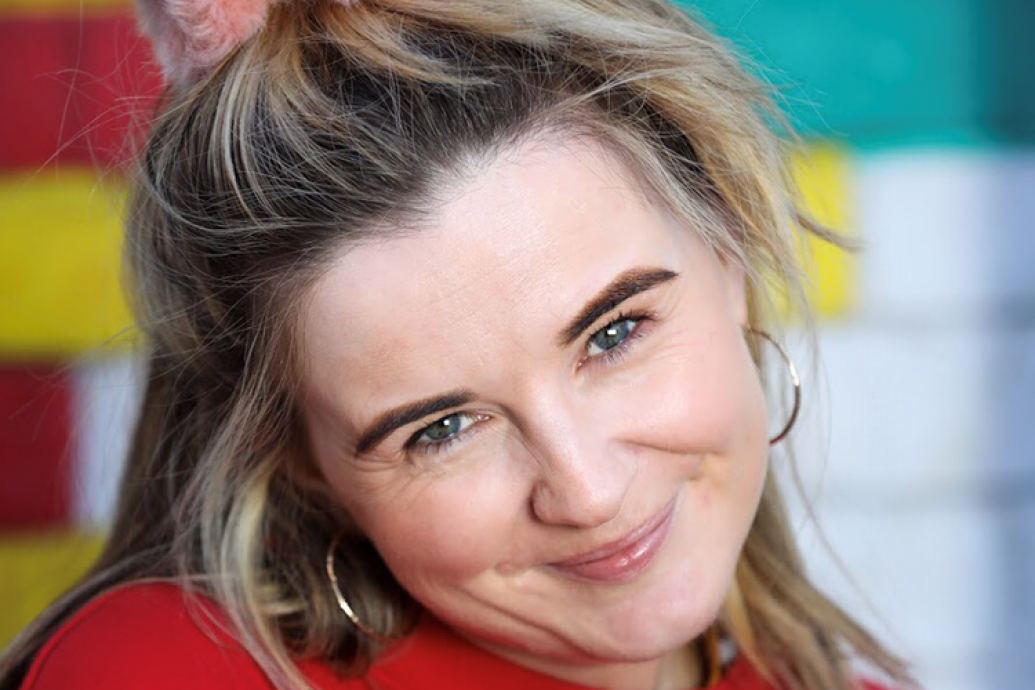 Fiona Frawley is a Dublin based comedian/actor/writer. Her quick wit and cringey but relatable anecdotes can be seen regularly on some of Ireland's top comedy stages including Cherry Comedy where she is a resident MC and on weekend line ups at the International Bar. She has performed at Longitude Festival, Cork Comedy Festival, the Crunch Comedy Festival, Vodafone Comedy Festival and Electric Picnic. She beat the gong at the famous Comedy Store in London, and is fresh off two sold out Vicar Street performances.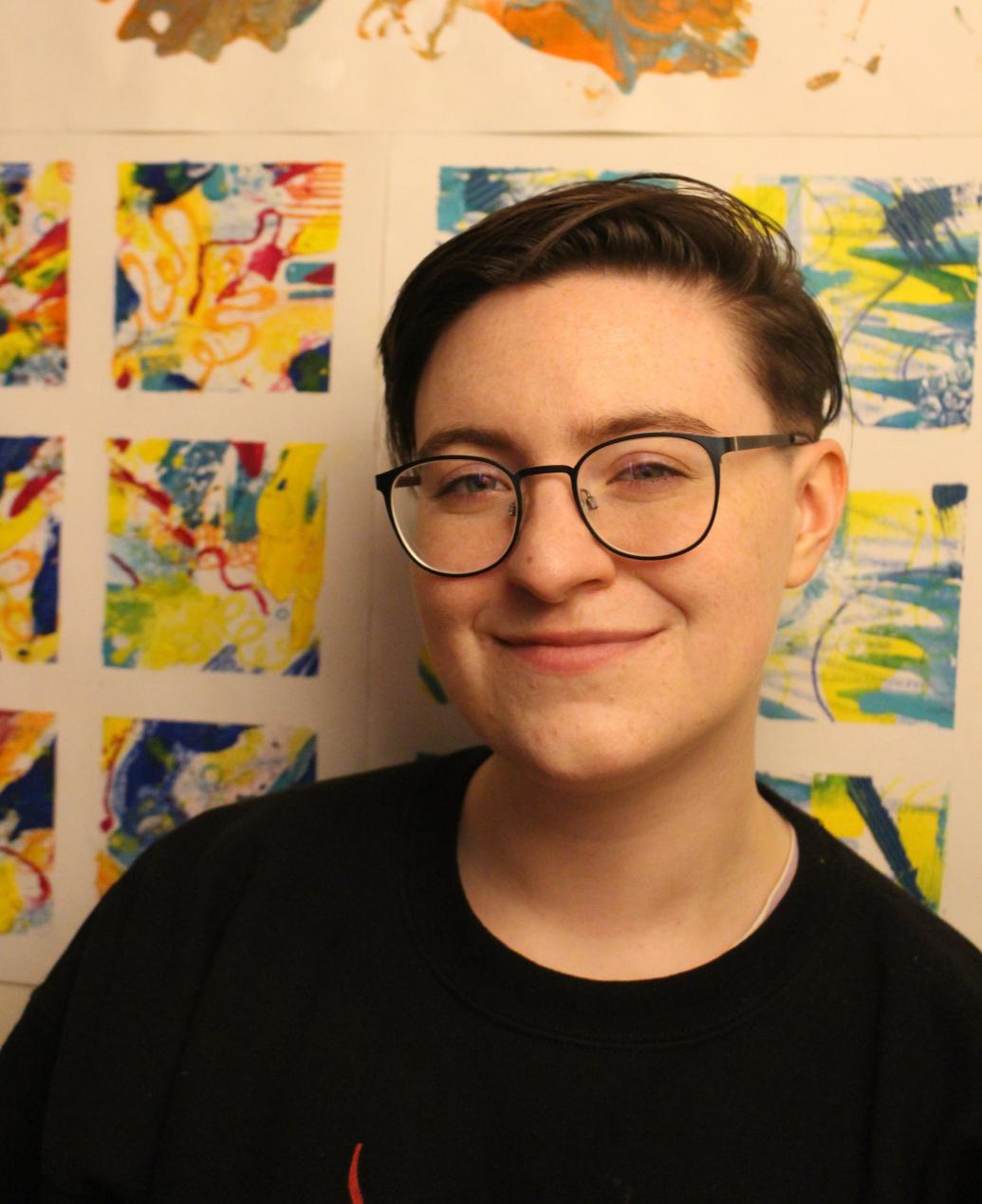 Aoife O'Connor is a comedian, writer, performer, fearless queer entity and denim enthusiast. With an opening spot for Comedy legend Jim Gaffigan and a spot at every major Irish festival from Electric Picnic to the Vodafone Comedy festival under their belt, they've shifted their focus to the important things in life - Buffy the Vampire Slayer re-watches and solitaire. They're currently developing their first foray into theatre: Out Out - a big gay spicy bop of a show. Keep your eyes peeled and stakes at the ready!