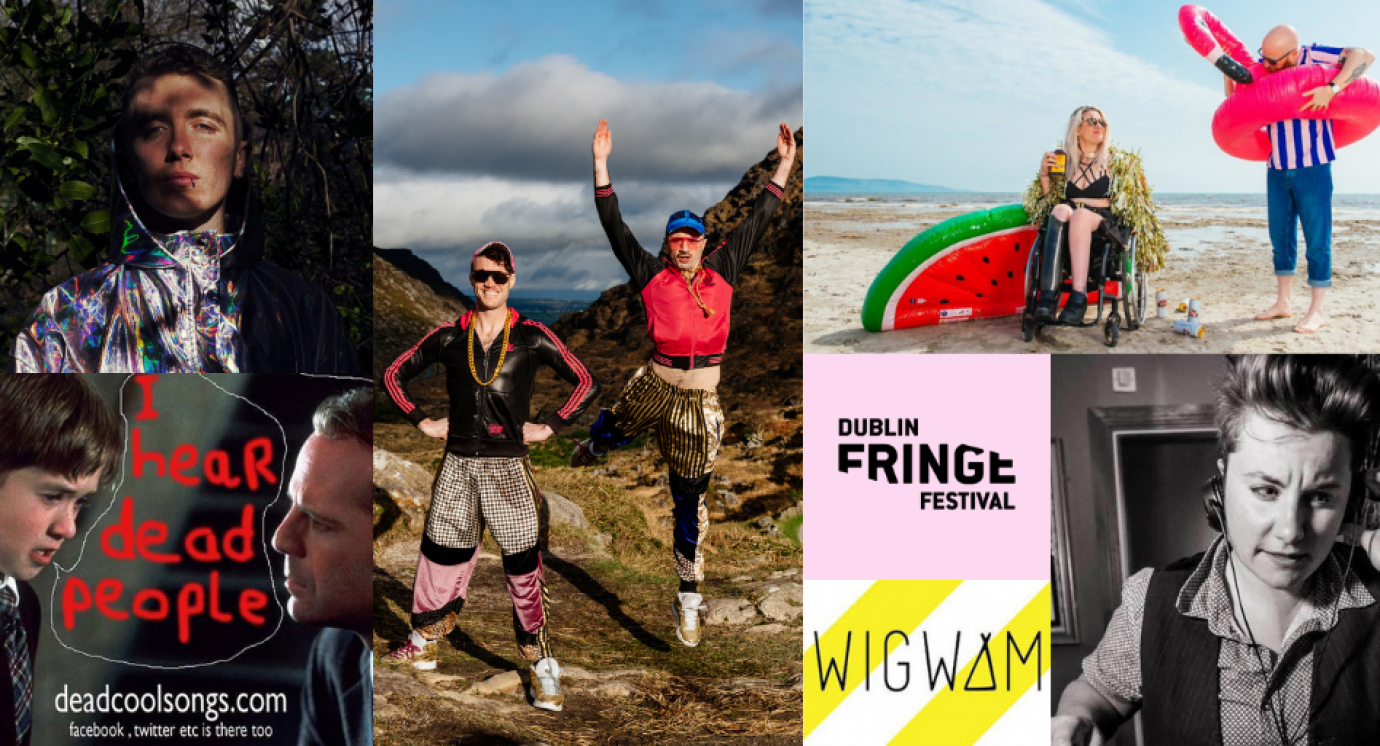 07 September 2019
After-dark mavens and the best of buzzers, you are cordially invited to our Festival Club at Wigwam, 54 Middle Abbey St, Dublin 1. Great coffee by day and cocktails by night – everyone is welcome. 
The festival club is a place for the Fringe community to come together. It's also just a bit of a laugh and a place to wear our outfits. Come to connect, to see your pals for post-show pints and maybe to dream up some new ideas. 
Toast your successes, make new friends and have a bop. See you on the dancefloor!
DJ Line-up on weekends from 11pm til late
September 7  WasteFellow DJs
September 13 Dead Cool DJ set
September 14 Lords of Strut Dance Marathon
September 20 Pure Shores: Pure Fringe
September 21 Kate Brennan-Harding