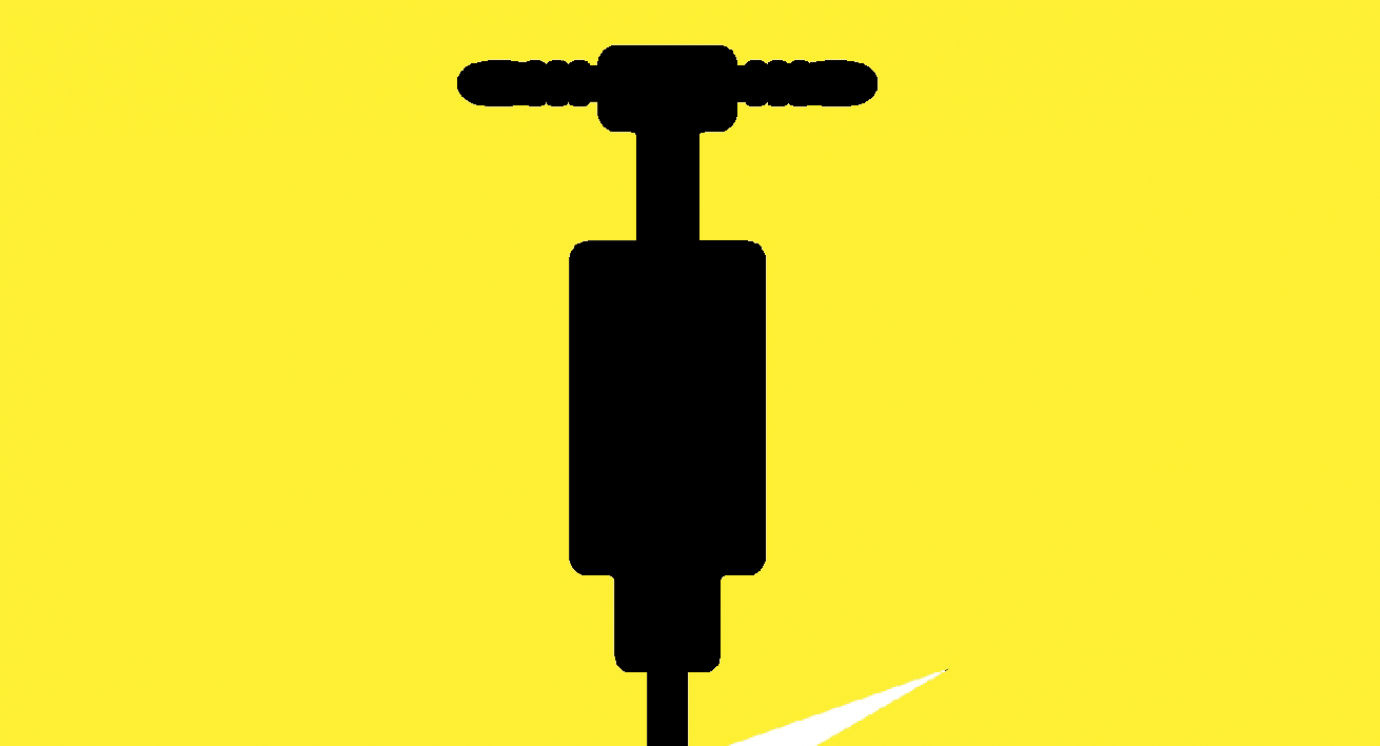 Dublin Fringe Wins Irish Times Theatre Award
06 April 2020
We are thrilled to share the news Dublin Fringe Festival was awarded the Judges' Special Award of the 23rd Irish Times Theatre Awards "for facilitating the development of a new generation of theatre artists, giving them the opportunity to test their creativity, break boundaries and experiment, with the guidance of excellent producers, artists and theatre makers."
This award means the world to us because it recognises the extraordinary craft and graft of the hundreds of artists and arts workers that we collaborate with each year.  A win for Fringe is a celebration of Ireland's visionary, valiant independent arts community. We were desperately sad that we couldn't celebrate together in person this weekend, but would like to extend our most heartfelt thank yous and hugs from a distance. We can't wait to be back on the dancefloor with you all, safe and soon.
The work we do at Dublin Fringe would not be possible without the dedication of an incredible staff, the enthusiasm of our team of volunteers, the leadership and cheerleading of a brilliant Board of Directors, the vital support of our core funders the Arts Council and Dublin City Council and the true partnership of sponsors such as our Principal Patron, Ballymore, who make our annual city-wide takeover possible.
We would also like to thank The Irish Times, TileStyle, and intrepid judges Rowena Neville, Anthony Roche & Jessica Traynor for their recognition of our work and for championing theatre makers year after year.
For more information on the Irish Times Theatre Awards. click here