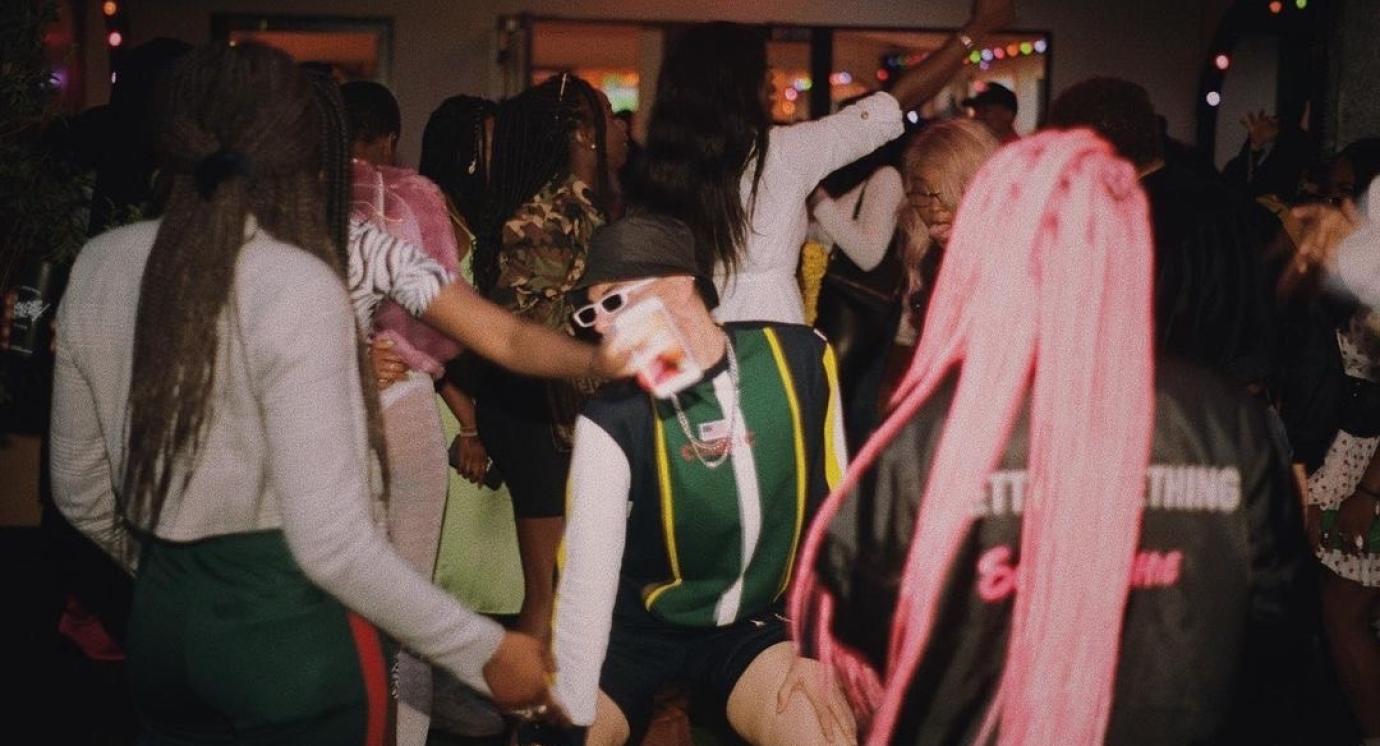 Dublin Fringe Festival Late Night Line-Up
02 September 2022
After-dark mavens and the best of buzzers, we've got after-party plans every Saturday night of the festival. Toast your successes, make new friends, turn a look and have a bop. Just flash your artist pass or Your Dublin Fringe show ticket at the door for free entry.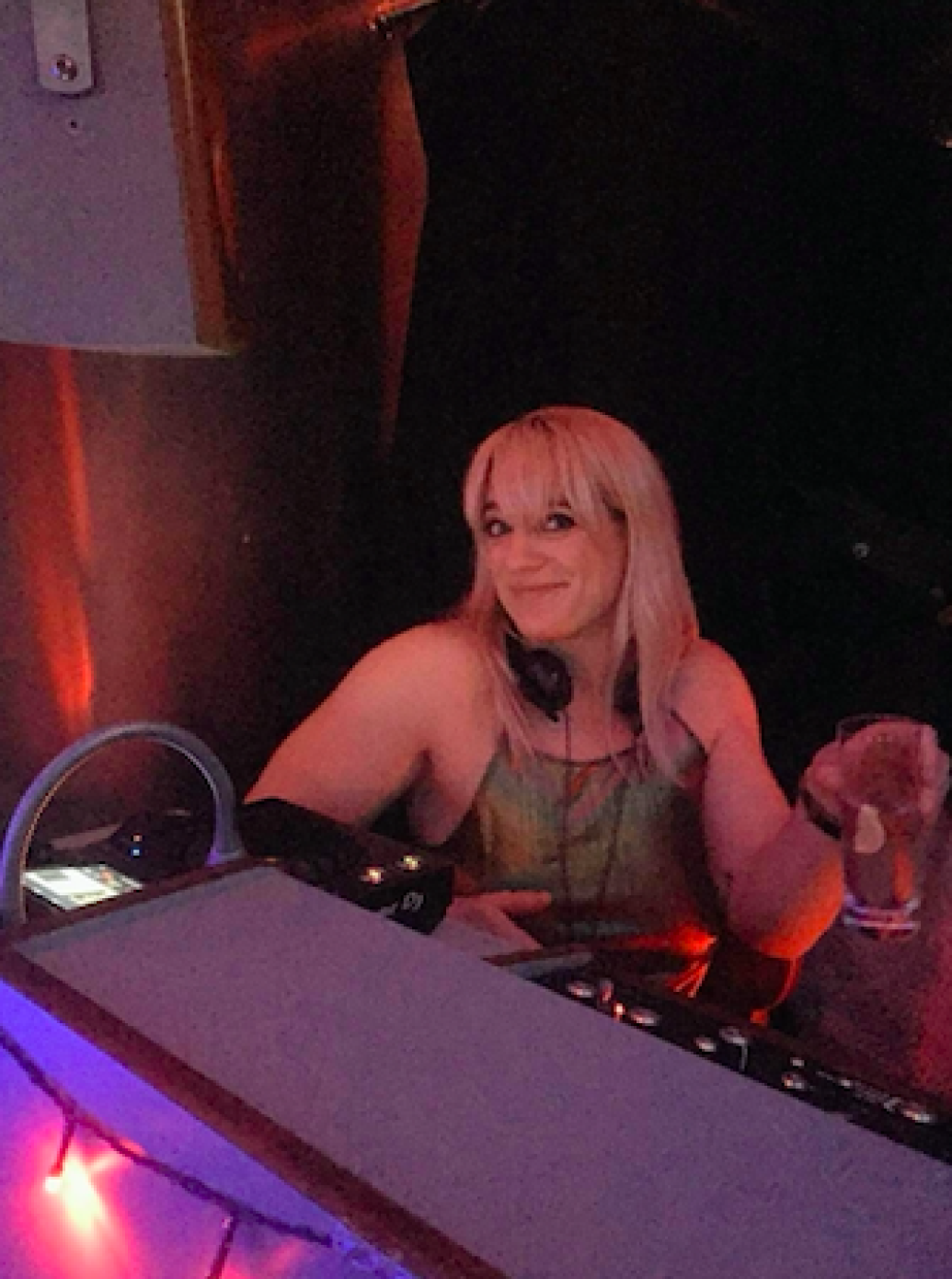 Saturday 10: Lou Bru at The Ringside Bar at the National Stadium, 9pm til midnight
Wherever pop goes, Lou Bru follows. From Abba to Zebra Katz, she likes to bring everyone on a pop odyssey that's full of surprises. You can catch her elsewhere as The Thirst Trap on DDR or as part of the Pop Dungeon duo.
Saturday 17: Gxrlcode Clubhouse at Opium Botanical Garden, 10.30pm – late
Gxrlcode is back! Excited to host Dublin Fringe Festival's after party at Opium Botanical Garden where it all started with an eclectic line up of Ireland's finest DJs curated to keep everyone on the dance floor, DJ Safarii, DJ SAZ, RJ the DJ, Mona Lxsa and loads of surprise guests throughout the night.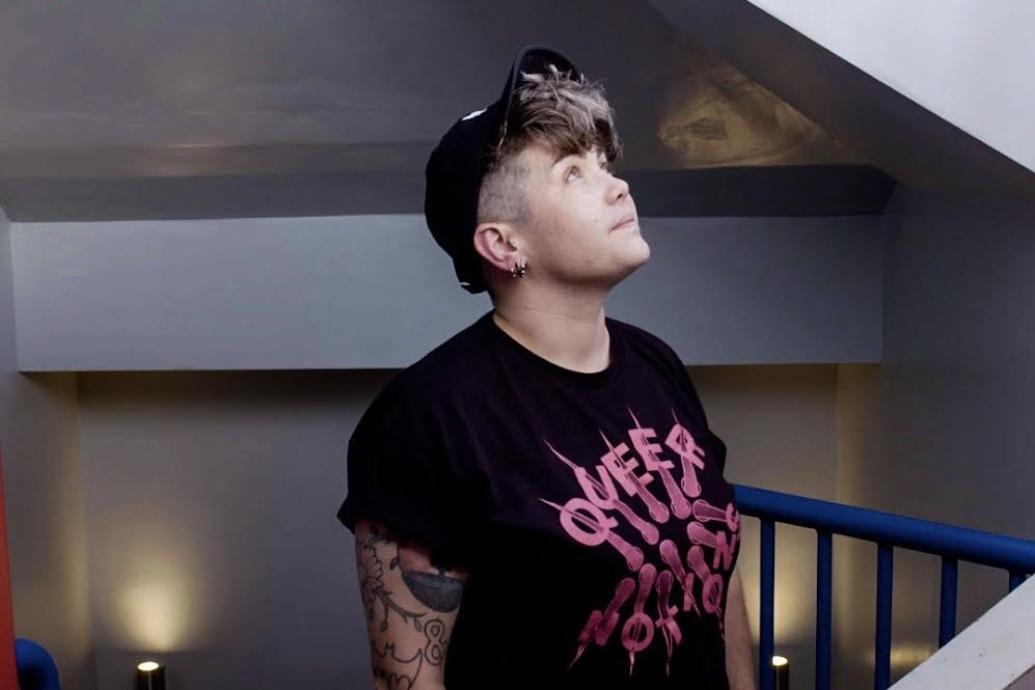 Saturday 24: Ragin Spice at Opium Botanical Garden, 10.30pm – late
Ragin' by name, ravin' by nature. Resident DJ at Spinster. All-inclusive always. Expect clangers and bangers galore. Songs to shake and sing too. Rhythm is a dancing queen and dreams on the dancefloor. Shake it off and get your freak on.
Continuing our Camden Street take over (have you seen our billboard?!), we have partnered with Opium and The Crafty Fox to look after all your late-night needs. The Crafty Fox on Camden Row is cosy for chilled out conversation, and it connects straight through to Opium Botanical Garden for those of you who need to dance it out. Both spots are wheelchair accessible with indoor and outdoor areas.
For mid-week drinks and post-show chats, we'll see you back in beloved bars at Project Arts Centre and Smock Alley Theatre where you can be smug in the knowledge that every pint you drink is supporting the arts.
See you on the dancefloor!