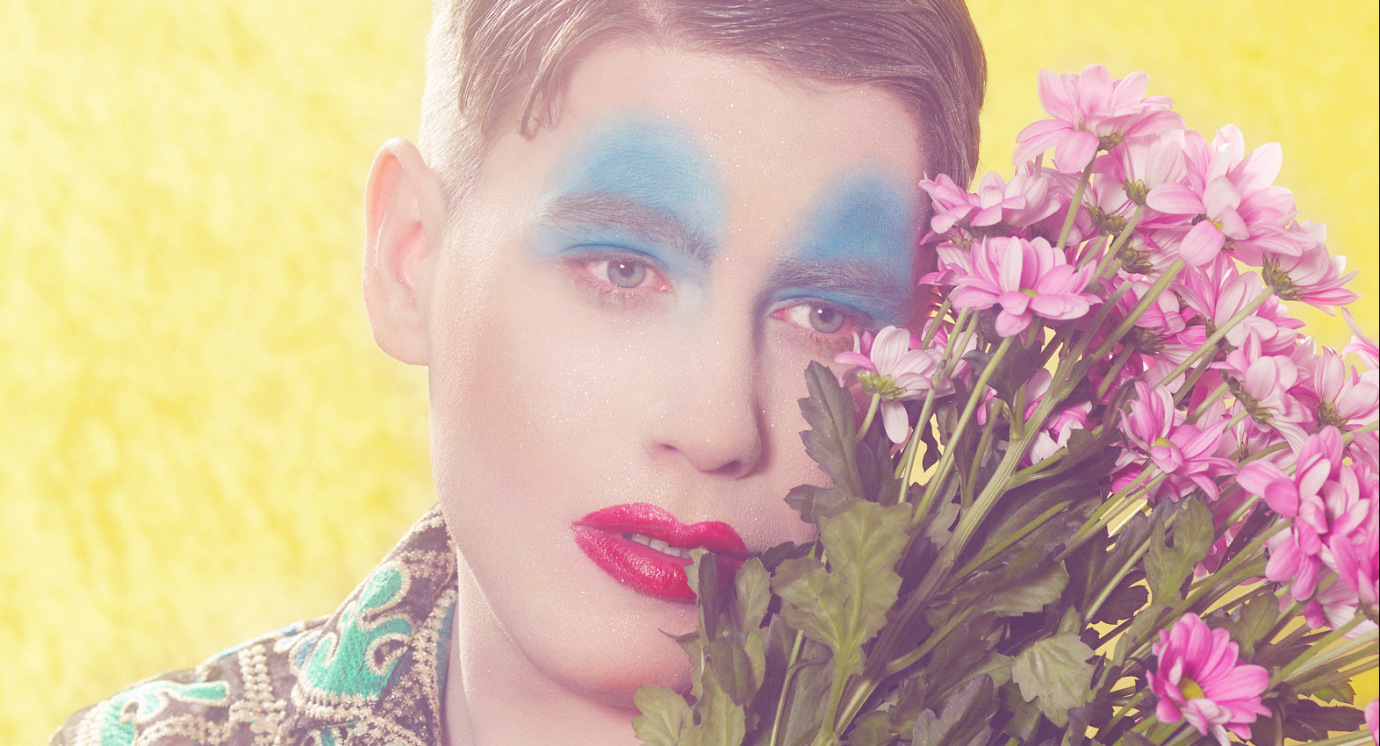 Applications for FRINGE LAB: Queer School with Xnthony
24 October 2019
Xnthony and Dublin Fringe Festival are joining forces for an exciting two-day workshop for Ireland based queer artists looking to develop their creative output. Introducing Queer School with Xnthony. 
With Queer School, Xnthony will support and mentor Ireland based queer artists who are just starting out or trying to reimagine their work. This is for queer peeps who need a bit of nurturing, a bit of thinking space and some explaining on what the heck you do to get ahead in this business.
During the workshop, we'll spend time talking about you, what you want to do and how you're gonna get there. We'll look at the boring but necessary admin a queerdo needs to do to keep afloat and useful professional and personal strategies to be creative and keep sane. We'll even take a look at funding applications and budgeting and, most importantly, useful ways to get your ideas out into the world, crystal queer. 
Workshop times are Friday 29th November 6pm - 8pm, and Saturday 30th November 10am - 4pm.
To apply, fill in the form here
Deadline for applications is 6th November. Applicants will be contacted by 13th November.
If you have any questions please contact our Artistic Projects Manager, Bee Sparks, on bee@fringefest.com
Xnthony is Ireland's LGBT+ Entertainer of the Year and a comedy award winner. Based in London he makes forward-facing queer work that unfolds on stage, in the club and in the community. Xnthony is a recipient of the Arts Council Theatre Bursary. His projects span between Ireland and the UK. His celebration of LGBT+ community aged above 50 'Legends & Legacies' comes to the Southbank Centre in December. Xnthony has performed at The National, Southbank Centre & Barbican with a new mentorship scheme led by Xnthony showcasing at Roundhouse in December. 
Dublin Fringe Festival is a curated, multi-disciplinary festival and year-round organisation focusing on new and innovative approaches to the arts. It supports the development and presentation of new work by Irish and International artists of vision, nurturing artistic ambition and excellence across a range of art forms. An active curator, the Festival provides an environment in which participating artists challenge, subvert and invigorate their disciplines and practice.