Help Us To Keep Her Lit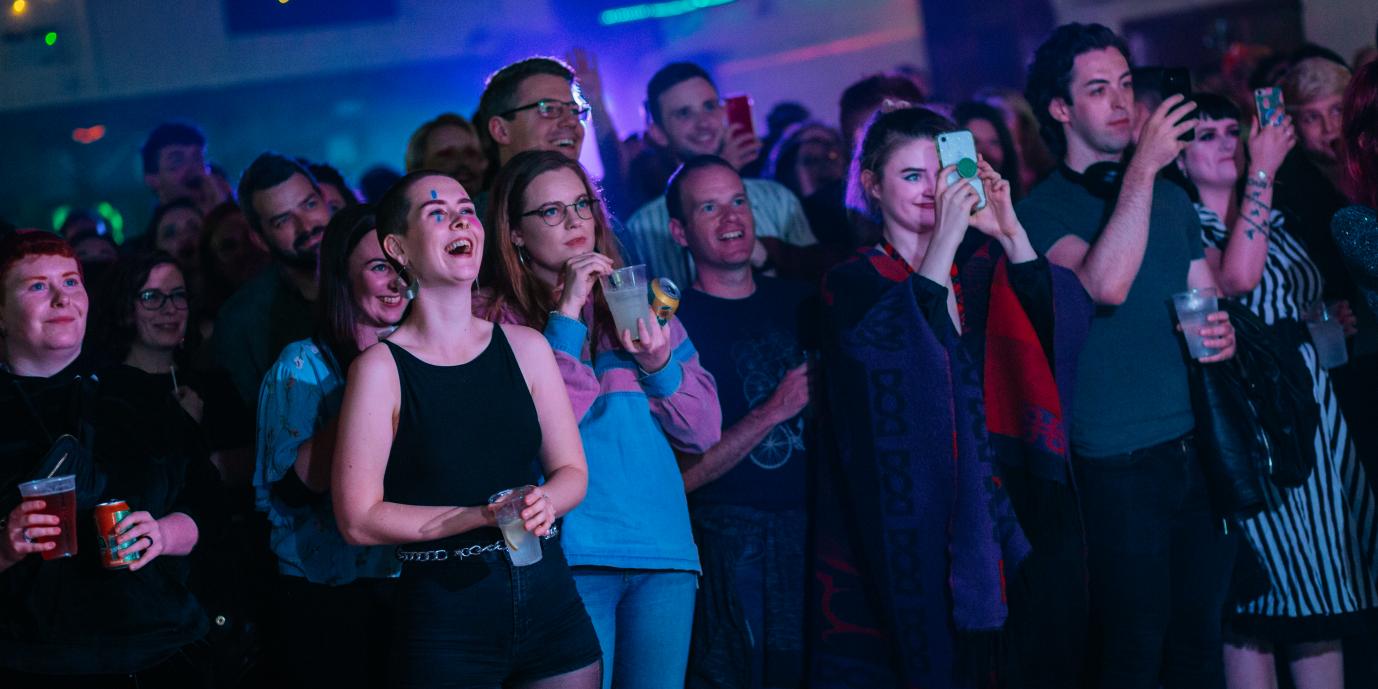 Become a Fringe Friend. Support the festival and its future.
We're dreaming and scheming to do more, to support more artists, to create more unforgettable experiences, but we need your help.  
We believe in the value of culture and community.   
We believe in the connection between artists and audiences.   
And we believe in you.  
Become a Fringe Firework, Flame or Spark and help us to keep her lit.
MAKE A DONATION 
Donate to the Dublin Fringe Festival and you will be 
supporting where artists challenge, subvert and 
invigorate their disciplines and practice. Your support 
allows us to offer supports, resources, space, time and 
professional development to the Irish independent arts sector.  
Every cent is hugely appreciated! 
 
2020 FRINGE FRIENDS
Betsy Carroll, Anne Clarke, Pat Clarke, Niamh Coffey, Aidan Connolly,
Ultan Dillon, Kenneth Eisenhardt, Philip Flynn, David Garvey,
Patrick Kearns, Angela Long, Liam McCarthy, Eina McHugh,
Eamonn Moriarty, Jenny Mulligan, Hugh Murphy, Rowena Neville,
Siobhan O'Beirne, Chloe O'Connor, Louise O'Reilly, Andrew Parkes,
Mary Phelan, Catherine Santoro, Ciara Scully, Christopher Sparks,
Louise White. 
With Special Thanks 
The Quinn Family Foundation 
Maria Luisa Preisser Terán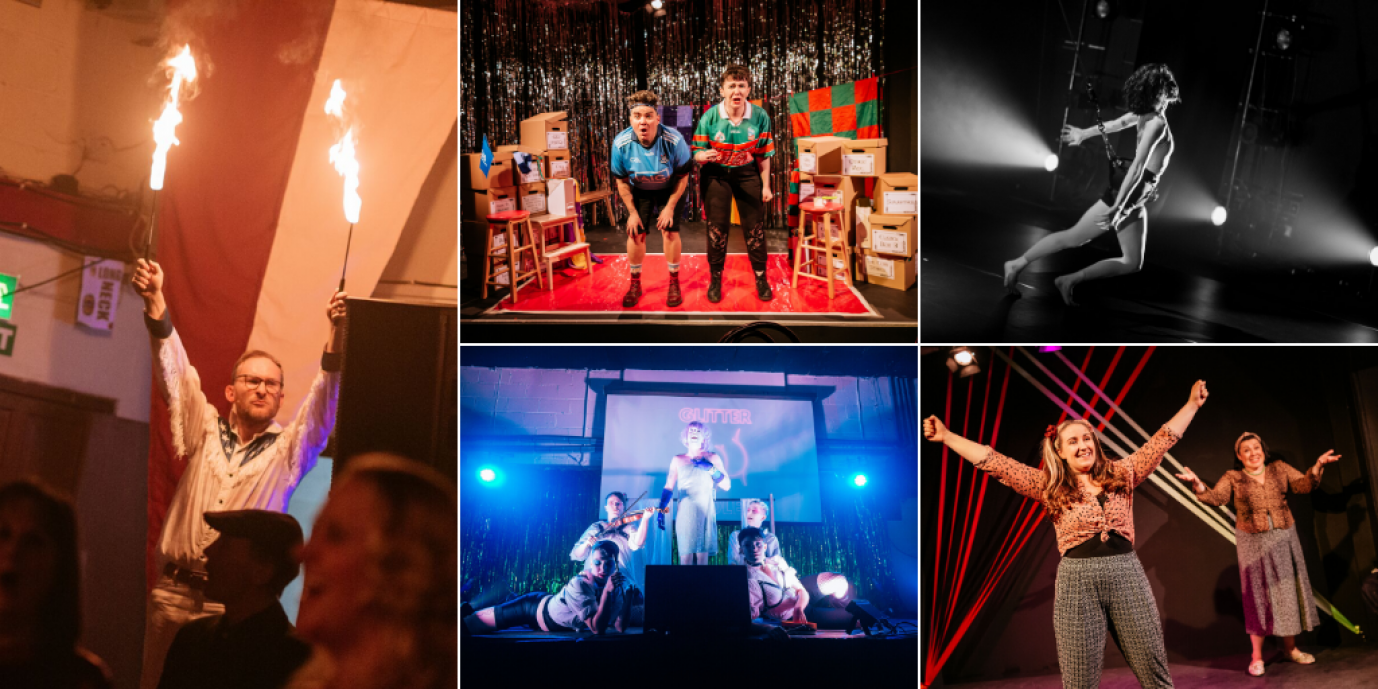 Corporate Sponsorship
We create meaningful partnerships with all kinds of businesses. Access new audiences, raise your brand awareness and have an awesome time at Fringe as our guests! Click here to see our current partners. 
In-Kind Support
Interested in supporting Fringe but your purse strings are tighter than you'd like? Donate your time, skills or business collateral to help us out. Make office supplies? Run a printing company? Let's talk! Let's talk!