2020 Festival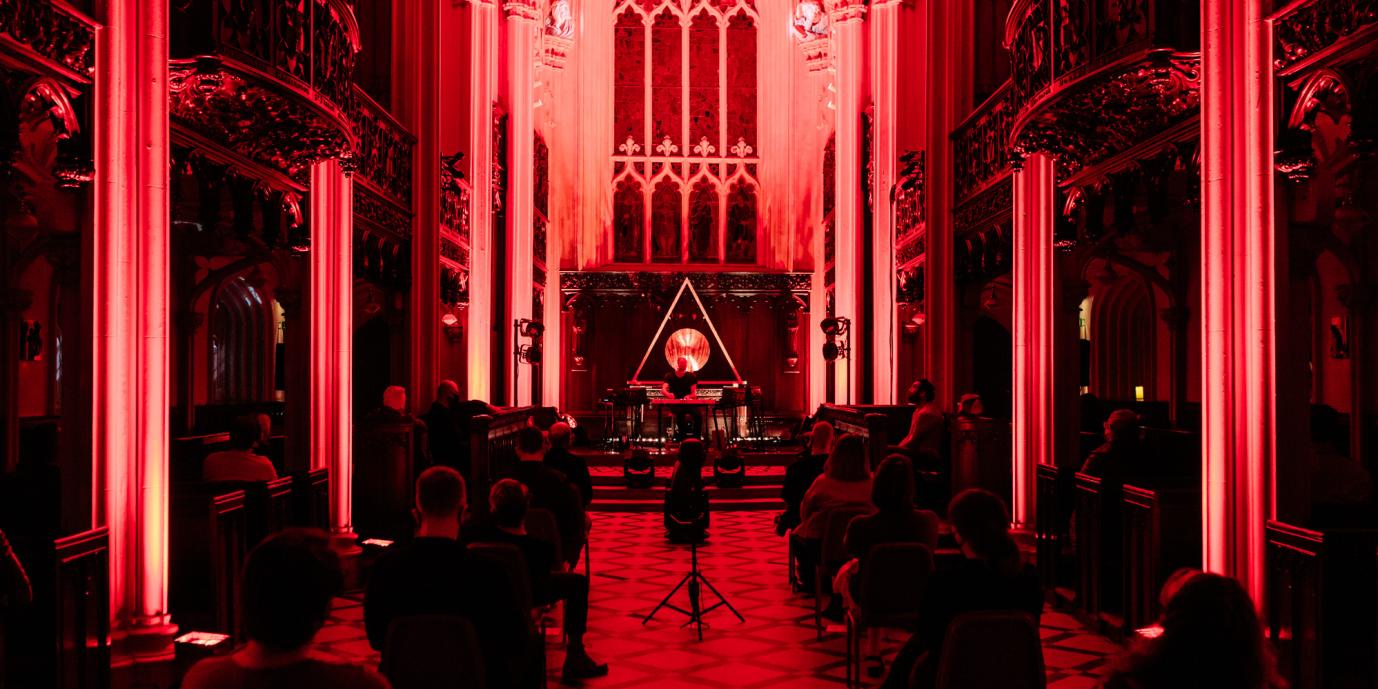 Dublin Fringe Festival is a curated, multi-disciplinary festival and year-round organisation focusing on fresh and innovative approaches to the arts from Irish and international makers. 
The 26th Dublin Fringe Festival will take place on 5- 20 September 2020. Read our 2020 Curatorial Call Out Utopias & Uprisings here.
To explore our programmes from previous year's, click the images below.