2020 Festival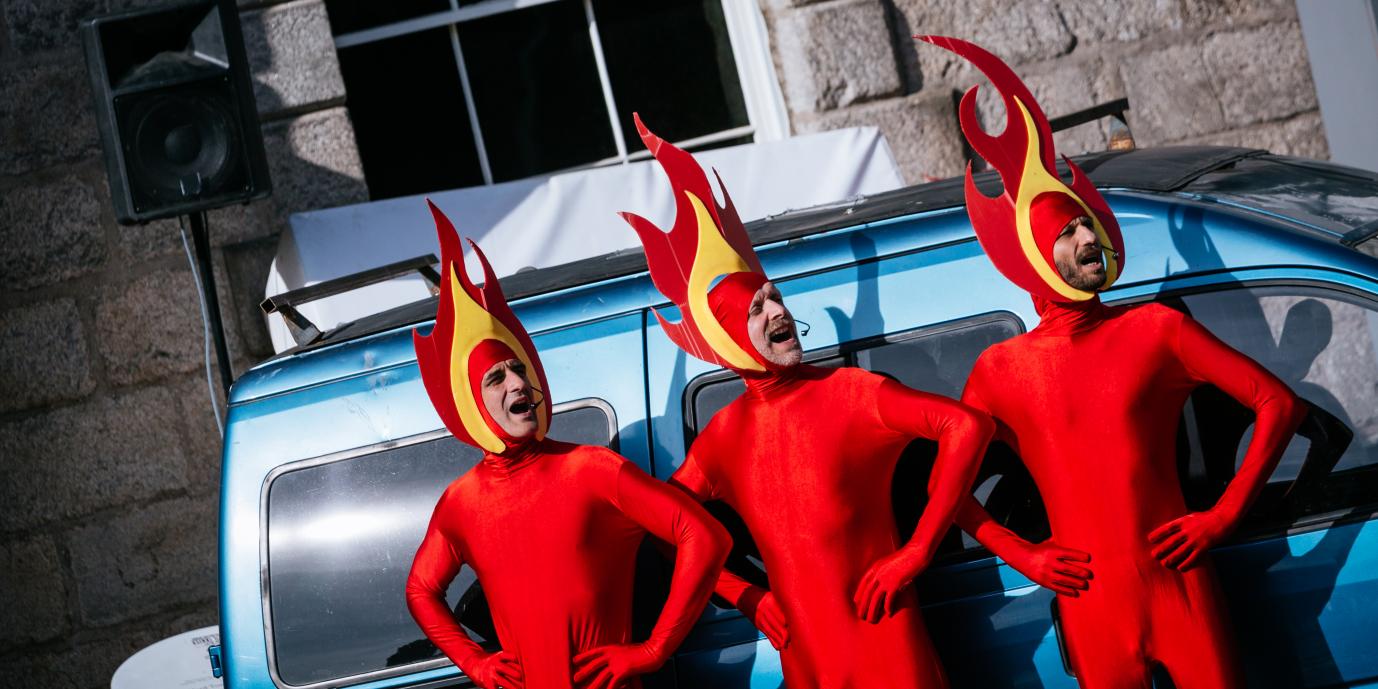 Fringe is a curated, multi-disciplinary festival and year-round organisation focusing on fresh and innovative approaches to the arts from Irish and international makers. 
The 26th Dublin Fringe Festival will take place on 5- 20 September 2020. Applications are now open!  Read our Curatorial Call Out and find out more about how to apply here.
To explore our programmes from previous year's, click the images below.