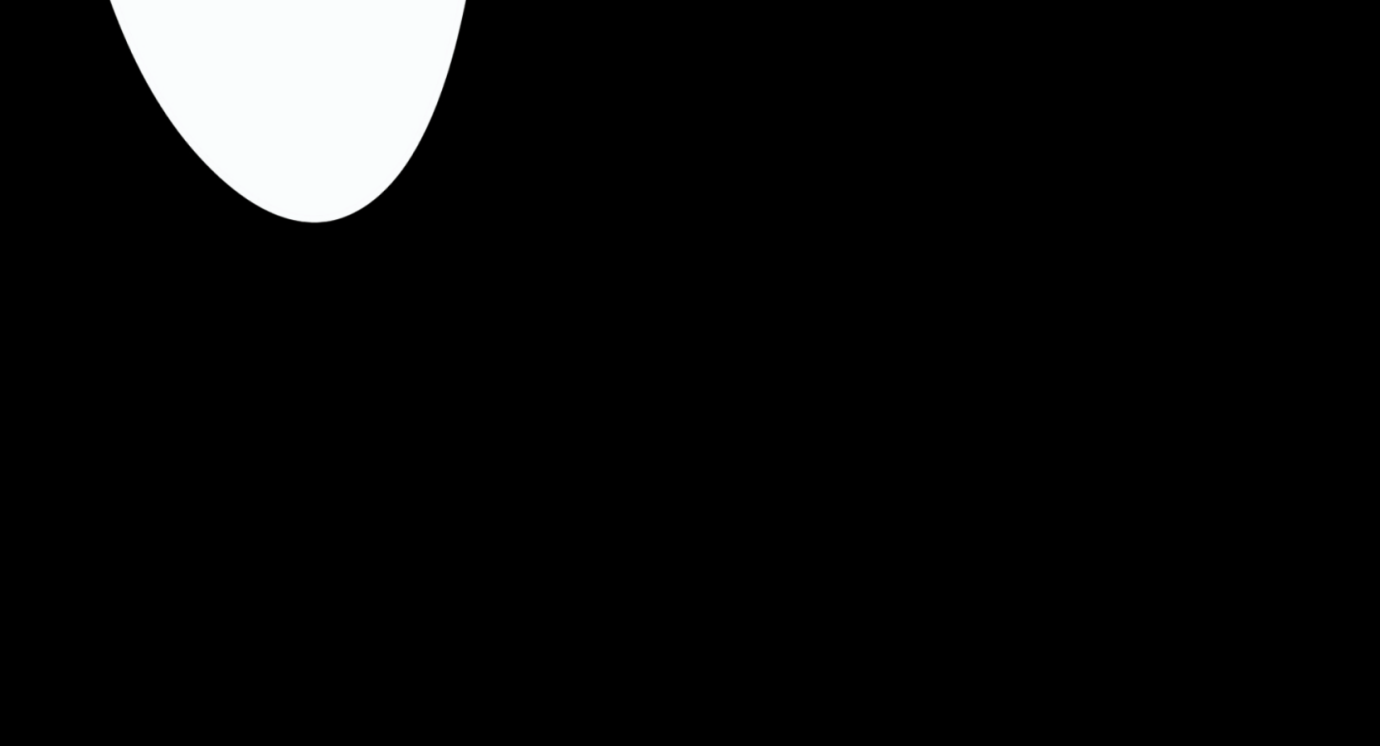 01 February 2022
***APPLICATIONS FOR 2022 ARE NOW CLOSED***
We know there is a lot of information to digest, so we have listed the essentials for you below. This 'How-To' is your application cornerstone. Refer back to it regularly when crafting your submission.
1. Read & Plan
Have you seen our curatorial callout? Read it in full here, and get a sense of the kind of ideas we're desperate to see, hear and read more of in your applications. This year's theme is rest, rage, revelry.
Read our FAQ to find out how things are looking for the festival this year from a logistical standpoint.
We've compiled a comprehensive Application Guide to help you navigate applying to Dublin Fringe. 
Below you will find your essential documents to help you plan and give shape to your application. Download them, read thoroughly and have on hand while making your application! Especially the Application Guide.
2. Get Applying!
The application for Dublin Fringe Festival is detailed! We ask a lot of questions because knowing these answers allow us to make informed programming decisions. We have a new online version, where you can draft, edit, save and amend pre-submission in your own time. See some notes on using the online application form below.
DUBLIN FRINGE FESTIVAL APPLICATION FORM
3. Support
All applications must be accompanied by supporting documentation. We won't be able to consider your application if supporting documents are not included. Supporting documentation should be added to your application in the Supporting Documents section. The Application Guide will tell you everything we need you to submit.
4. Question
If you still have queries relating to your application after you have read the Application Guide (in full!), Fringe are hosting a Pre-Application Workshop online on Monday, 7 February at 1pm. This is an opportunity to meet our team, who will break down the application form in detail outlining exactly what is required. There will be a Q&A to finish. If you wish to attend, RSVP here.
Unsure about your project's eligibility and want to have a chat before starting the application process? To set up a meeting with the Artistic team please email programming@fringefest.com.
5. SUBMIT!!
The application deadline is 5pm on Thursday, 10 March. Get it all in before then. You're done!
Notes on using the online application form:
- Do not use incognito mode, your application will not save
- To save your application as a draft, click 'SAVE' and scroll up to the pop-up notification and submit your email to send your draft application to yourself. Your draft will not be saved until your email is submitted. Do not close this window without submitting your email to save your draft.
NEW FOR 2022
Dublin Fringe Festival has designated a fund of €5000 to support events made for unconventional performance spaces in Dublin. This can cover any associated venue/ site costs.
Artists responding to our open call with projects made for unusual, off-road and non-traditional performance sites can apply for financial support to help make their ideas a reality. We have introduced this fund in response to the changing city, and the new challenges and financial barriers to making art outside of traditional performance spaces in 2022.
How does it work?
Artists who submit projects that fit this brief to our open call for applications can opt to be considered for this financial support by outlining a breakdown of costs to a maximum of €3000. There is a total fund of €5000 available and it is intended that at least 2 projects can be supported.
An unconventional performance space means anywhere that isn't purpose built for live performance. Theatres, cinemas and galleries are not eligible. Everywhere else is. In the past Fringe has presented shows on boats, up trees, and in parks, shopfronts, boxing rings, pubs, basement apartments, handball alleys and swimming pools.
Eligible costs associated with working in a non-traditional space are space rental, security costs, production equipment hire, employer liability insurance, fire safety costs, electricity generators, rain cover, and permit processing fees.