Young Radicals Panel Discussion and Q&A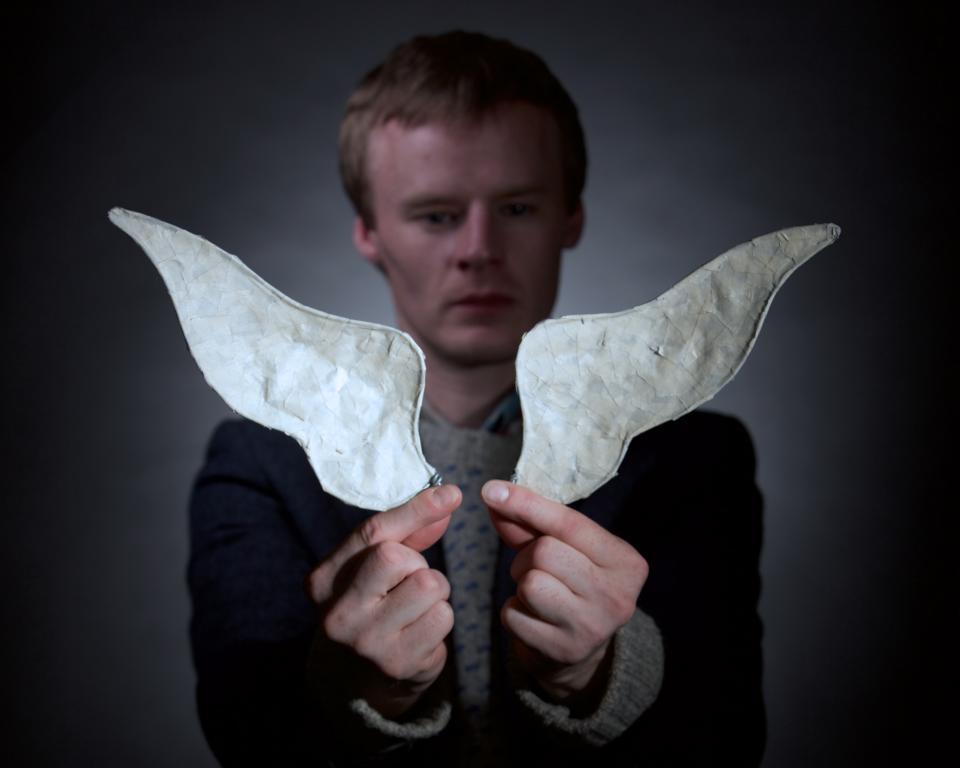 Young Radicals is Dublin Fringe Festival's strand of work made for and by young people. Co-curated with Kate Ferris, we present exciting artistic experiences for children and teens. Same rules apply as for the rest of Dublin Fringe – we present radical, rigorous, playful work that is new to Dublin and artistically inventive.
Want to learn more about making brilliant work for young audiences? Have questions about applying to be part of the Young Radicals 2020 programme? Then this event is for you!
On Saturday 22nd February, Young Radicals Curator, Kate Ferris, will be joined by photographer, Ayesha Ahmad, and theatre director, writer and workshop facilitator, Dan Colley, to discuss their approaches to making work for young people and their experience of presenting work as part of Young Radicals. It's a good opportunity to ask your burning questions of this panel of experts.
RSVP: If you are interested in attending, please click the button below or email programming@fringefest.com to book your spot.
Venue
Fringe LAB, Sycamore Building, Sycamore Street, Dublin 2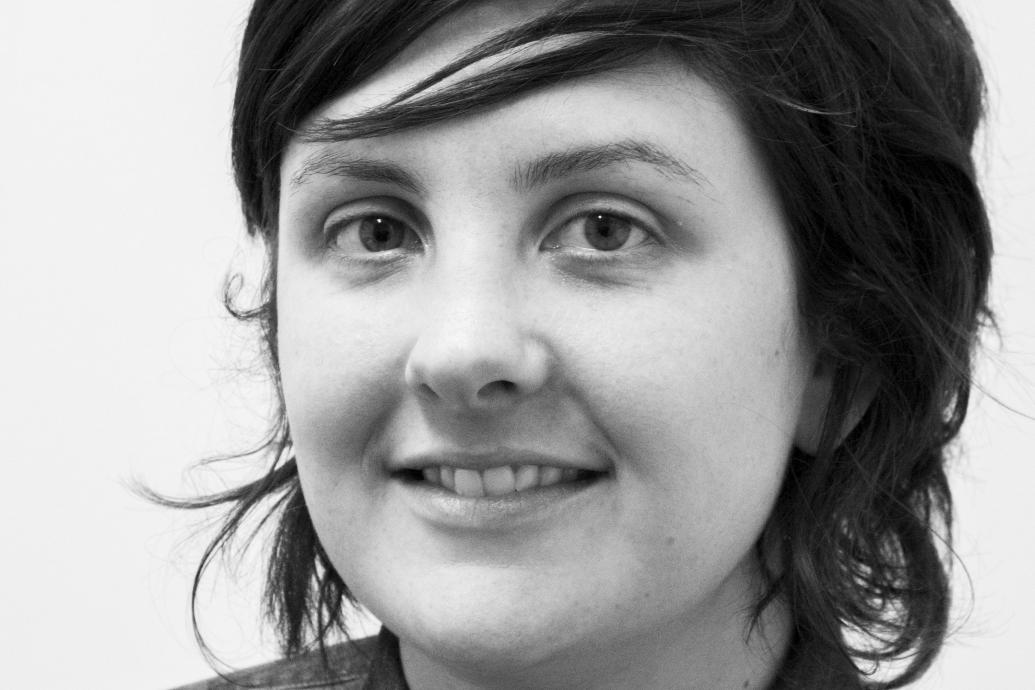 Kate Ferris is an independent producer currently working with Genevieve Hulme-Beaman, Sonya Kelly and Olwen Fouéré. Kate is curator for Young Radicals with Dublin Fringe Festival and is Head of Stage Management at The Lir Academy, Dublin. As a producer, Kate has worked with companies such as Collapsing Horse and WillFredd Theatre since 2005. Kate sits on the board for Girls Rock Dublin and Youth Theatre Ireland
Ayesha Ahmad is a nineteen-year-old, Dublin based photographer. She is currently studying a BA in Photography in IADT, Dun Laoghaire. She was the youngest artist in the FEAR Exhibition in August 2016. She was also featured as one of the five Irish, female photographers to follow in IMAGE Magazine and one of ten up and coming contemporary photographers in Ireland, in an article by The Culture Trip. Her work also featured in the A/W 16 issue of V&A Magazine. More recently, she created and curated her first solo photography exhibition titled, Epoch, in collaboration with the Dublin Fringe Festival, in 2018. Ayesha currently works as a content creator for the Hugh Lane Gallery and is also working alongside the National Gallery of Ireland in collaboration with their Apollo Project.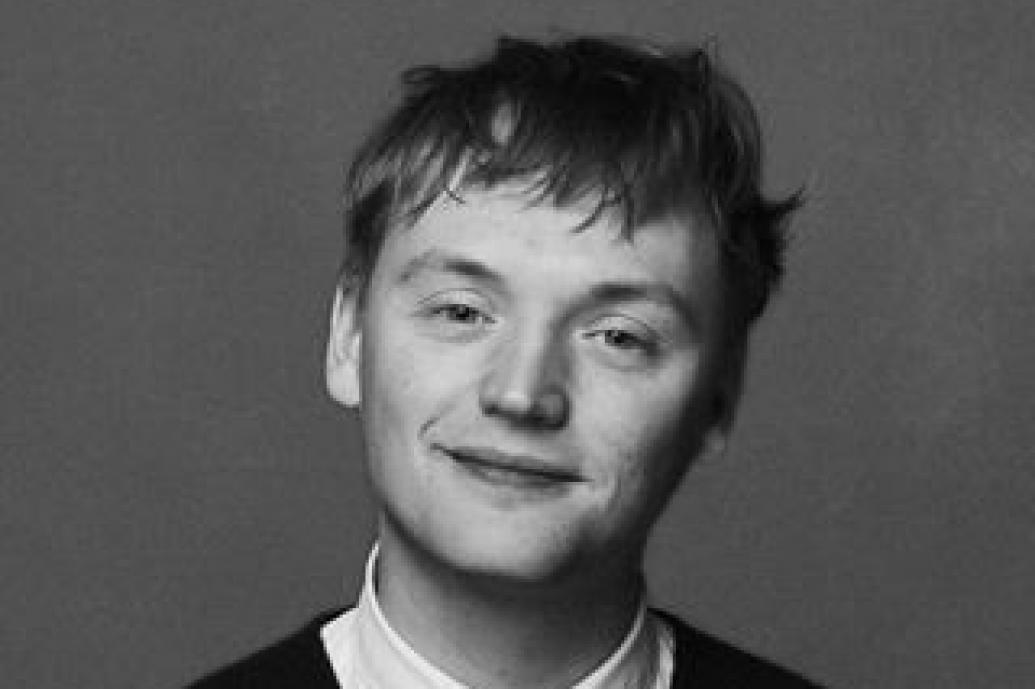 Dan Colley is a theatre director, writer and workshop facilitator from Dublin. Directing credits include Danse Marabre for Macnas, Me, Michael for the Abbey Theatre, and for Collapsing Horse; A Very Old Man With Enormous Wings, The Water Orchard, The Aeneid, Bears in Space, Conor: at the end of the Universe, Human Child, Distance from the Event and Monster/Clock.  As a dramaturg, Dan has worked with Macnas, Dublin Fringe Festival, WillFredd and Sugarglass Theatre among others. Dan is a recipient of the Arts Council's 2016: Next Generation Bursary Award and is the Theatre Artist in Residence in the Riverbank Arts Centre.