Transmission
Little Wolf/Caitríona Ní Mhurchú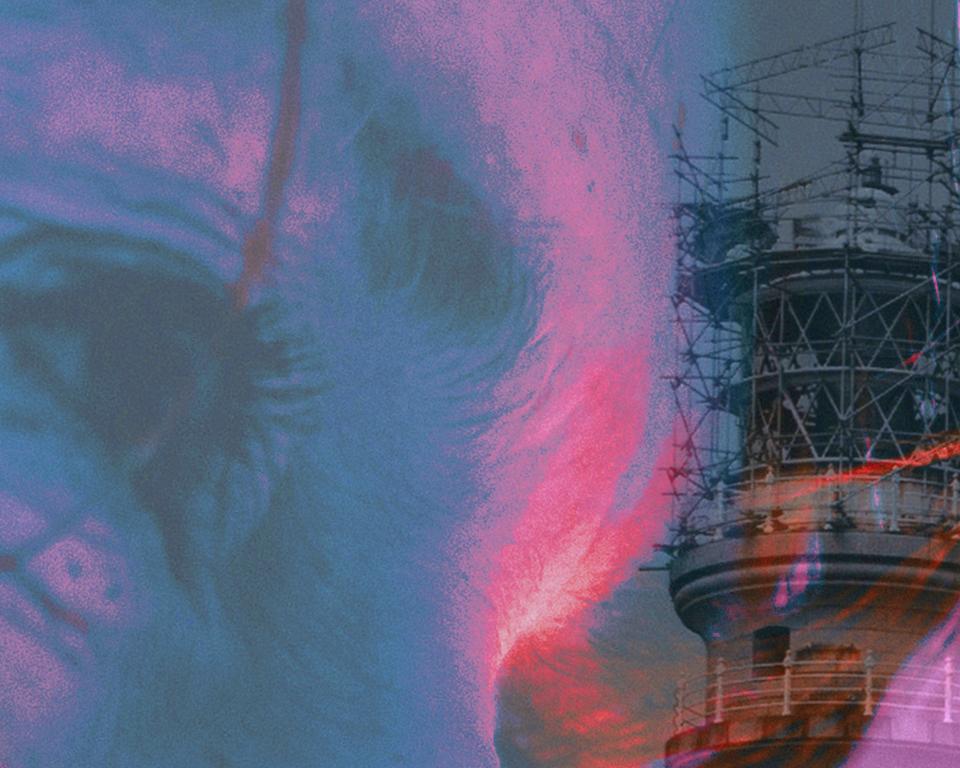 What happens when you discover online footage of your long-dead grandfather?  
You remember. 
You forget that you've forgotten.  
Time is such a strange thing, so mercurial. Is time just an illusion? 
A magic trick to stop everything happening at once?  
Part ode to the lighthouse keeper, part meditation on how we archive and curate our lives. Weaving from lecture theatre to physical theatre, ex-television presenter Caitríona Ní Mhurchú explores the nature of time itself.  
Information
Funded by the Arts Council / An Chomhairle Ealaíon. Developed at Project Arts Centre and at FRINGE LAB with the support of Dublin Fringe Festival. Supported by the Irish Theatre Institute, CoisCéim, MAKE, Cork Midsummer Festival and Theatre Forum.  
PLEASE NOTE: Venue has limited wheelchair accessibility, please contact our box office prior to booking.
Preview 
7 September, 20:00, €14 - SOLD OUT
Performances 
8 - 11 September, 20:00, €16 
Other Performance 
12 September, 13:00, €16 
Venue
Abbey Theatre - Peacock Stage