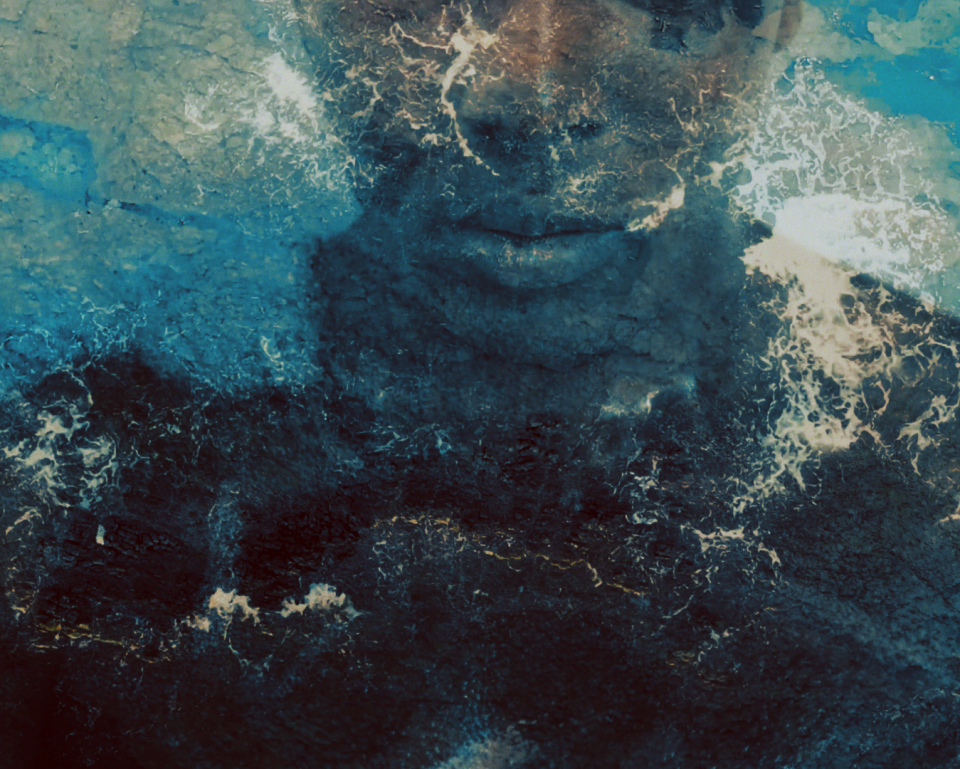 Part-narrative and part-meditation, this is a 30-minute sound piece for audiences to listen to in the bath along with an experience pack of resources to change their physical environment, connecting closely with their personal atmosphere and relationship with their bodies. 
Delving into the possible outcomes of rising temperatures and the correlation between social and climate justice, this performance experience continues Young's investigation into water as a key character in our collective conversations on climate justice
Presented by Dublin Fringe Festival. Supported by The Digital Hub, Official Digital Partner of Dublin Fringe Festival. Originally commissioned by Fuel, with the support of Help Musicians, the Sura Medura Residency, and LIFT.
Please Note:
Only available to those on the island of Ireland.
Writer and Creator: Ray Young
Producer: Nancy May Roberts
Production Management: Lindley Productions
Sound Designer: Alicia Jane Turner
Designer (2020): Rose Elnile
Designer (2022): Rüta Irbite
Dramaturg: Season Butler
Narrator: Sharon D. Clarke
Climate Justice Consultant: Suzanne Dhaliwal
Image: Nick Cobby
Performances
19 - 25 September
All day, €12