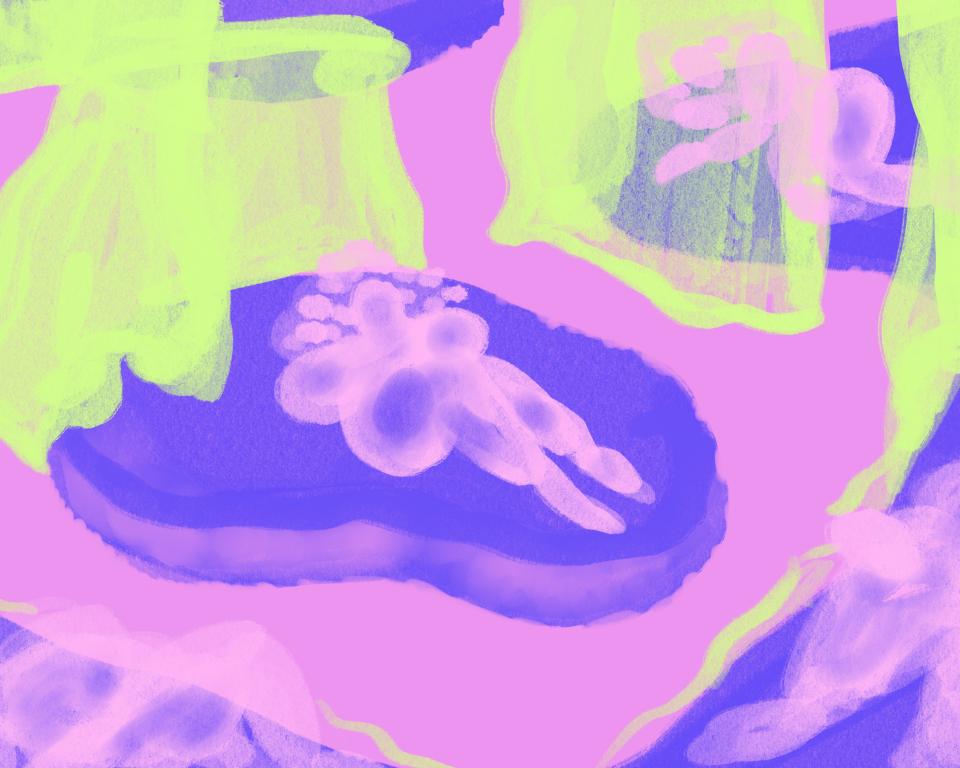 Presented in association with the National Concert Hall
There is nothing more powerful than community. Sick crip community. There is strength in simply knowing one another exists. The Rest Rooms are a creative gathering of hope, joy and togetherness for, by and with disabled, D/deaf, chronically ill, neurodiverse people and anyone who wants to relax with us. It's a living installation, a communal gathering, a space for conversation and a programme of events.
This is a space for anyone else who's exhausted, who needs a rest.  Get together in an atmosphere of communal care, consideration and survival.
The installation runs from September 10 – 14, 11:00 – 19:00 daily, with in-person and online events. Quiet time and space is at the centre of this installation, with designated quiet space scheduled each day in our joyful, creative in-person rest room. The events programme features:  panel discussions around creating more accessible spaces; talks on disabled joy, resistance, history and legacy; creative workshops on poetry, visual art and zine-making; great performances and a day-time disco.
Ireland is hostile and we are tired. This is a space to:
teach each other how to survive and resist

connect, strategise and recharge

dream and find a way to save us all

.
We're working with care on this programme, ensuring its safe for participants and presenters in whatever context September brings us. Check back in in mid-August for a full list of speakers and a link to secure your place at events.
Co-commissioned by the Abbey Theatre and Dublin Fringe Festival. 
Please note: These are relaxed spaces and you can come and go as you please. Events will be in person and online as well as dedicated online rest space each day. All events will be free and travel allowance will be made available for those who need it. Should you wish to discuss your access requirements ahead of time please contact boxoffice@fringefest.com or 1800 374 643.
10 – 14 September
11:00 – 19:00
Free
In-person and online
Venue
National Concert Hall - Kevin Barry Room